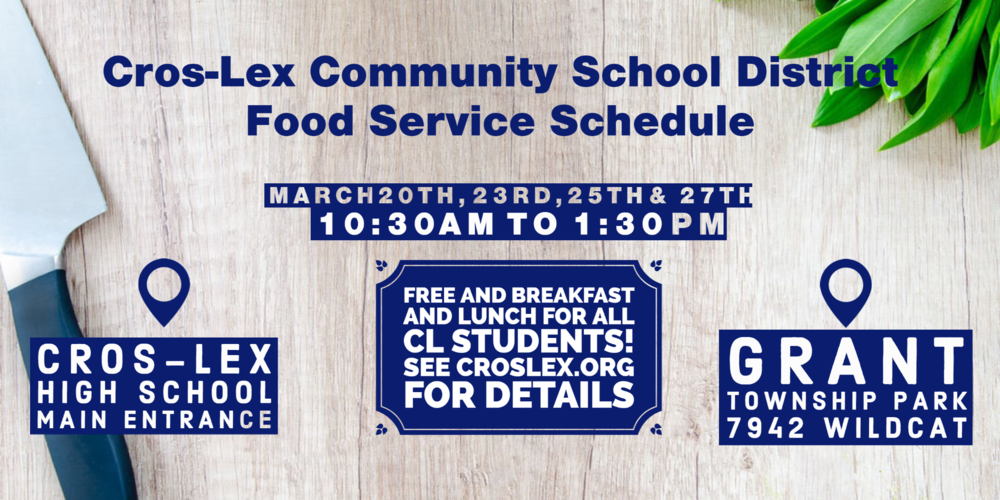 Dear Croswell-Lexington Community School's Families, Over this first week of school closure I have been in communication regularly with district/building leaders, colleagues from ...
This week is National School Choice Week and at Cros-Lex Schools, we are excited to celebrate all of our students! We are thankful to the families who both live in the community an...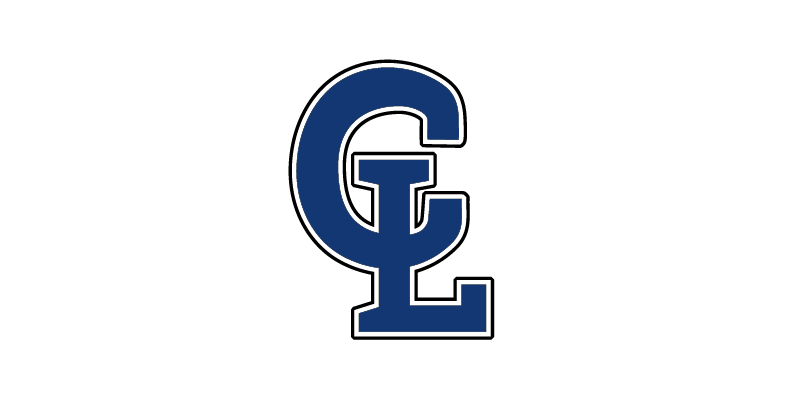 January is the month across America we officially recognized as School Board Recognition Month. During this month we all have an opportunity to show our year-round appreciation f...