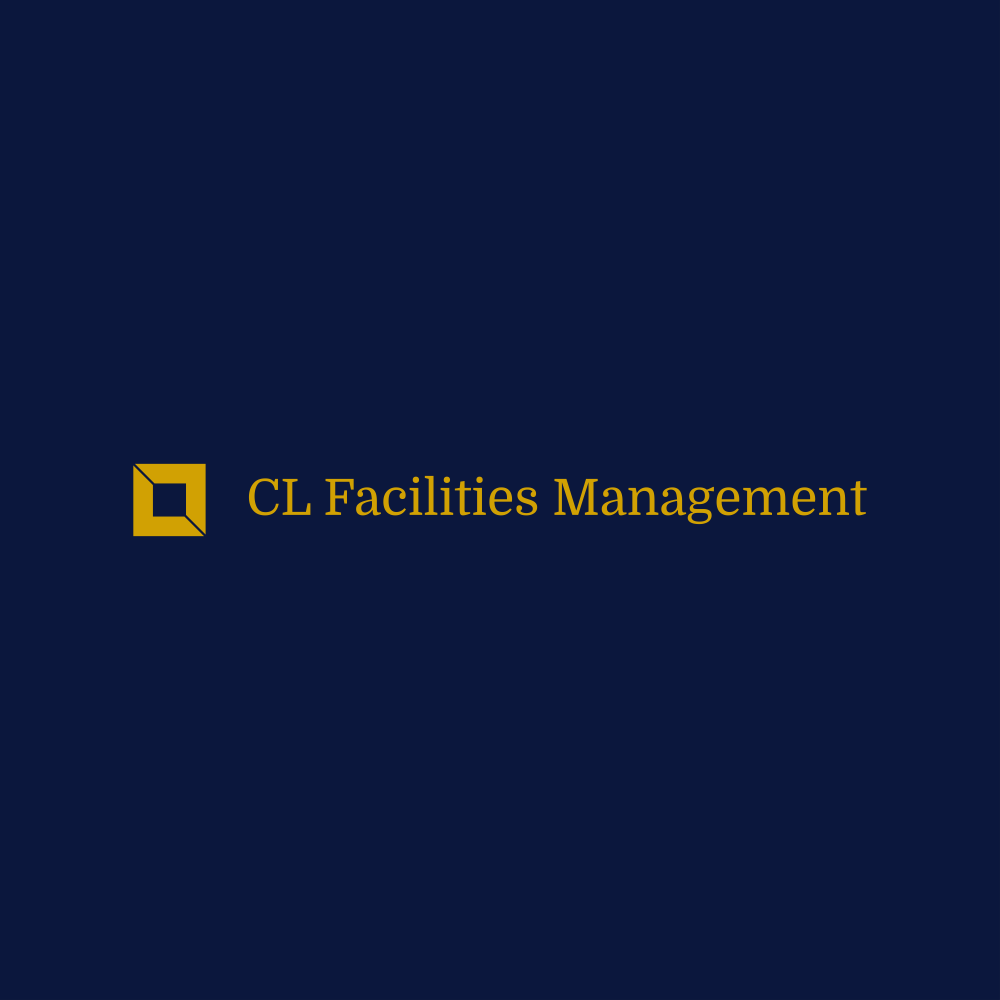 Main Phone Line:810.679.1000
Contact:
Rachel Saunders, Director of Facilities and Operations
P:810.679.1025
Brigette Franzel, Buildings and Grounds Secretary
P:810.679.1024
Facilities Staff Links
Public Notices
Facilities and Operations Management
Providing a safe, healthy, and functional learning environment for the students, staff, and families of Croswell-Lexington Community Schools is the responsibility of the district's Facilities and Operations Management Department.
This team manages custodial, maintenance, grounds, energy conservation, the AED program, pest control management, waste management, and environmental compliance operations at 5 buildings in the district. It also manages the district's annual construction and renovation programs, plus other internal capital projects.
In addition to K-12 education, virtually all of Croswell-Lexington's school buildings and grounds are used during evenings and on weekends during the school year. If your organization would like to use our facilities for an event or program, please complete our Facility Use Application.
"Serving others prepares you to lead others."
Jim George  
   On serving others