Transportation Department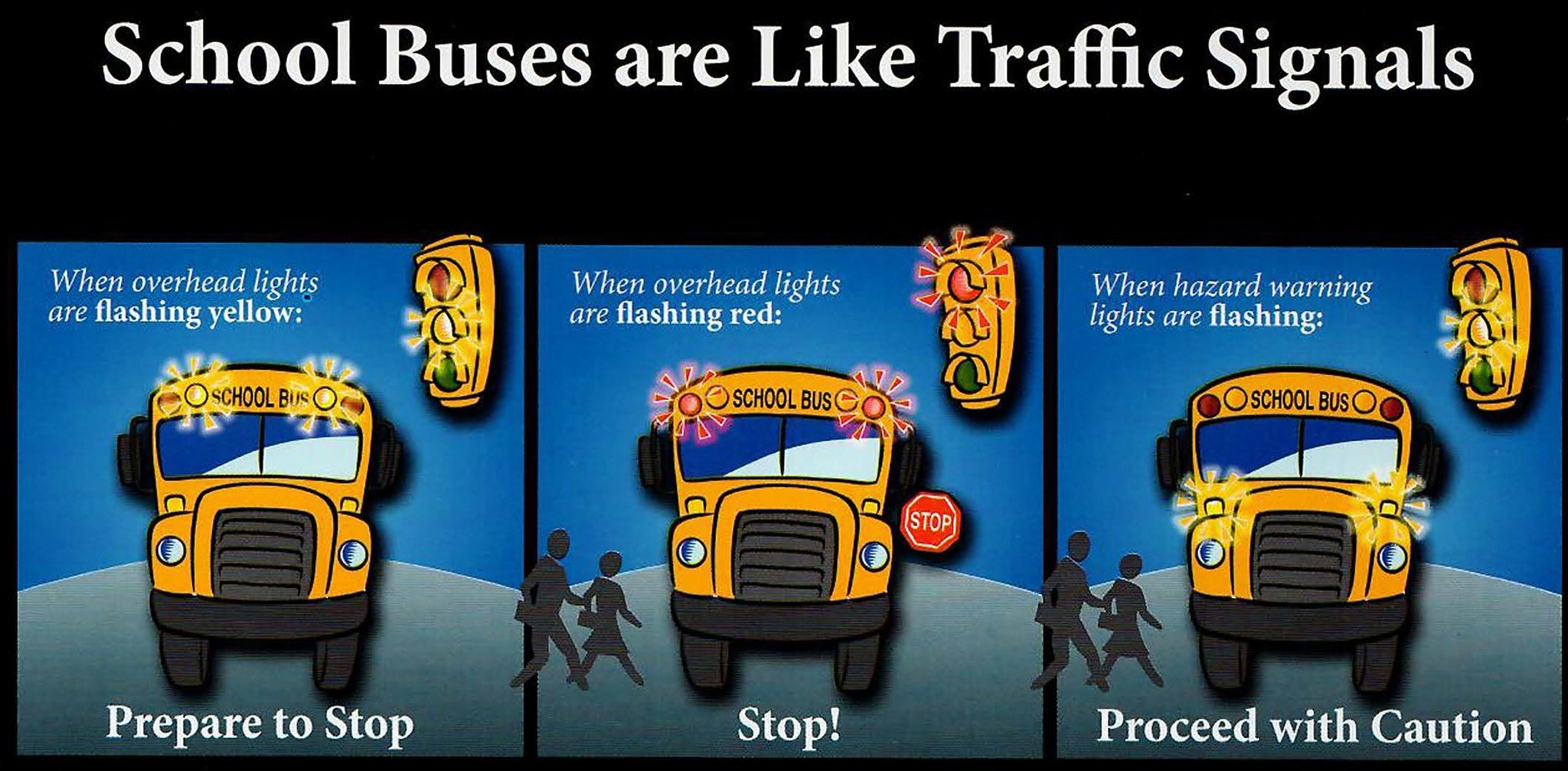 Under the law, motorists must come to a complete stop at least 20 feet from a school bus whenever a bus is stopped and employing the use of its two red flashing signals. ... When yellow hazard warning lights are flashing on a moving or stopped bus: Drive with caution and be prepared to stop.
Croswell-Lexington Community Schools is hiring bus drivers through Thumb Educational Services.
Six hours of paid on-site/online training before taking the written skills test for a CDL

Paid on-site bus driving training

District will cover cost of CDL, fingerprinting, DOT physical, driving test and beginning bus school.

Bonus of $300 after driving for five months with another $300 bonus after one full year.

$14.49/hour for training and sub driving, $16.05/hour for route drivers.
To become a bus driver download ThumbEd application and contact Lori Martin at (810) 679-1070
If you have any question please call 679-1070. Per Croswell-Lexington District procedure, students riding the bus may have one pick-up and one drop-off point. Please do not ask the bus driver to drop your child off at a different stop, or to be dropped off with a friend. Thank you for your cooperation.