CLHS DRAMA PROGRAM UPDATE: Attention all CLHS students who are interested in Drama for the 2022-2023 school year. Please see the attached flyer for information about upcoming auditions!
CLHS Art teacher Mrs. Stomack recently put up some new paintings done by Cros-Lex Middle School & High School students at Thumbs Up. These paintings will be up until mid-August. Be sure to check our our Pioneer talent!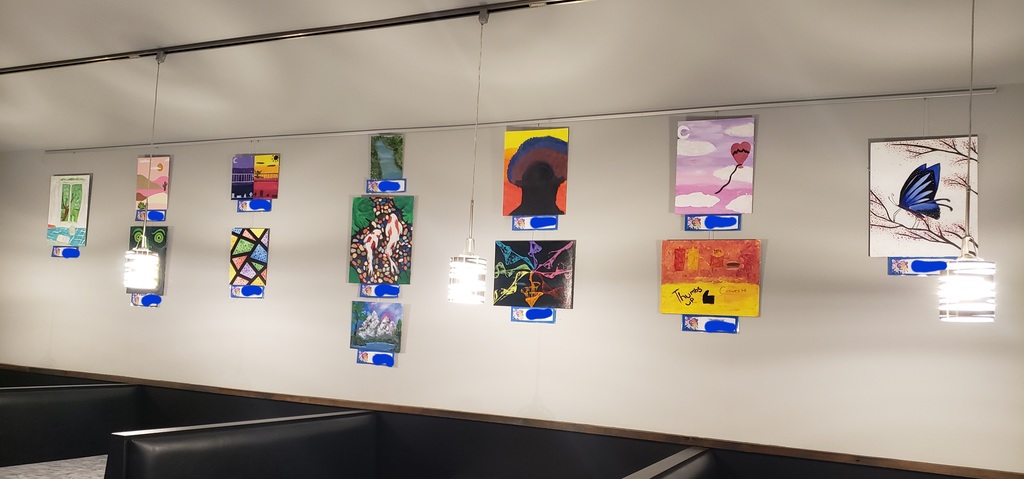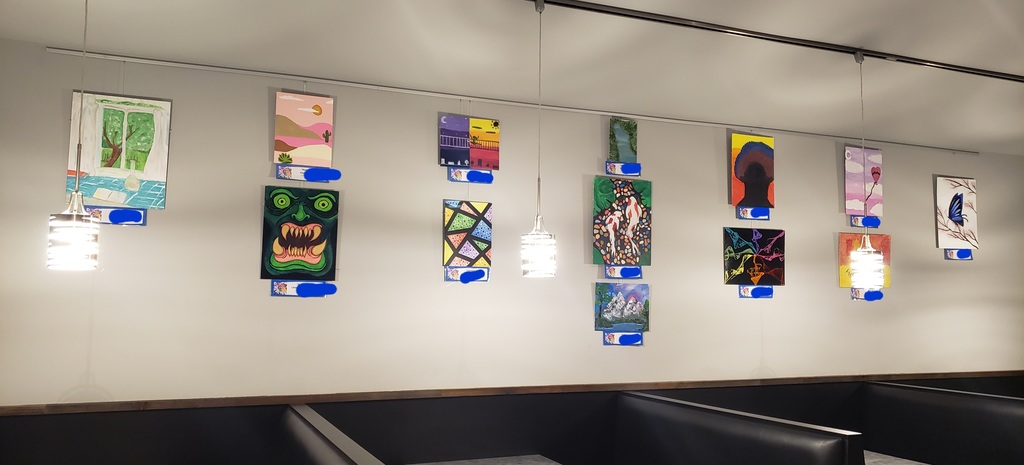 CLHS Update: Second semester report cards are now available for viewing in Skyward under the Student Portfolio tab. Also, Skyward access ends for the summer on June 24 and will reopen in August. Have a great summer! Go Pioneers!
BigTeams Getting Started Guide for Parents and Students! Just another reminder for how to register your athletes and Marching Band students for the 2022-2023 seasons. For more information please visit:
https://5il.co/1bhon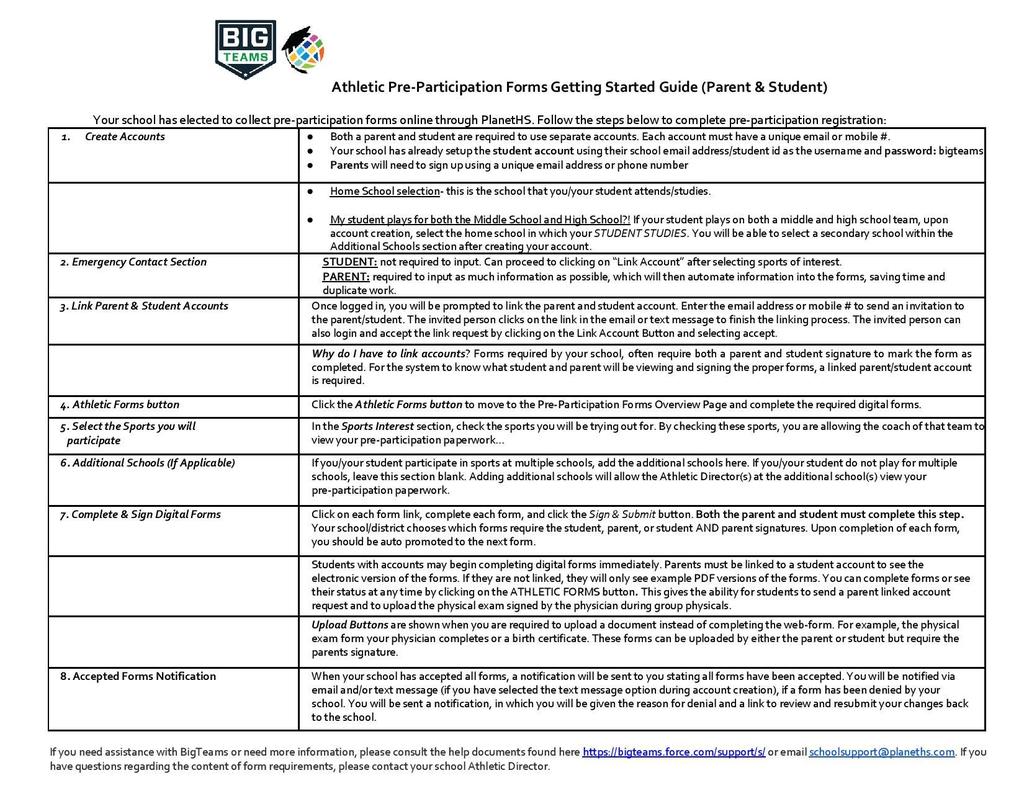 3 quick steps to get your High School & Middle School Pioneer athletes & marching band students registered online to participate in the 2022-23 school year: For more information
https://5il.co/1bhon
CLHS Update: Track Good luck to our student-athletes who qualified for the track state competition this weekend! Go Pioneers!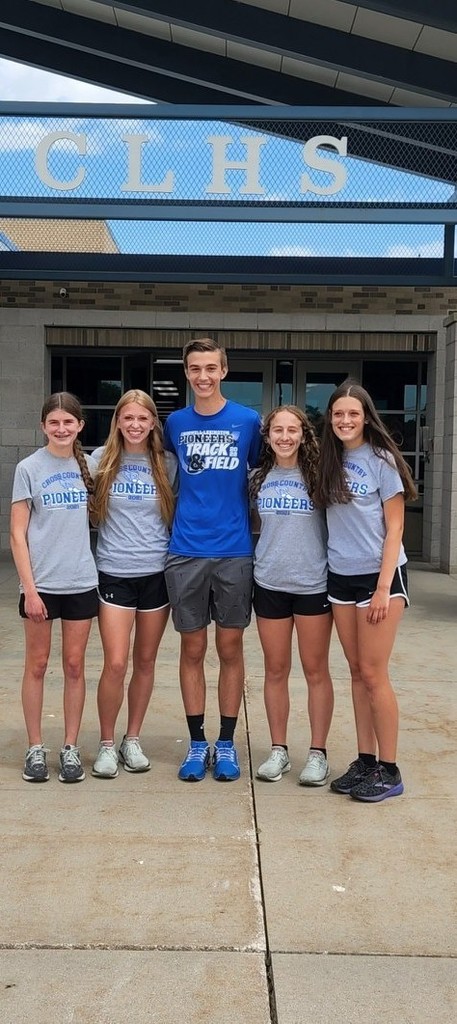 CLHS Update: Quilt of Tears We would like to thank the American Legion for allowing our students to visit and learn more about the "Quilt of Tears." Students also heard a presentation from a Vietnam Veteran.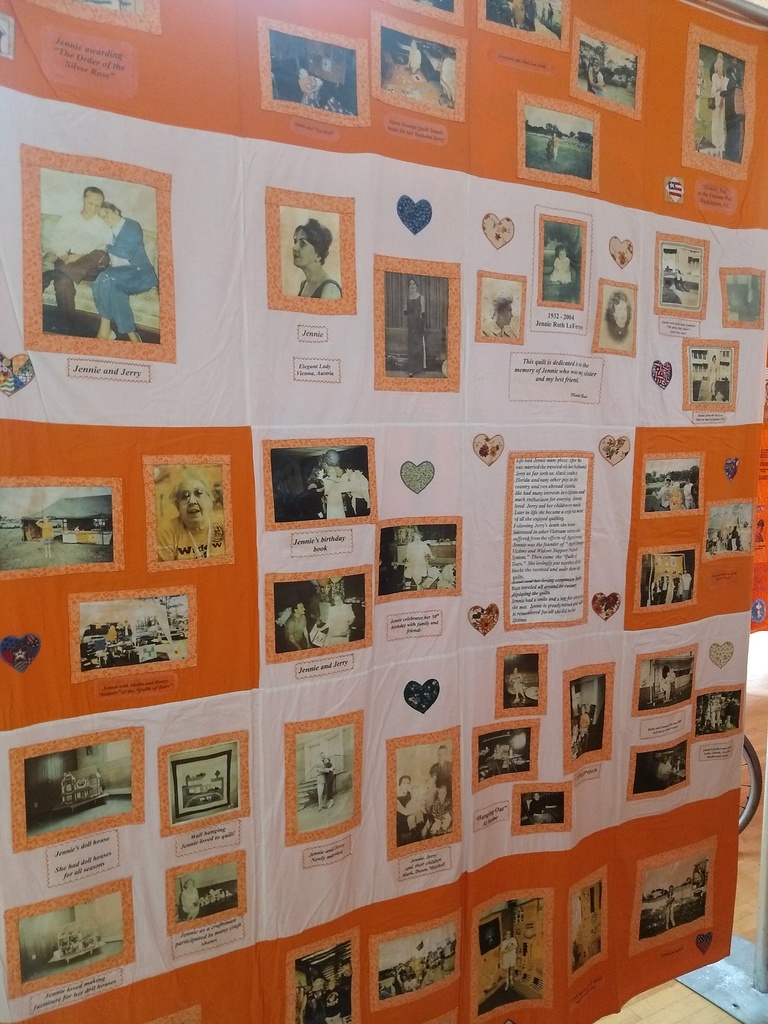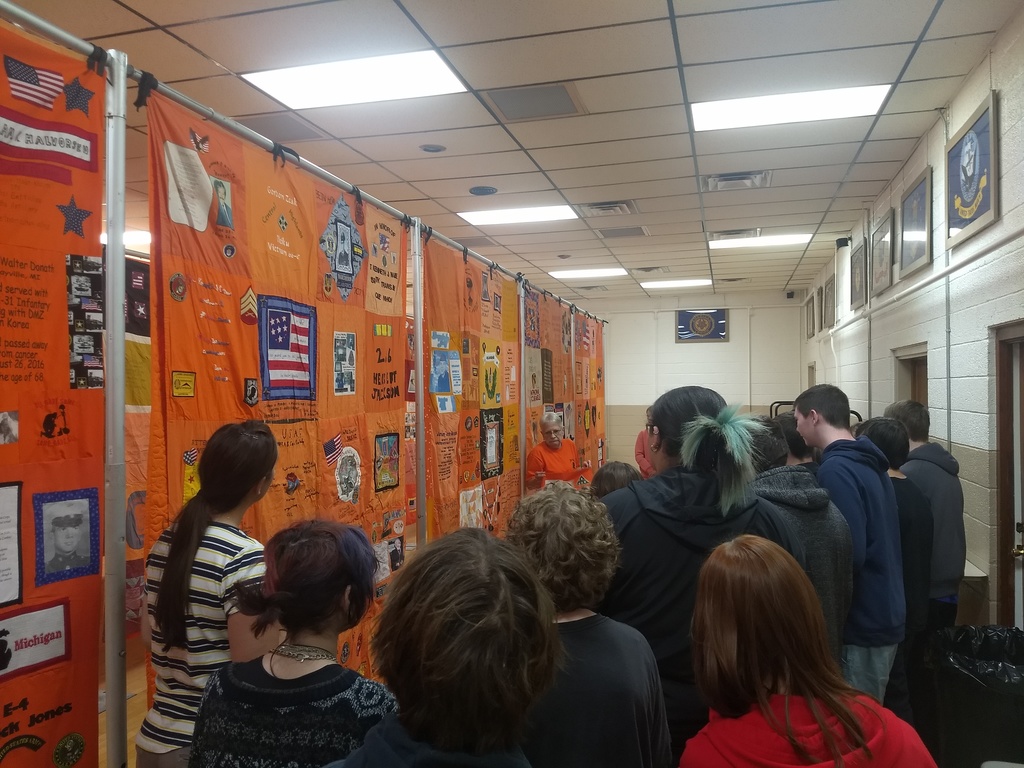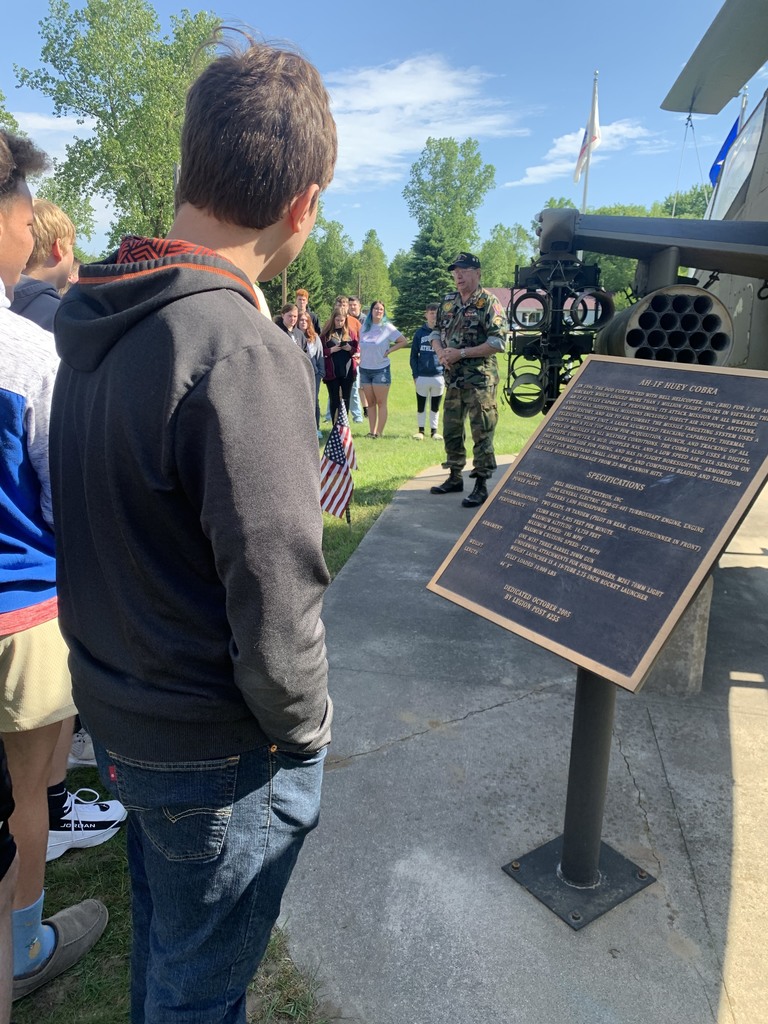 ATTENTION PARENTS/GUARDIANS OF CURRENT JUNIORS : Mrs. Paradoski met with the juniors today to set up their Parchment accounts and shared some time-worthy "Summer Tasks" with them. Please reference the link below that was shared with the soon-to-be seniors today.
https://5il.co/1bg07
CLHS Update: Fire Alarm Good morning Pioneers, We wanted to provide an update to everyone as the fire alarm has gone off twice today. A sensor on a rooftop unit above the competition gym set off the fire alarm. The maintenance team and the Croswell Fire Department responded to the alarm. There was no sign of a fire so we have been cleared by the fire department to come back into the building. Thank you to the Croswell Fire Department and our maintenance team for their quick response. We are in contact with the company to resolve the issue. Have a great day. Go Pioneers!
CLHS Update: Graduation At this point, we are still planning for an outdoor ceremony tomorrow. We will continue to closely monitor for inclement weather. See everyone tomorrow!
CLHS Update: Senior Walk Seniors had the chance today to reminisce about their elementary experiences as they got to meet the students at Meyer and Frostick.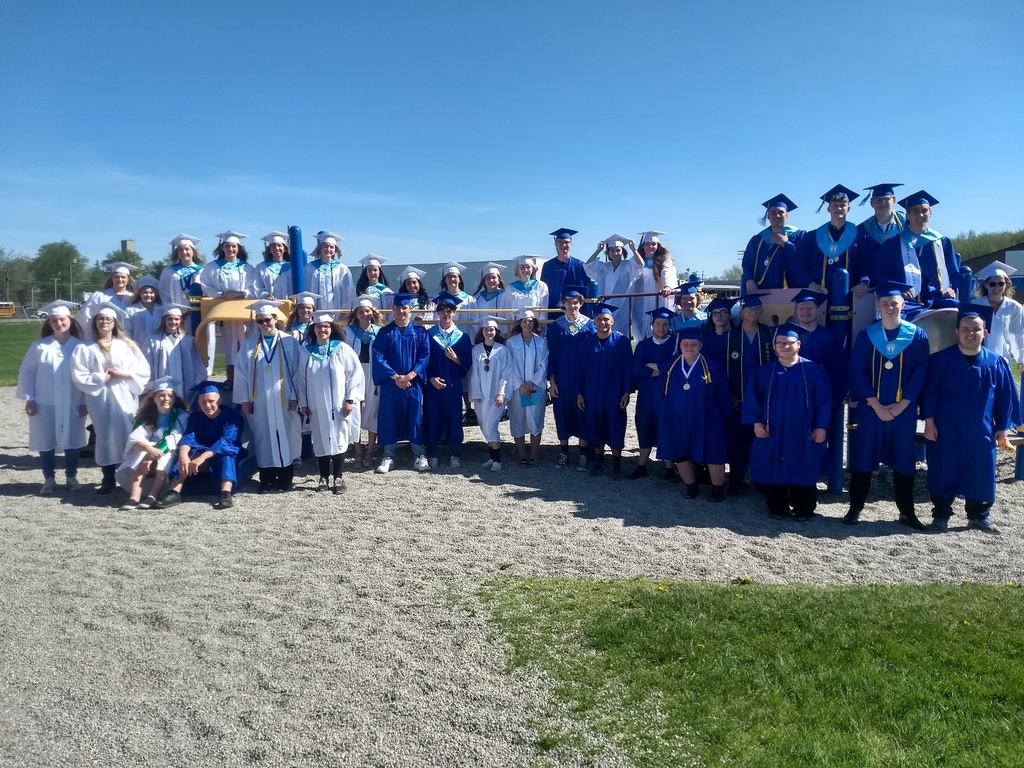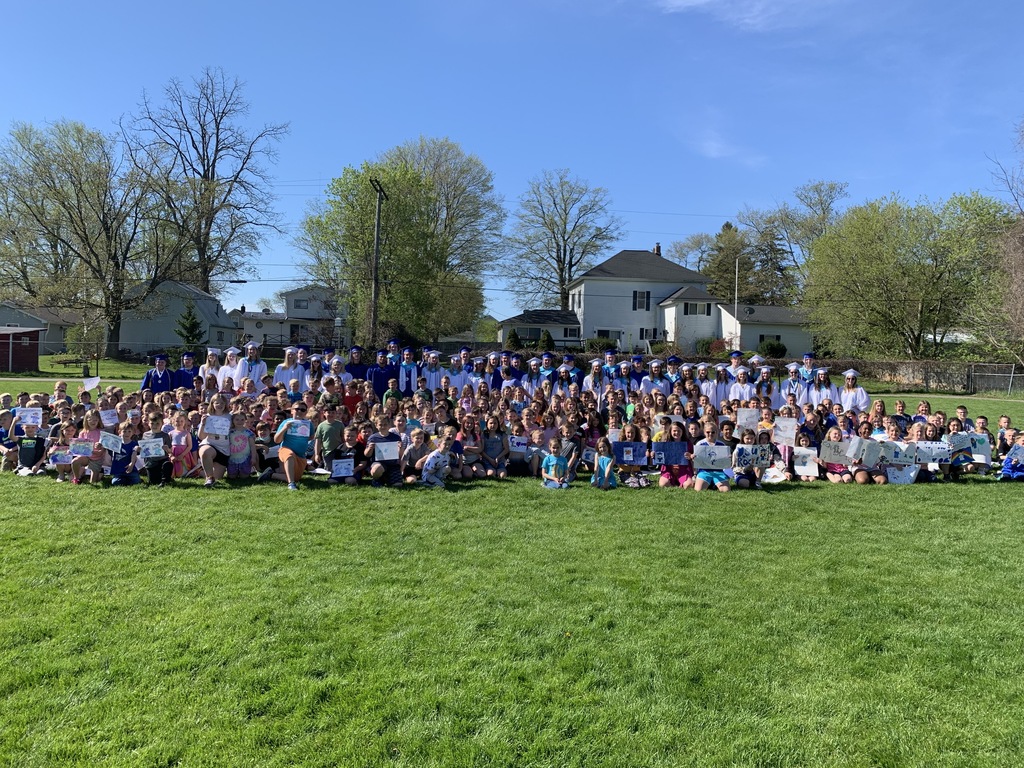 CLHS Update: 2022 Awards Night Earlier this week the high school hosted our annual Awards Night. We would like to congratulate our students for their amazing accomplishments!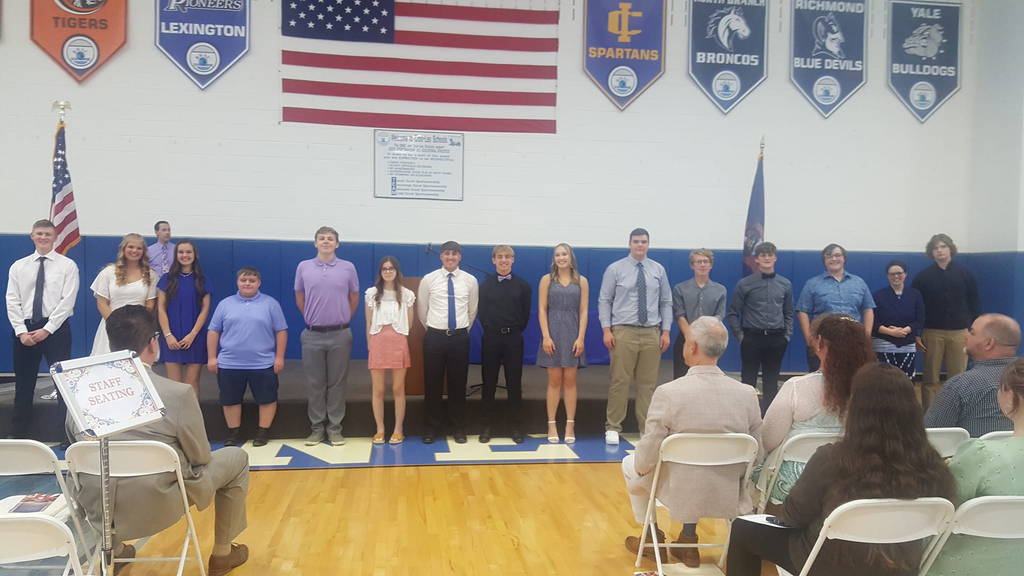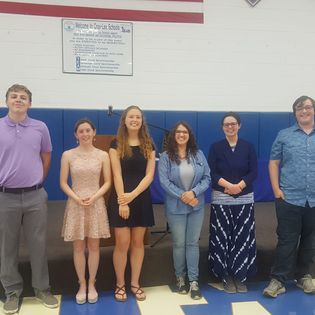 GRADUATION REHEARSAL TODAY (5/13/22): We are closely watching the weather forecast for Sunday. In order to be prepared in case of the need to move the ceremony indoors, WE WILL BE HOLDING OUR GRADUATION REHEARSAL INDOORS TODAY. Please remind your senior student to be here and ready to begin rehearsal at noon today. They can enter from the student parking lot in Pioneer Hall. Thank you!
CLHS Update: Baccalaureate Reminders 1. Arrive by 6:45 pm 2. Wear cap and gown 3. Make a word poster on a word to describe your character on a poster board 4. Cookies and drinks will be served afterwards We look forward to seeing you there tomorrow!
ATTENTION SENIOR PARENTS: Please click the link below for some final reminders leading up to graduation this Sunday!
https://5il.co/1aasu
CLHS Update: Progress Reports Progress reports for the 4th marking period are available for viewing in Skyward under the Portfolio section.
CLHS Update: Log Cabin Living Field Trip Ms. Fritz's class traveled to Frankenmuth to experience log cabin living. They made bread, butter, and a tin punch ornament.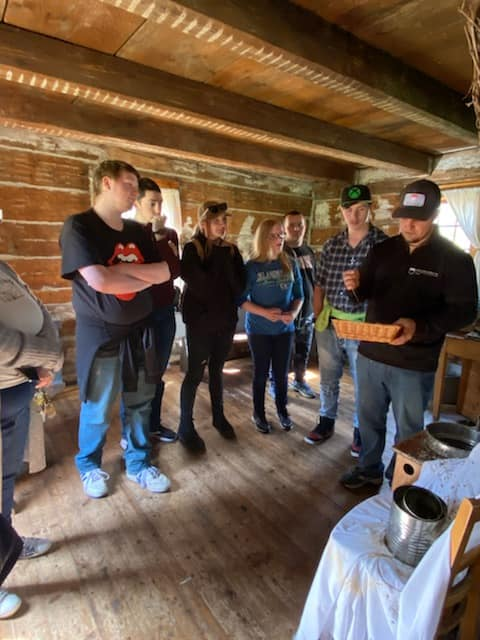 ATTENTION SENIOR PARENTS: Tomorrow (May 4th, 2022) is the Senior Sweep. All missing assignments are due by 5pm for seniors. Please make sure your senior gets all assignments completed at submitted by 5pm tomorrow. Senior final exams will take place Monday 5/9 and Tuesday 5/10. We are almost to the finish line! Go Pioneers!
CLHS Update: Newsies We wanted to share the spectacular performance put on last night by the Drama Club! The good news is that there are multiple performances remaining. They will perform again tonight at 7, Saturday at 2 and 7, and Sunday at 2. Please come out and support our amazingly talented Pioneers!