Hello Pioneer Families!! On behalf of the Croswell Lexington Athletic Boosters I would like to take this opportunity to invite you all as both students and families of those students to take a minute and sign up for one concession stand opportunity that you will find in the link provided below. Without your help we would be unable to provide the financial requests for our athletic programs throughout the year. For example, we gave out $30,000 in athletic program request in the 2021-2022 school year! We ask you to take the time, click on the link below that will direct you to the website where you can select an event to assist in the concession stands. Call a friend and sign up today… Remember, many hands makes less work for all !
https://www.signupgenius.com/?go=c.SignUpSearch&eid=0FCAC0DBFDC4F767&cs=09B5BAAE8FCD8B177B7B64035BC19BC9
Attention Juniors and Seniors: Sanilac County College Night will be held at Sandusky High School on Monday, October 24th, from 6:00 p.m. - 7:30 p.m. Participants include universities, colleges, military, cosmetology, technical programs, and financial aid. This event is open to juniors, seniors, and parents. Please mark your calendar and plan to attend this event.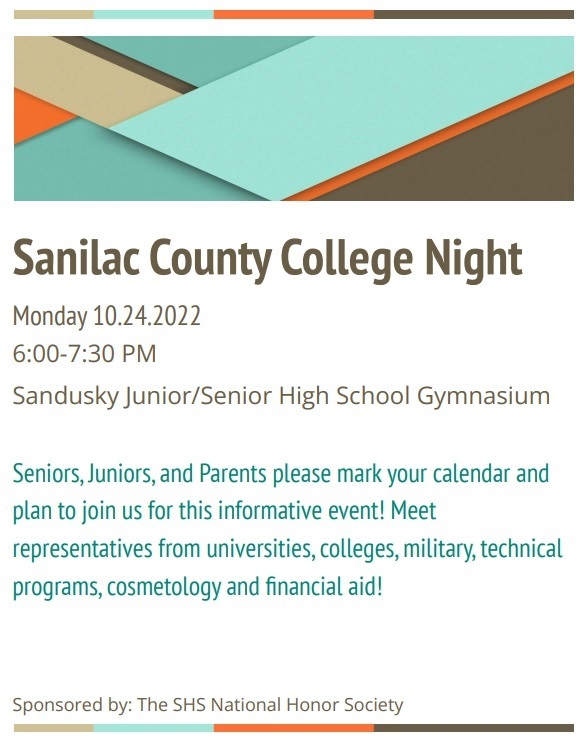 CONGRATULATIONS to CLHS students Grace, Tyler, Jayden, Nolan, and Gracie for earning a National Rural & Small Town Award (NRSTA) from the College Board for their outstanding performance on PSAT/SAT and AP Exams last year! PIONEER PRIDE!

Sorry for the confusion about Volleyball. Just got word that Armada power is back on and coaches and players want to play today. So todays' game for Fr/JV/V volleyball is back on at Armada. Coaches have reached out to their players.
PIONEERS GAME DAY!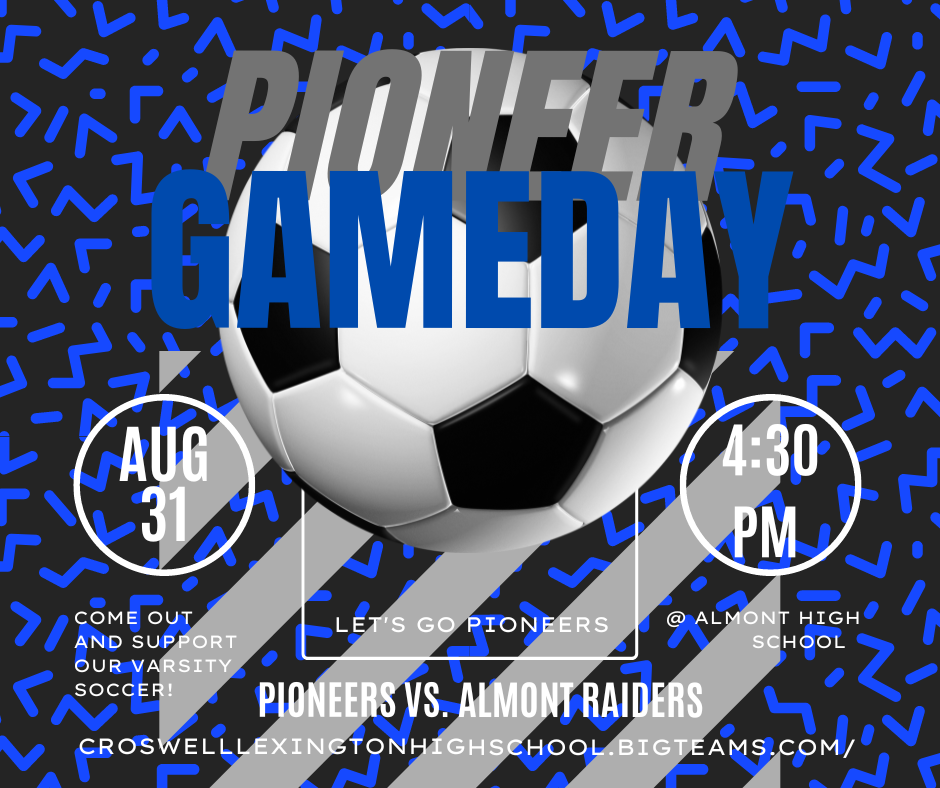 PIONEERS GAME DAY!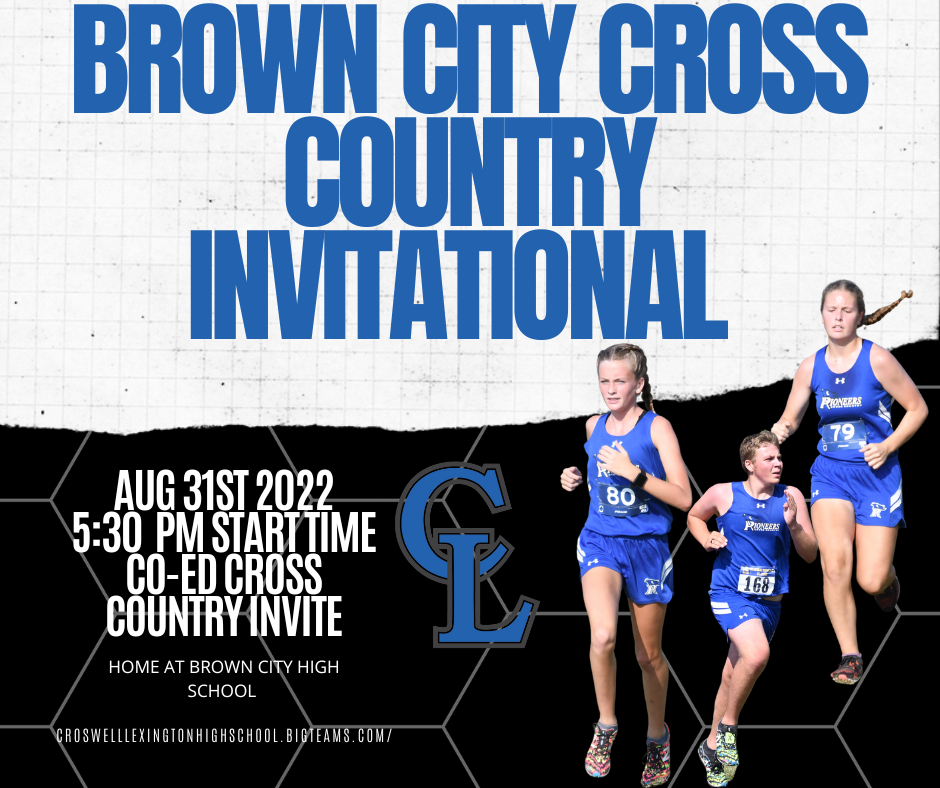 PIONEERS GAME DAY!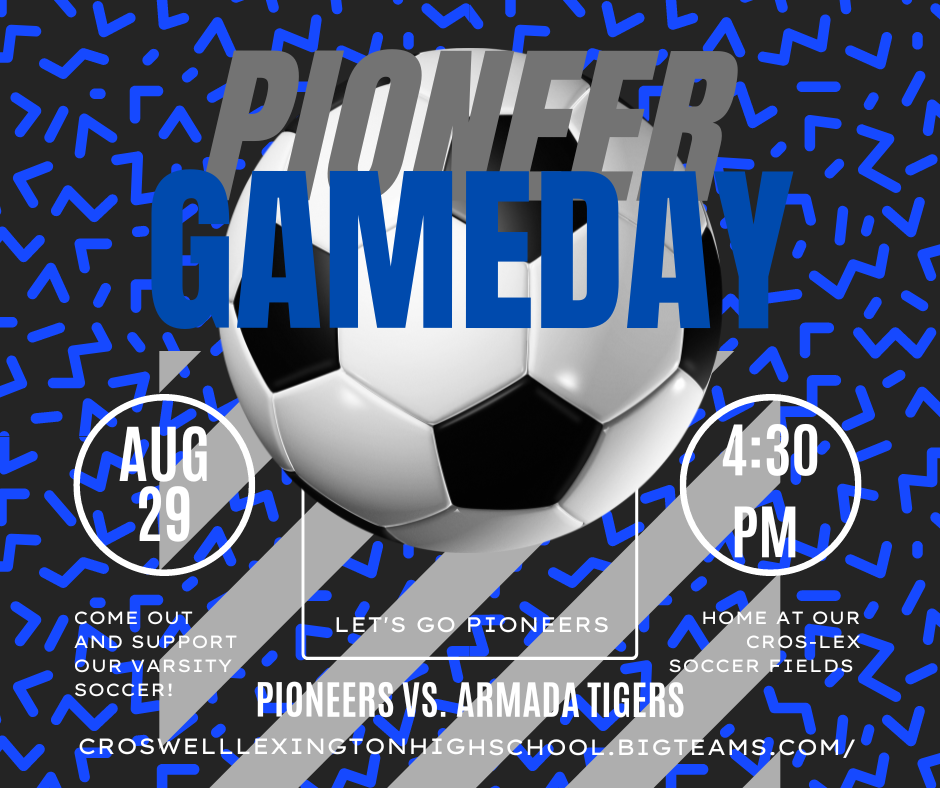 First Day of School Information: An email and text message of this information has been sent to families of CLHS students today. If you are not receiving these alerts via email or text message, please make sure your contact information is correct and updated in Skyward so that you receive future messages. Thank you!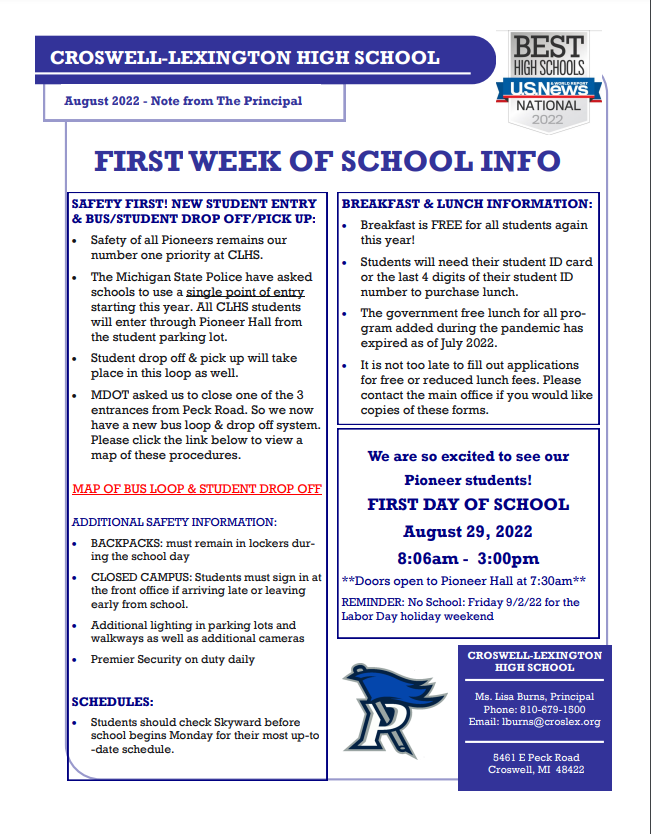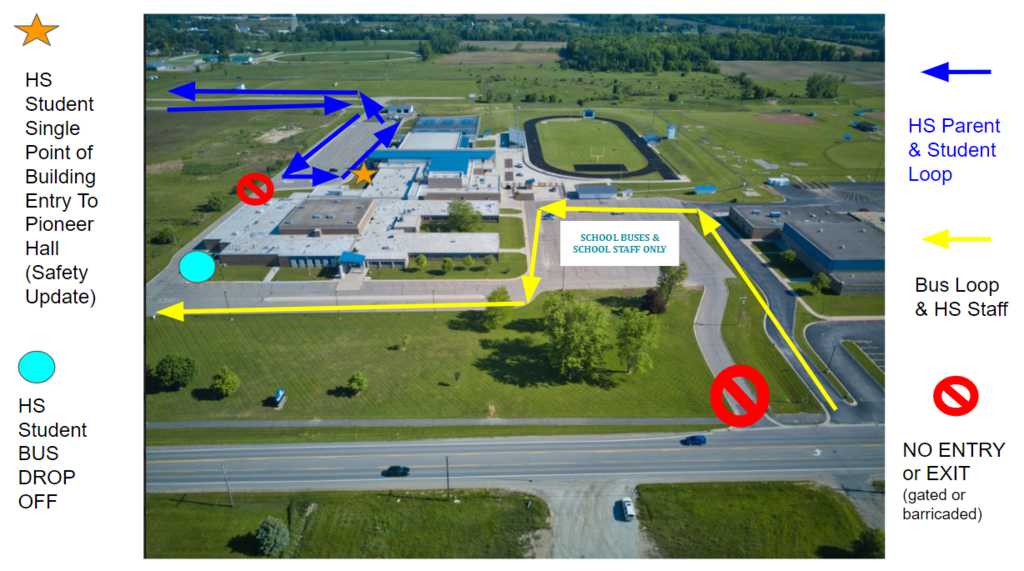 PIONEERS GAME DAY!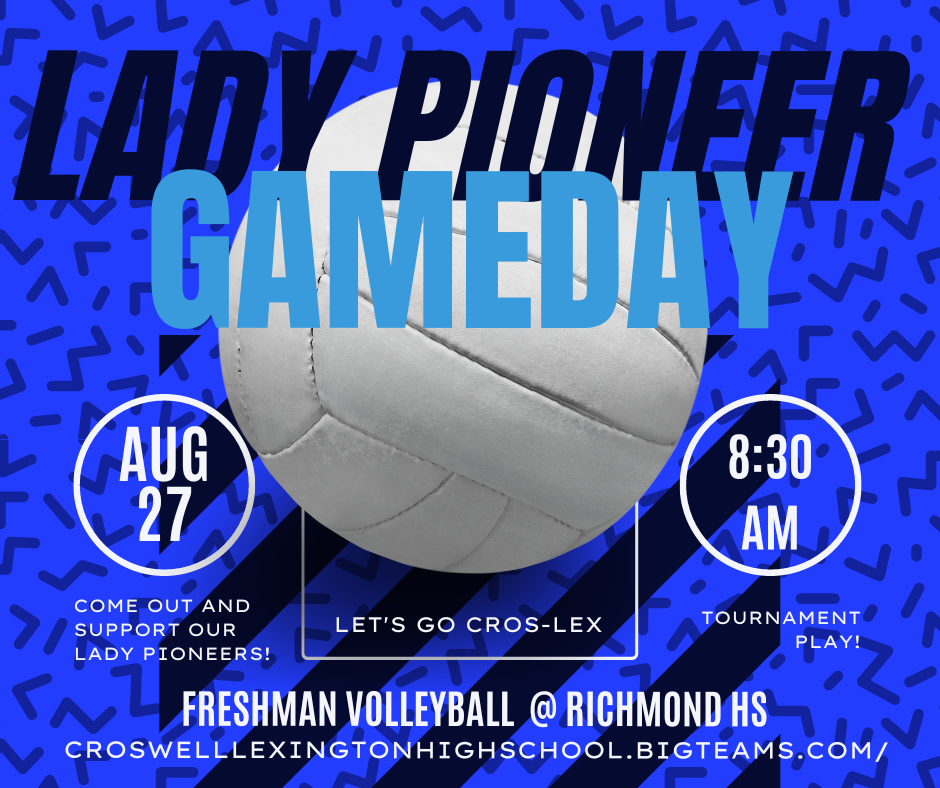 PIONEERS GAME DAY!
PIONEERS GAME DAY!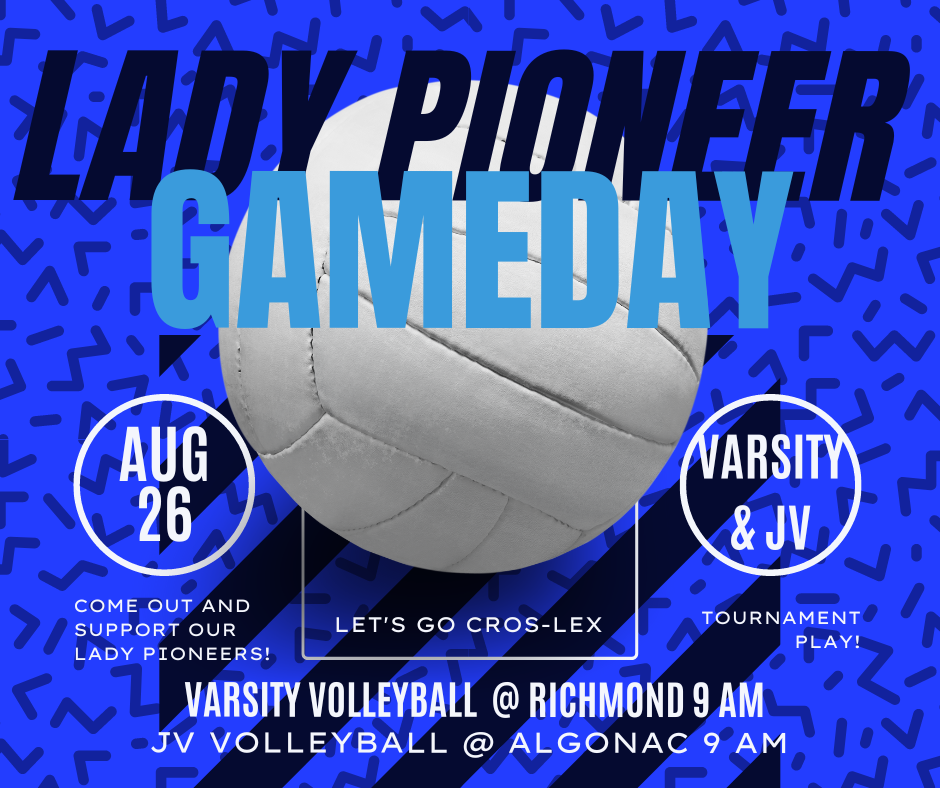 Fall 2022 Bus Stop and Times - Please allow 10-20 minutes of fluctuation during the first few weeks of school. Visit croslex.org/bus22 to view pick-up and drop-off times!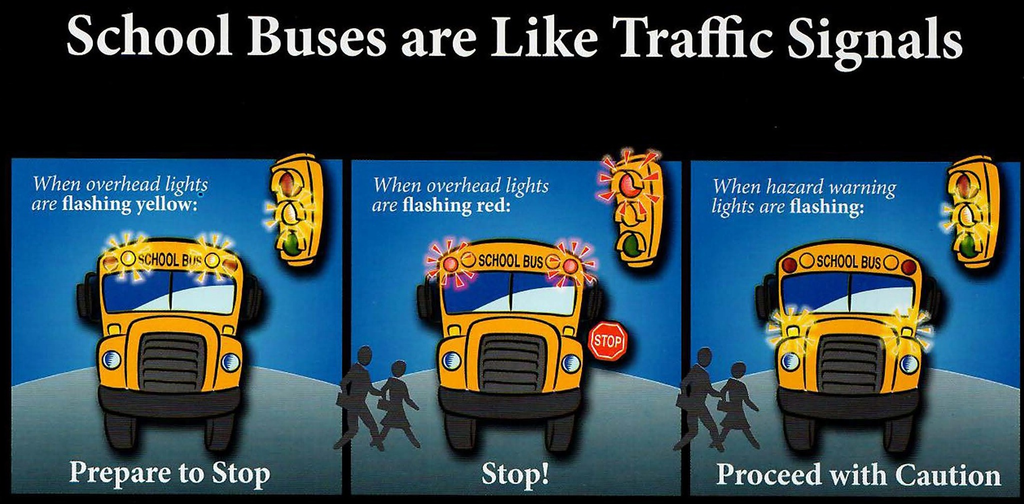 We will livestream the game tomorrow for free through our Focus Camera on YouTube. Unfortunately, I will not be able to post the link on our high school Facebook page until 6:30 p.m. tomorrow. The link to our Facebook page where the YouTube livestream link will be posted is:
https://m.facebook.com/100063482172728/
. Please share with your fans. Thank you! Ryan Stephens Athletic Director Swan Valley School District
PIONEERS GAME DAY!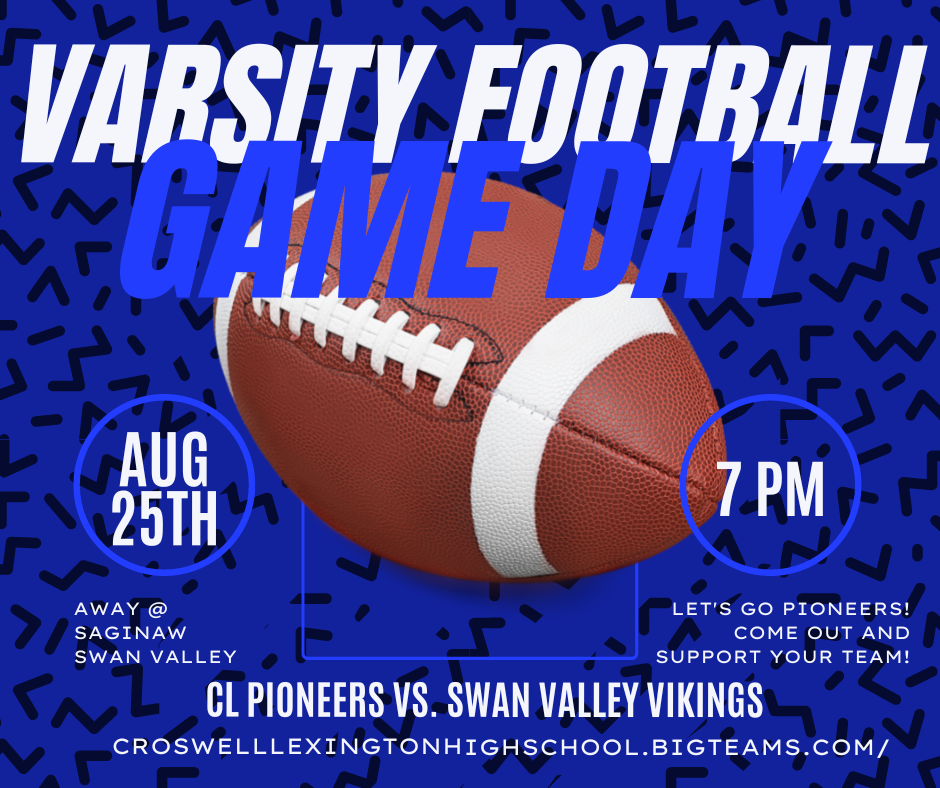 PIONEERS GAME DAY!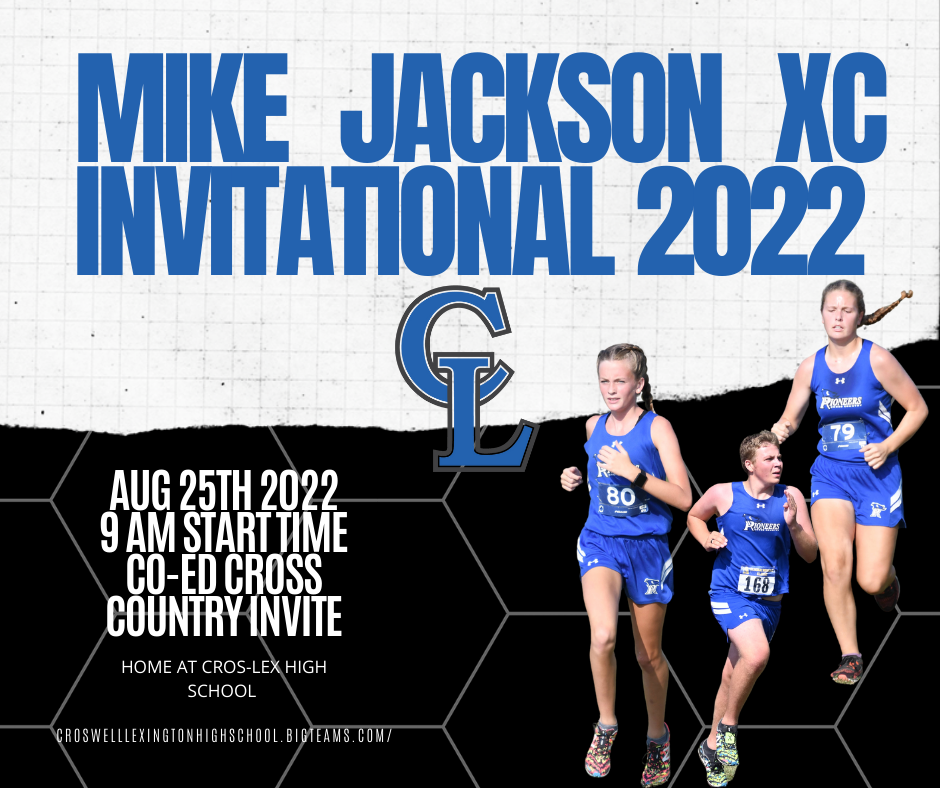 PIONEERS GAME DAY!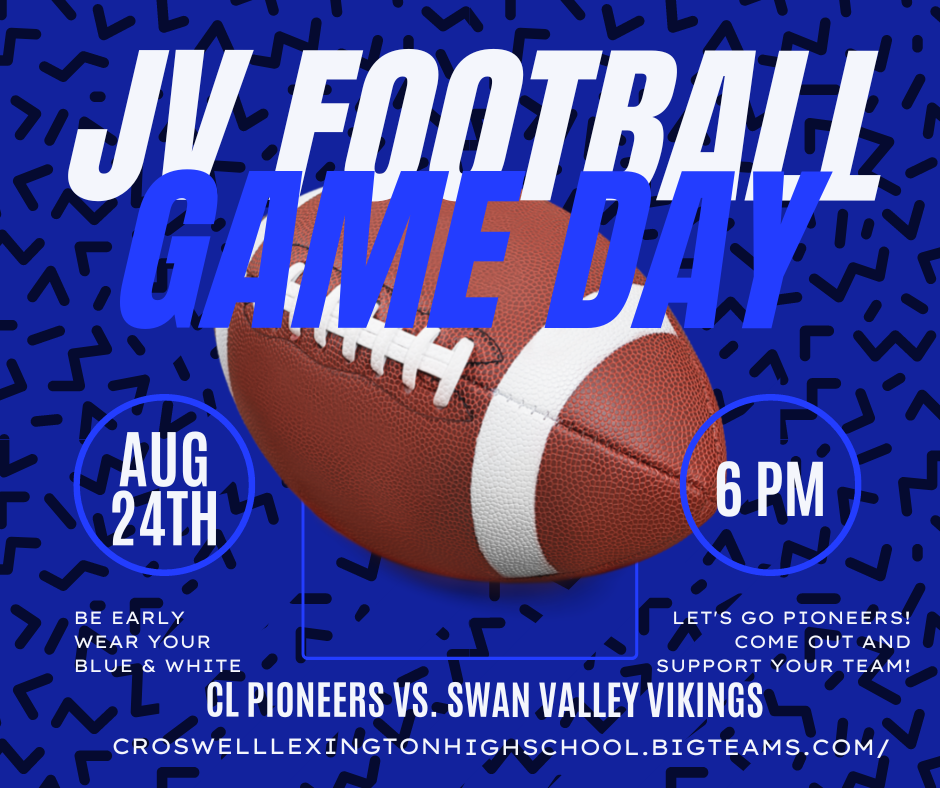 2022 Fall Sports are starting and here are all the schedules! Please notes dates and times are subject to change-so keep an eye out as we get rolling. GO PIONEERS!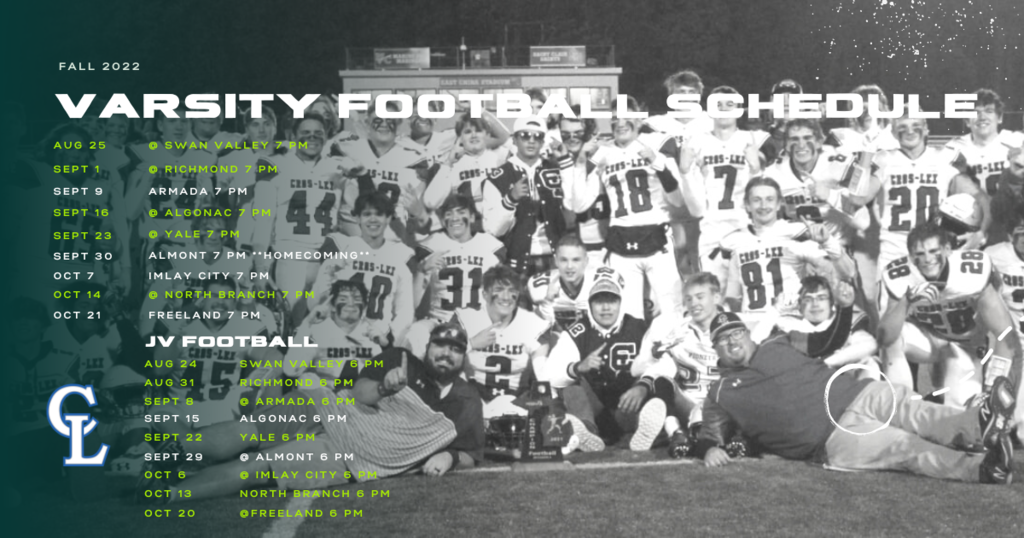 Congratulations to our 2022 Outstanding Educator of the Year High School teacher Stacy Fritz! This award is sponsored by Linda and Kent France and is nominated by the instructional staff and selected anonymously from Sanilac Community Foundation.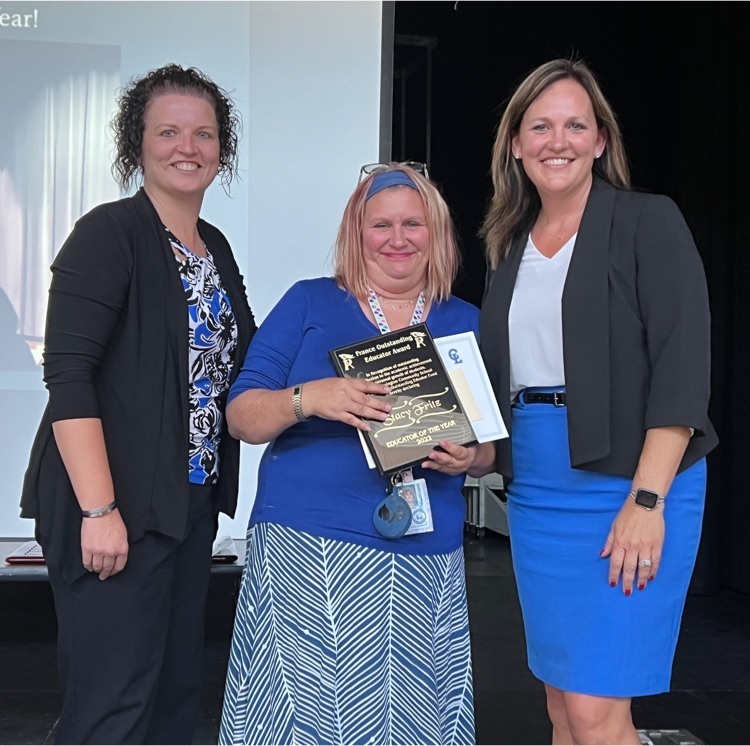 PIONEERS GAME DAY!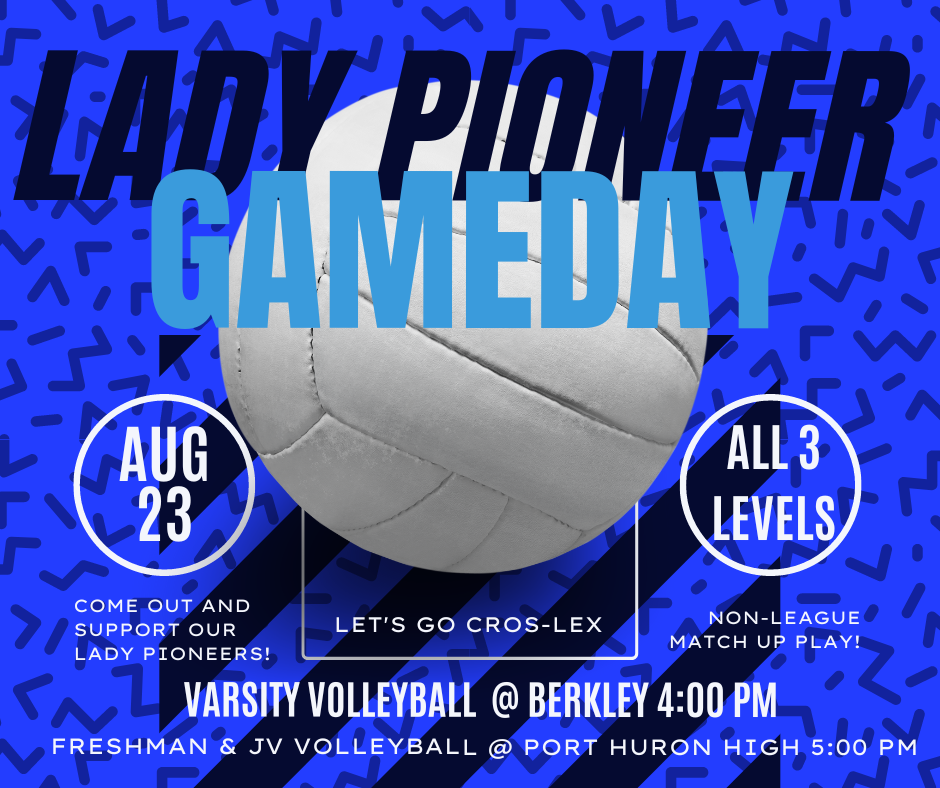 Pioneer Game Day!