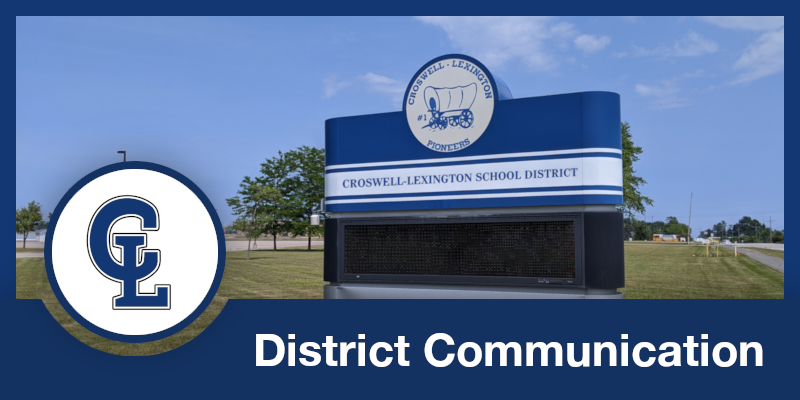 7/28/2020 Hello Cros-Lex Families! I hope you and your family are healthy, safe, and enjoying our ...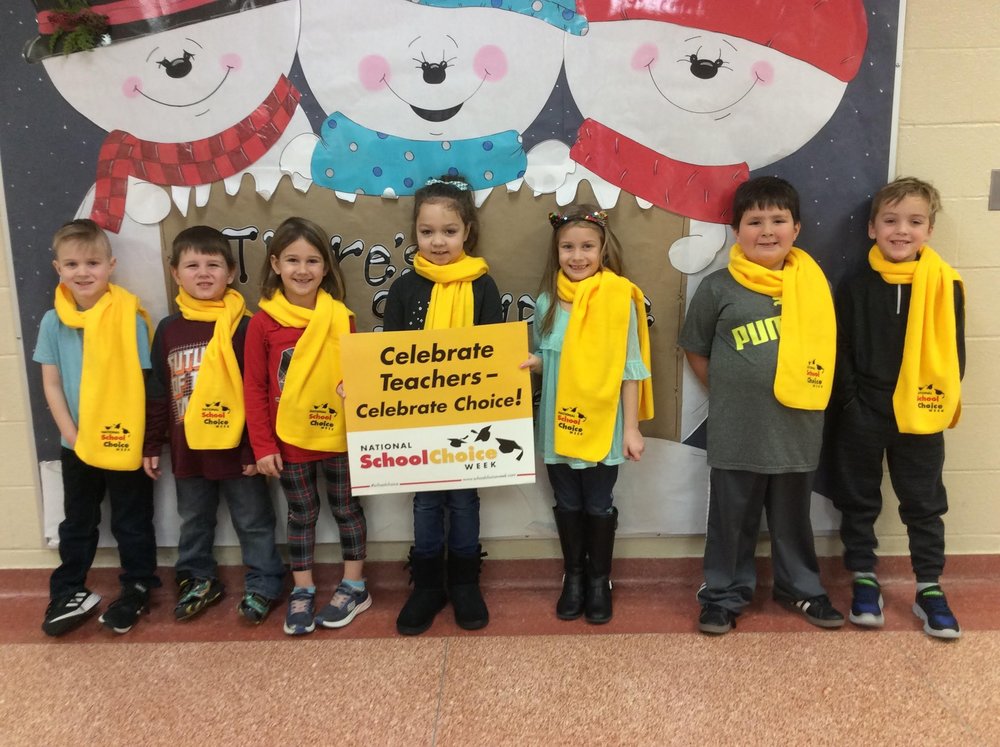 This week is National School Choice Week and at Cros-Lex Schools, we are excited to celebrate all of...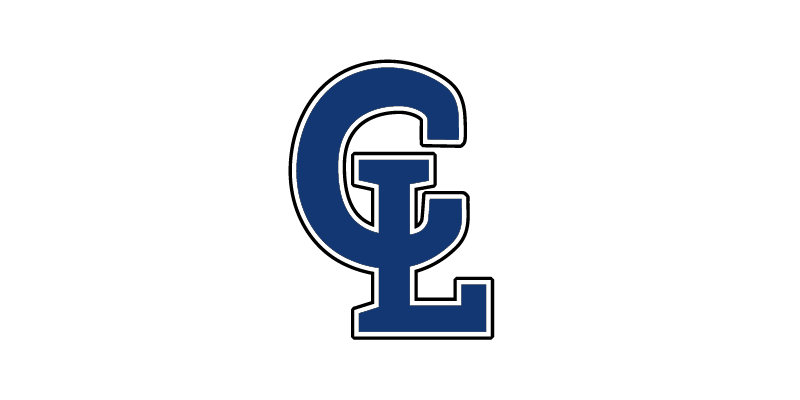 January is the month across America we officially recognized as School Board Recognition Month. Du...