Congratulations to all of the Meyer Fitness Award winners. Fitness awards are hard to earn. We had 15 Meyer, 3rd and 4th Graders earn the National Fitness Award. Nine Meyer students earned the Presidential Fitness Award…that is very hard to do! We are so proud of each and every one of you! 💙🏆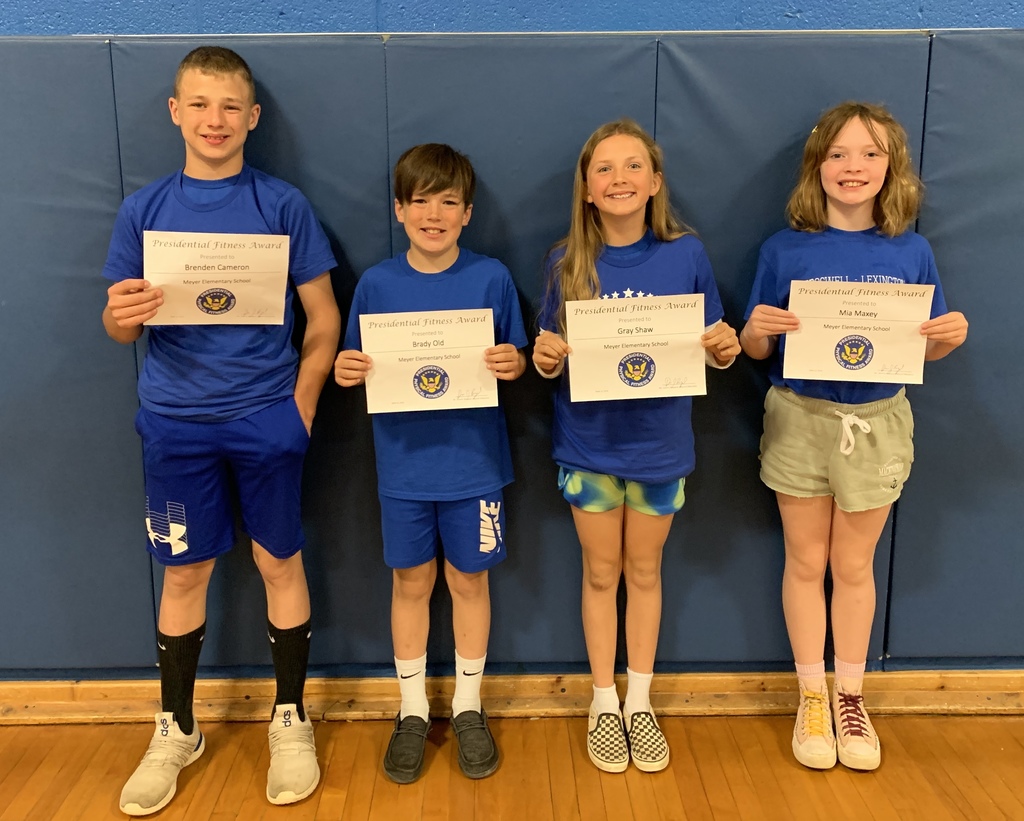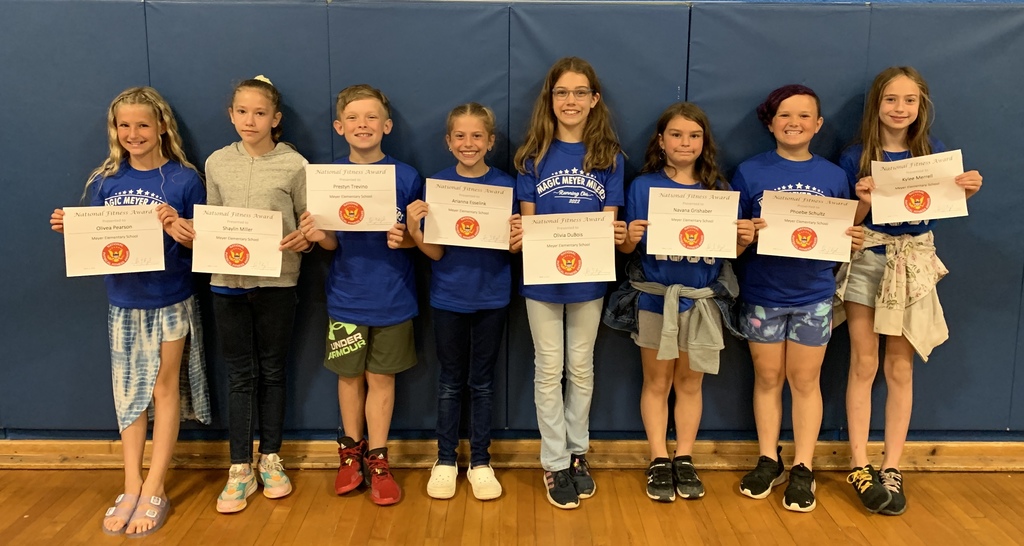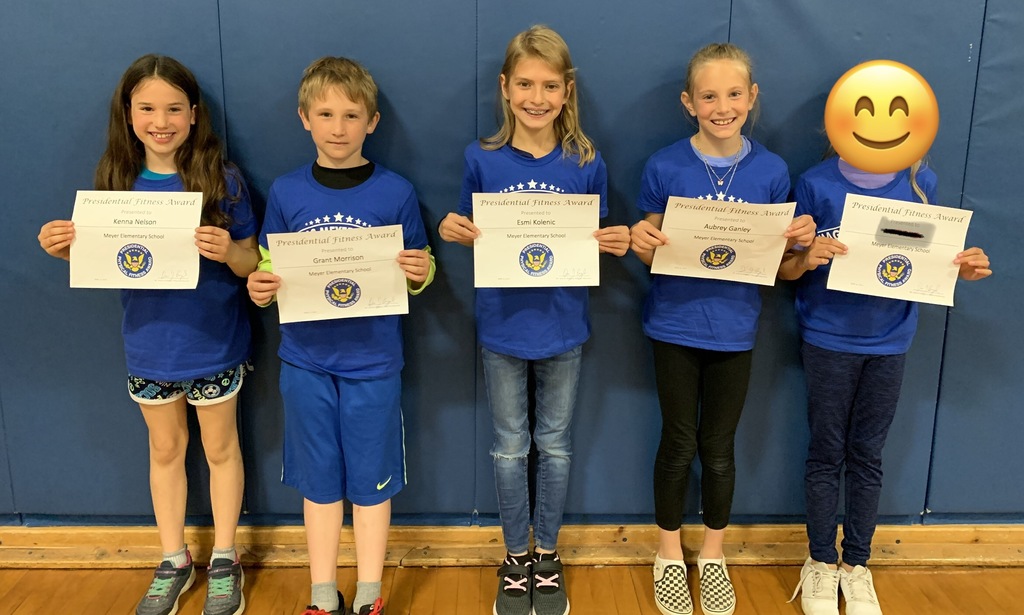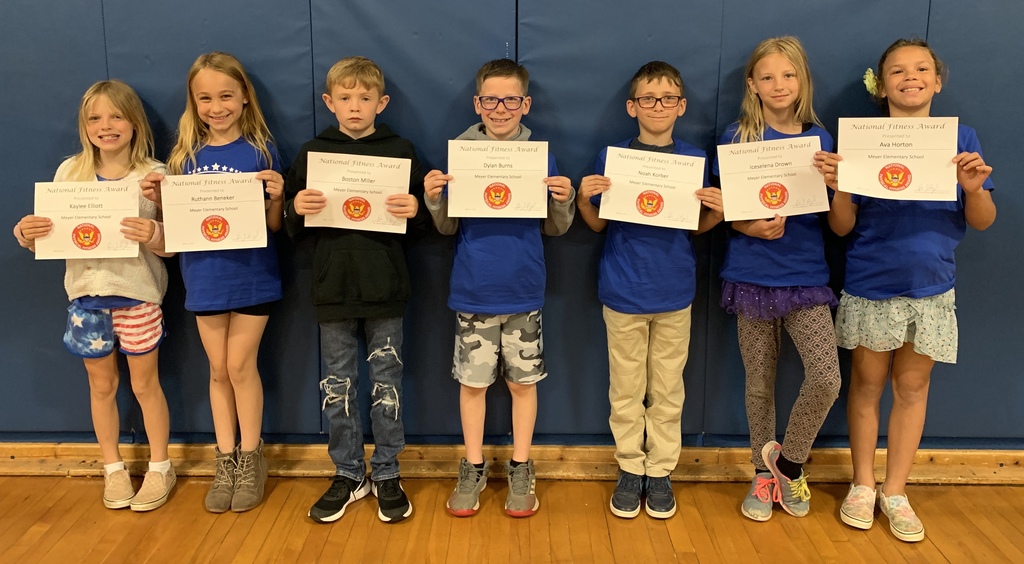 Well, that's a wrap! Another great year in the books! Congratulations to all of the Meyer Miler T-Shirt Earners! They ran just over 5800 miles all together! 💙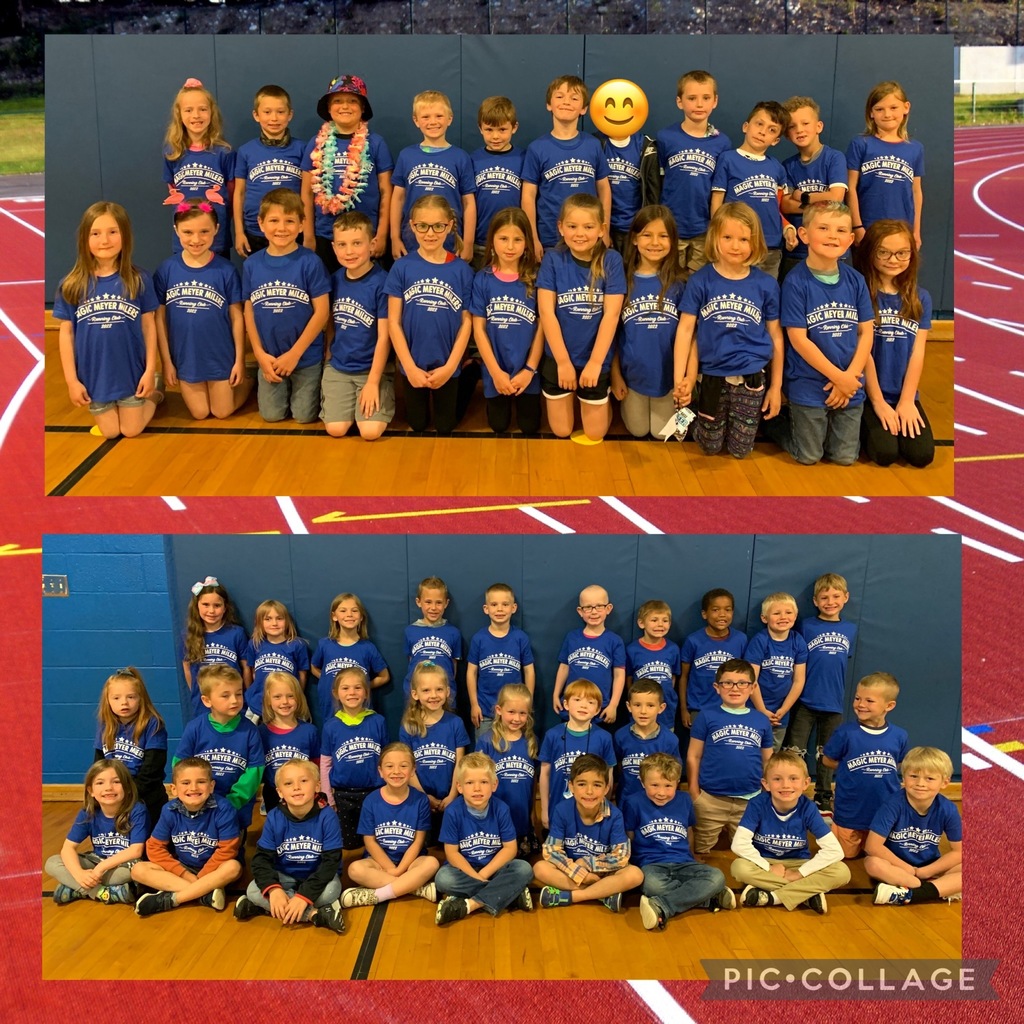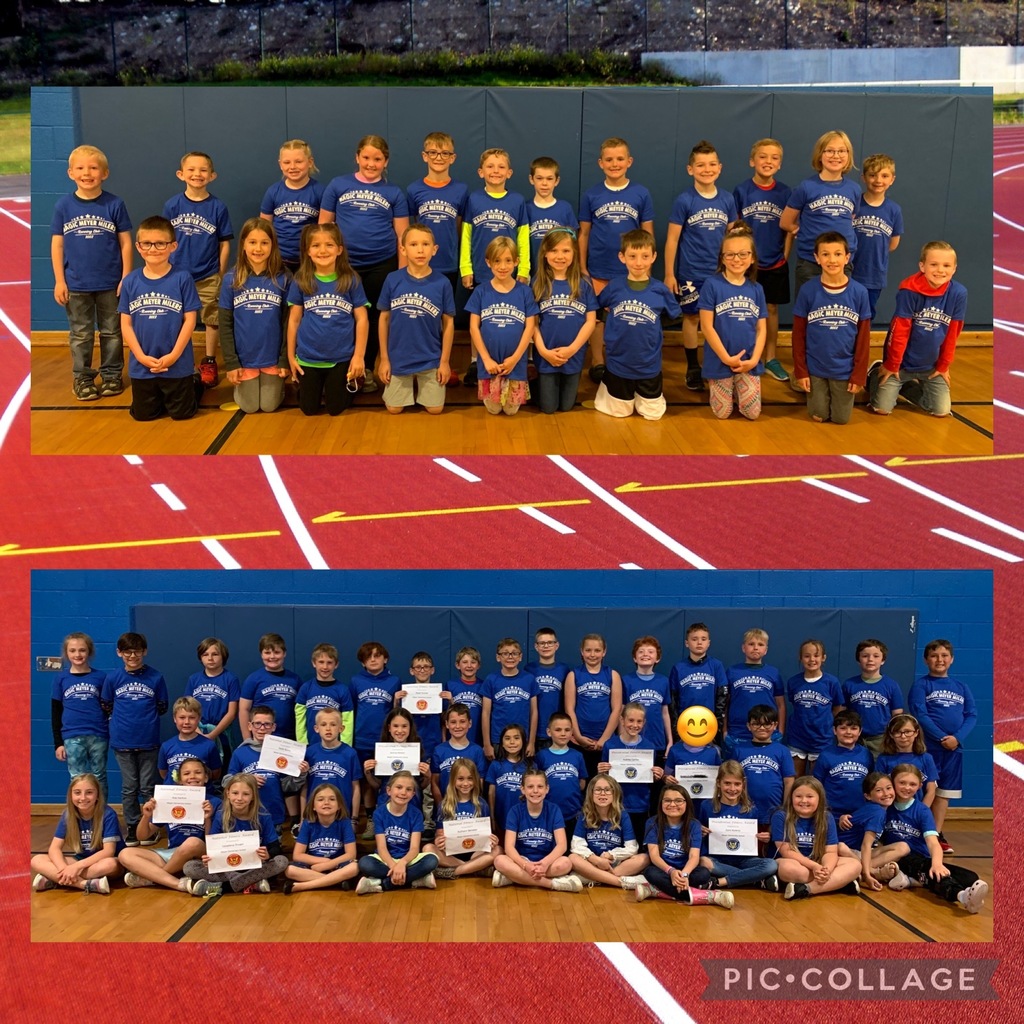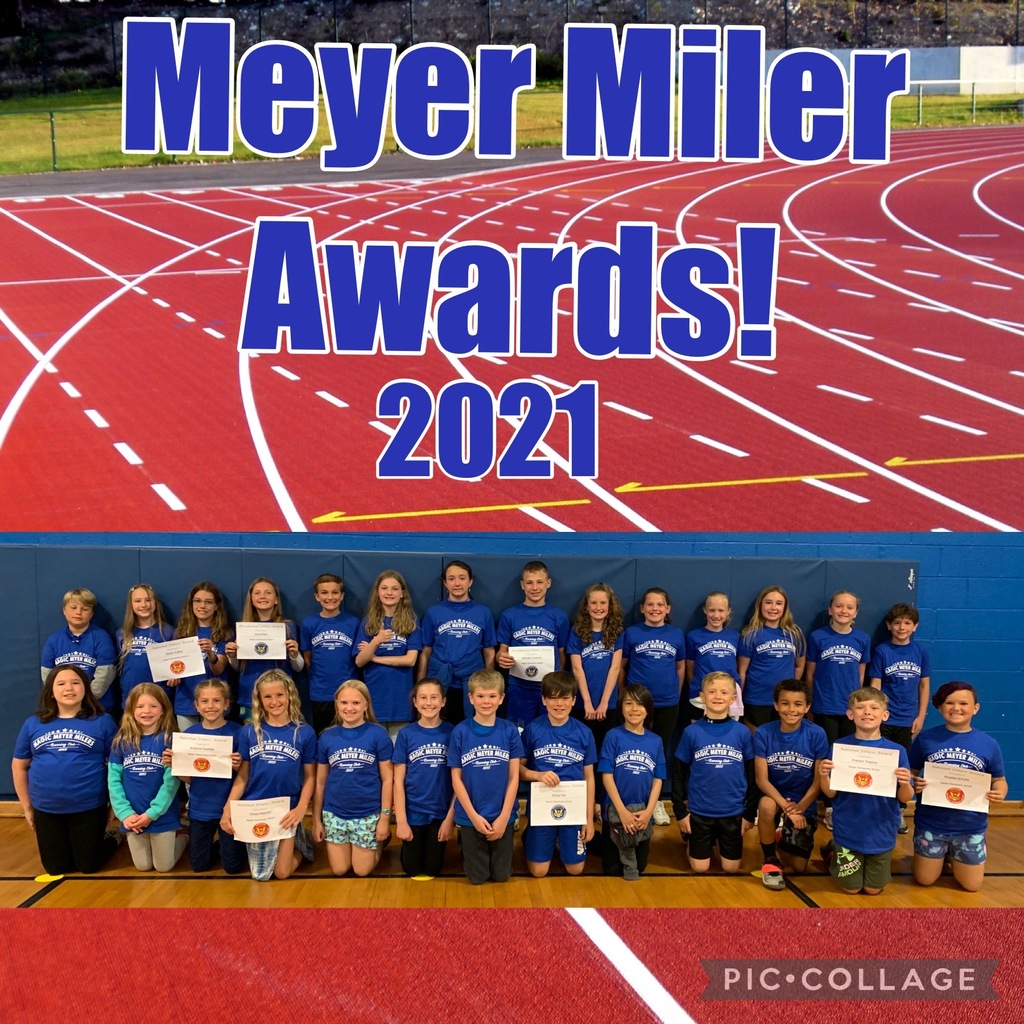 Our 4th Grade Family Picnic and Luau was a big hit! 💙🌺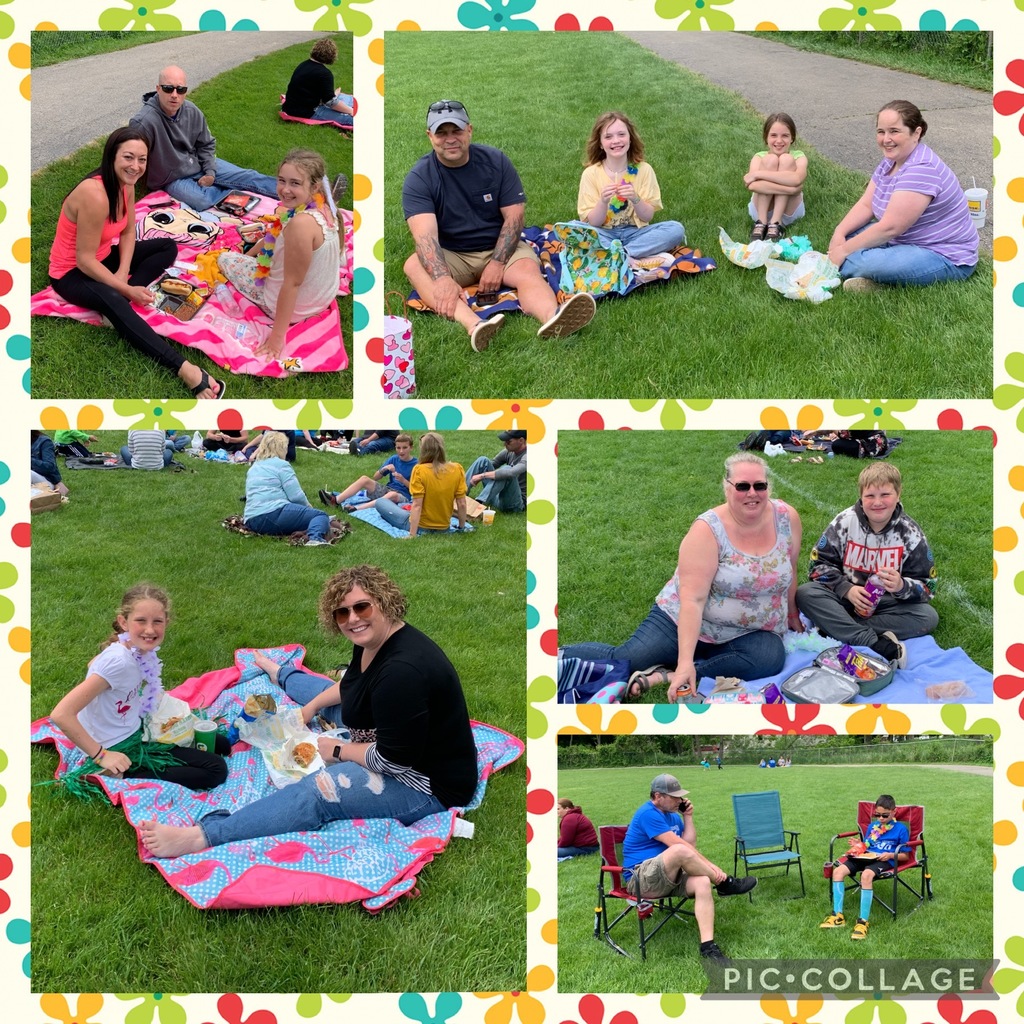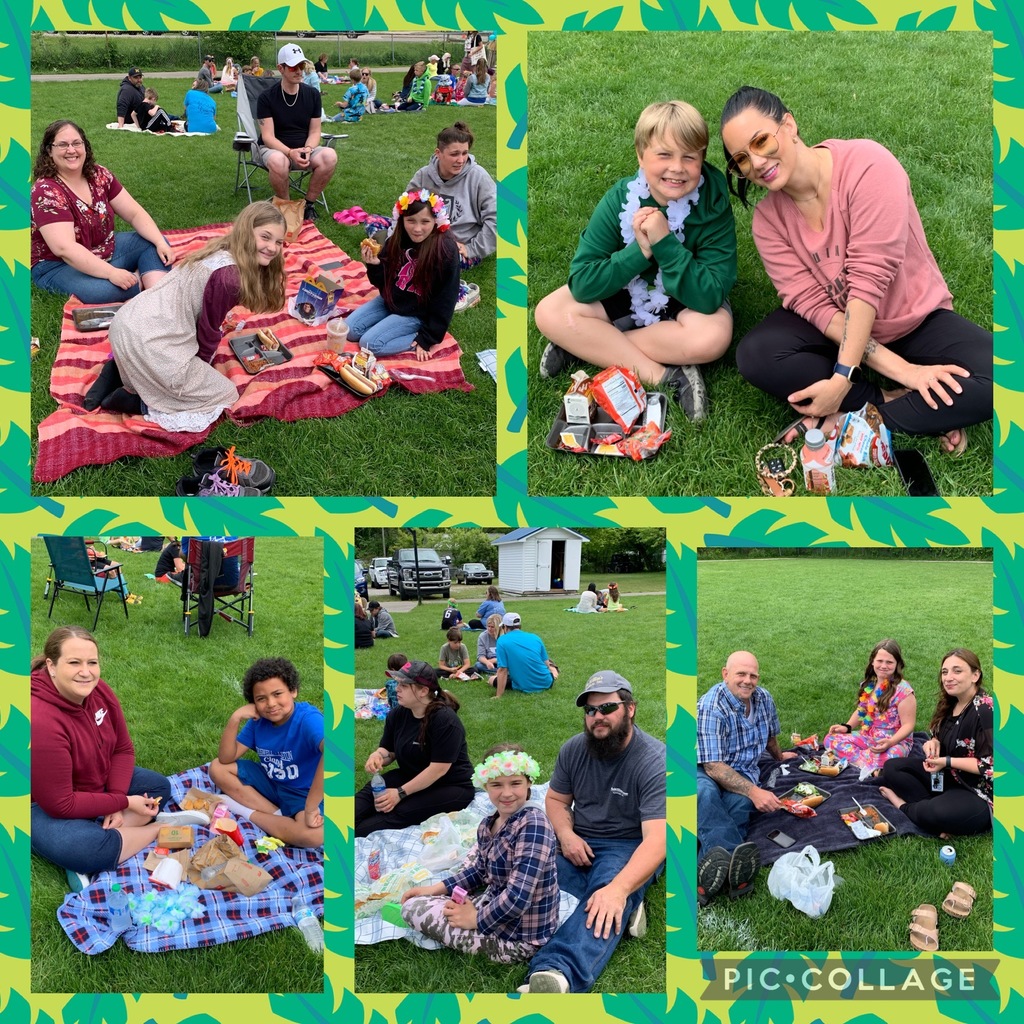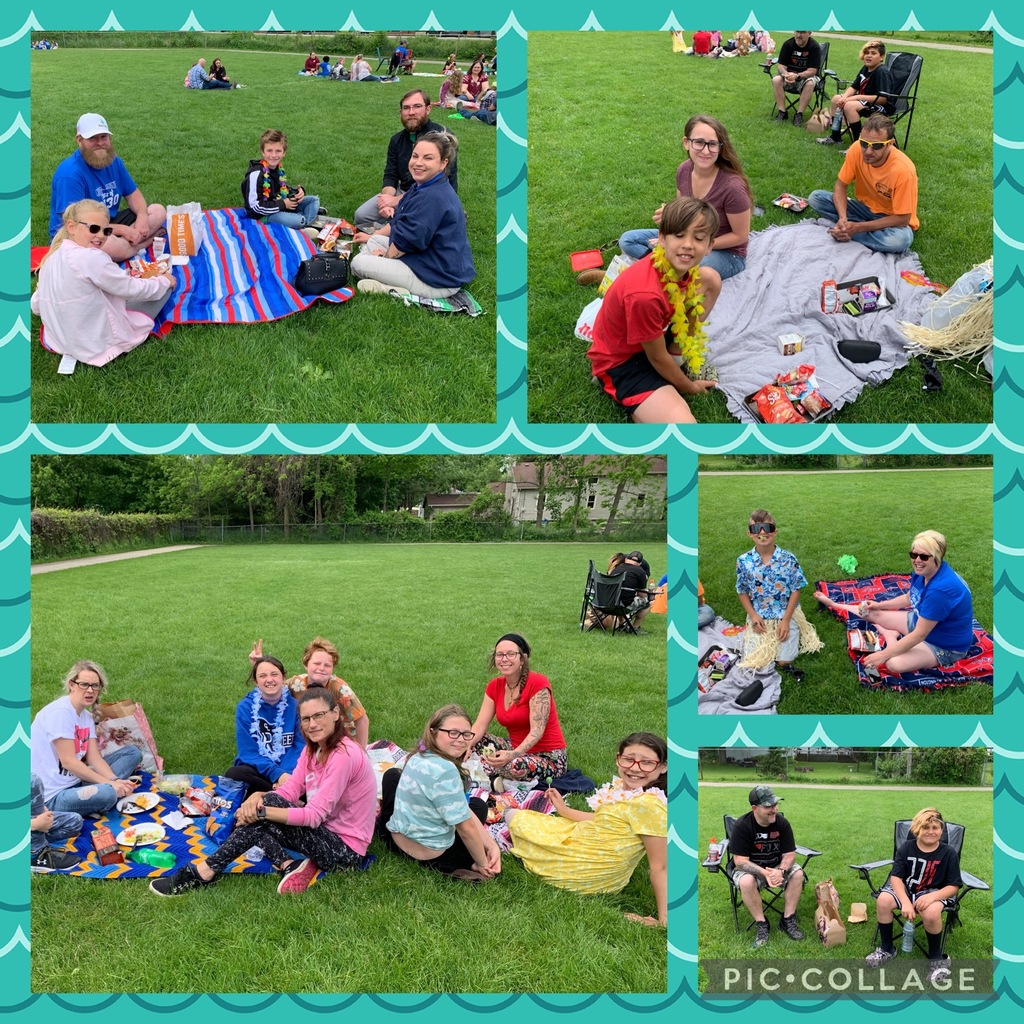 Good morning, Meyer Families! Tomorrow, our last day of school, is a half-day and there will be no Latchkey. Dismissal is at 11:25 A.M. If you have any questions, please call the Meyer office at 810-679-1200. Have a wonderful summer!

The Meyer Staff would like to thank the Lexington United Methodist Church, for the coffee and bagels yesterday! What a nice treat to start the week off! Thank you for your support throughout the school year! 💙☕️🥯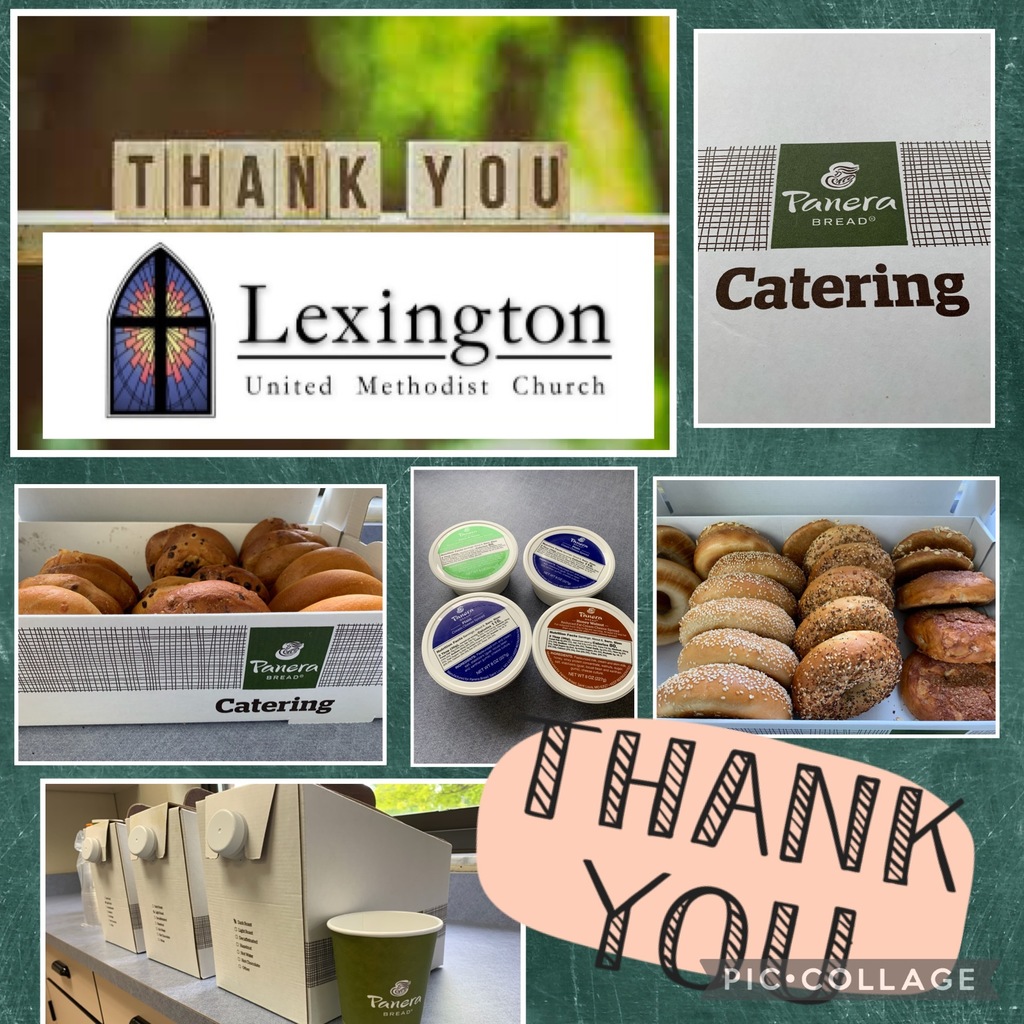 Field Day 2022 was a great success! More photos to come! 💙☀️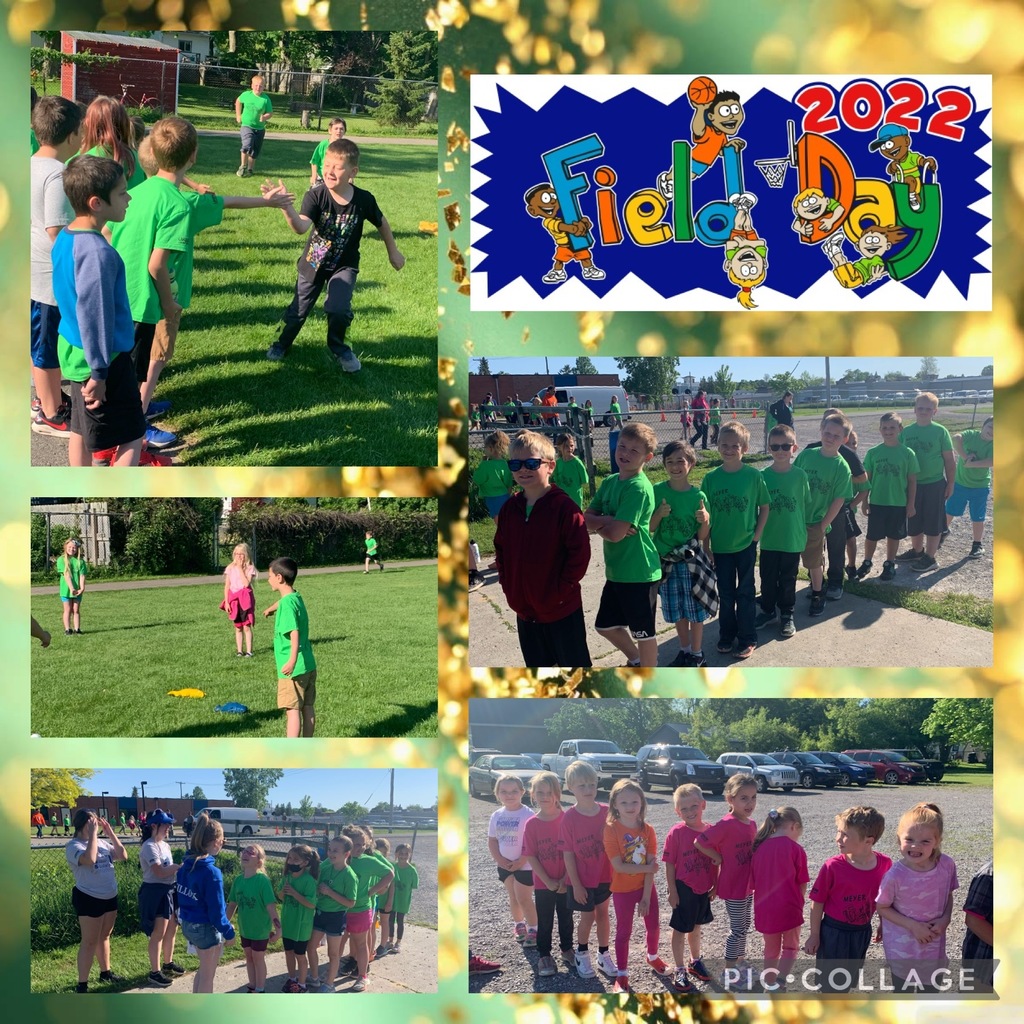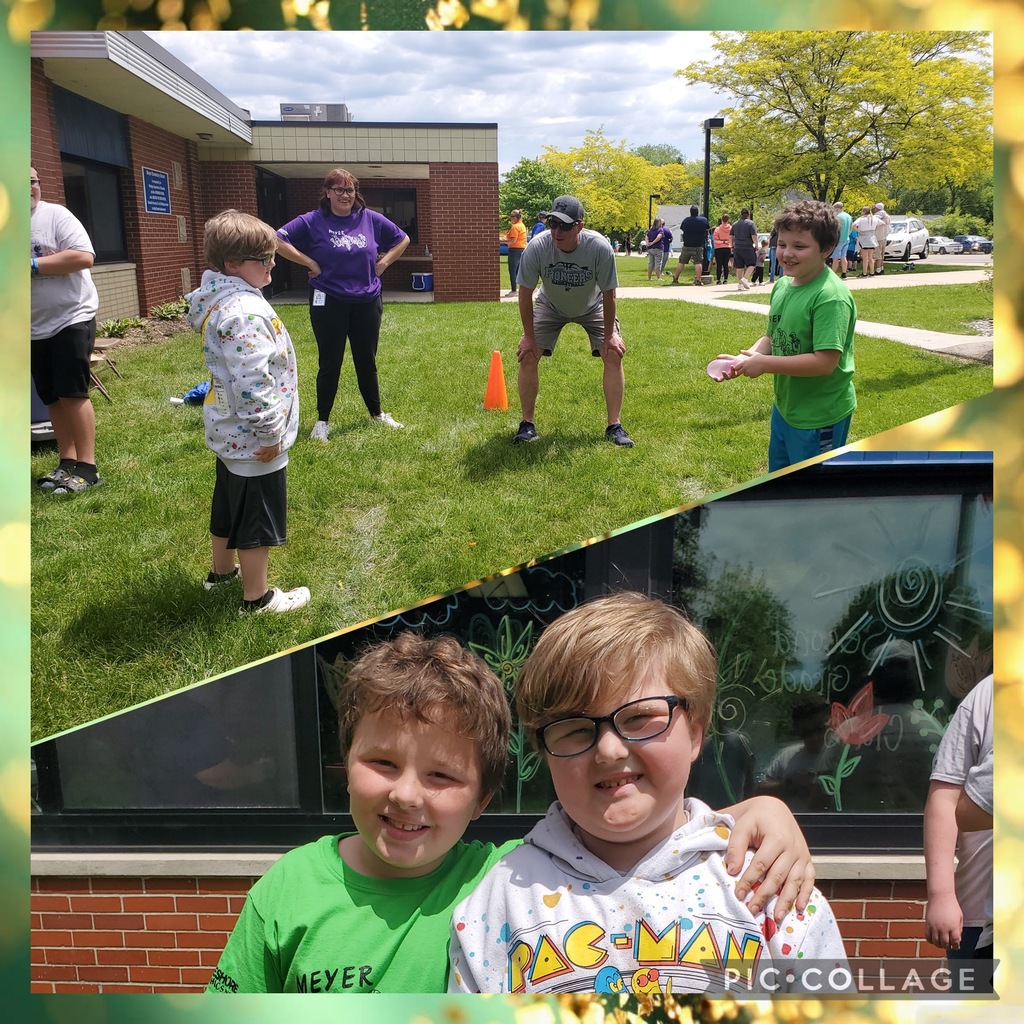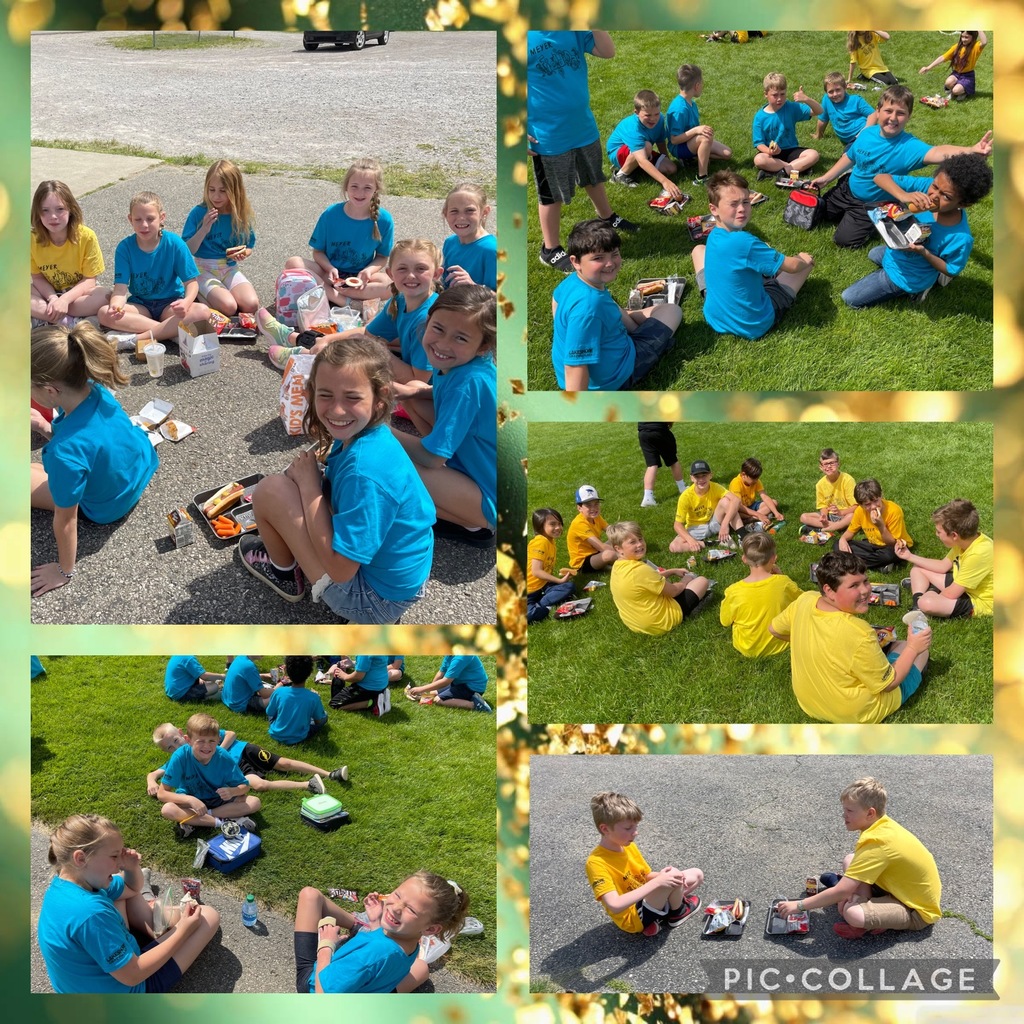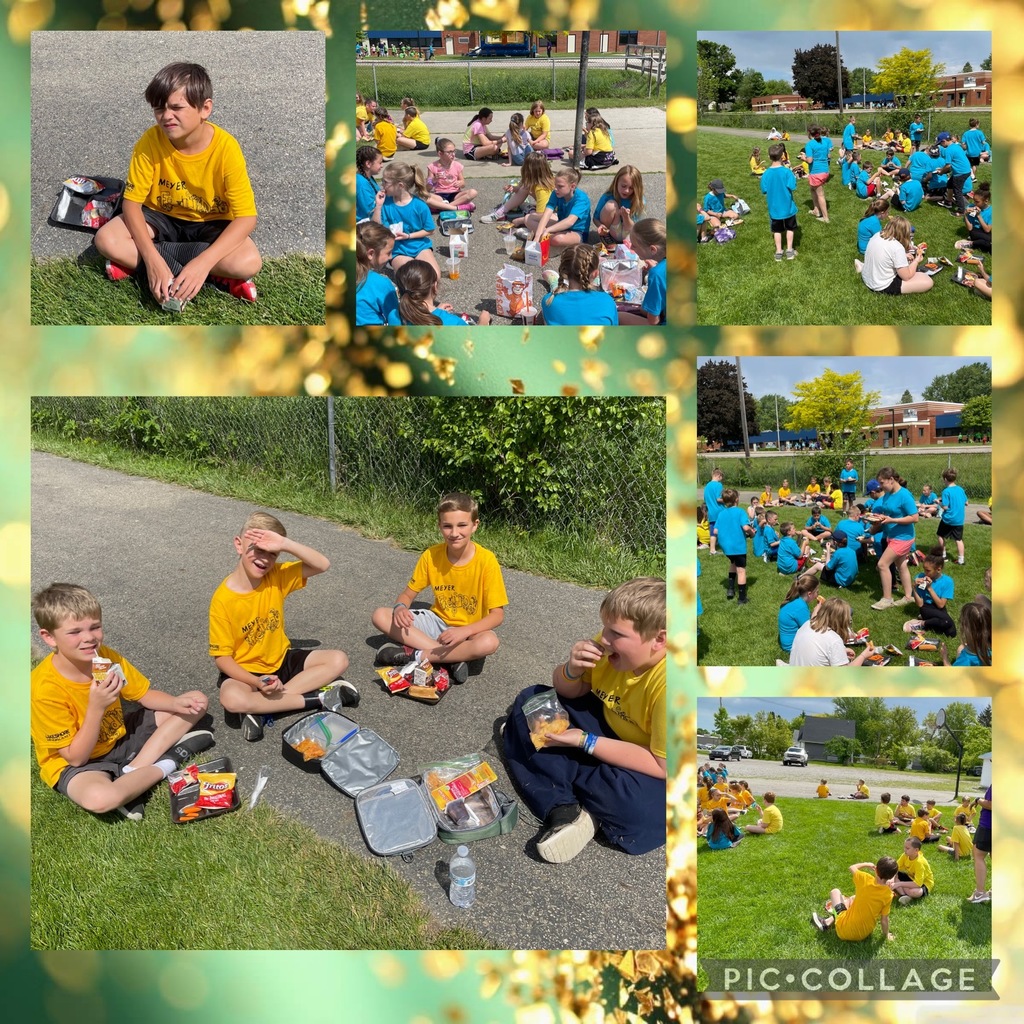 More Lester Street Park pictures. 💙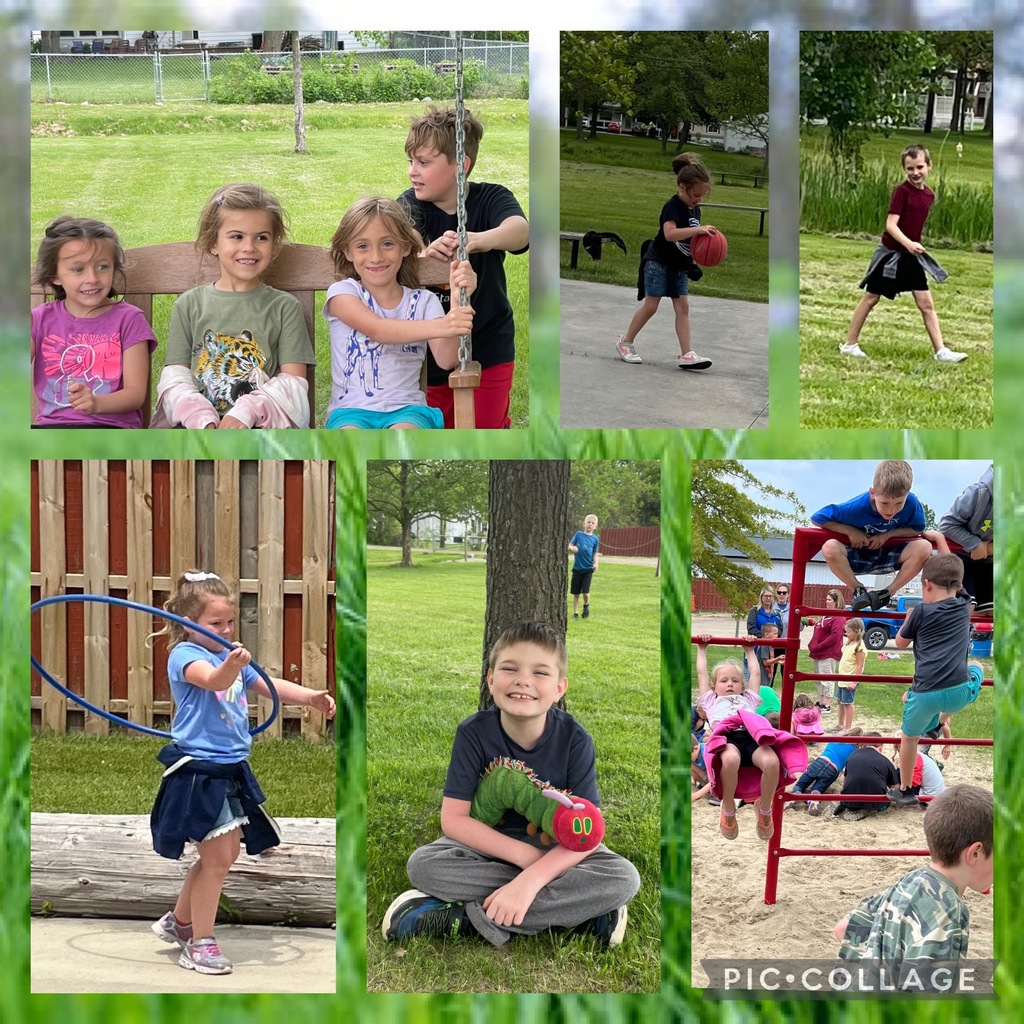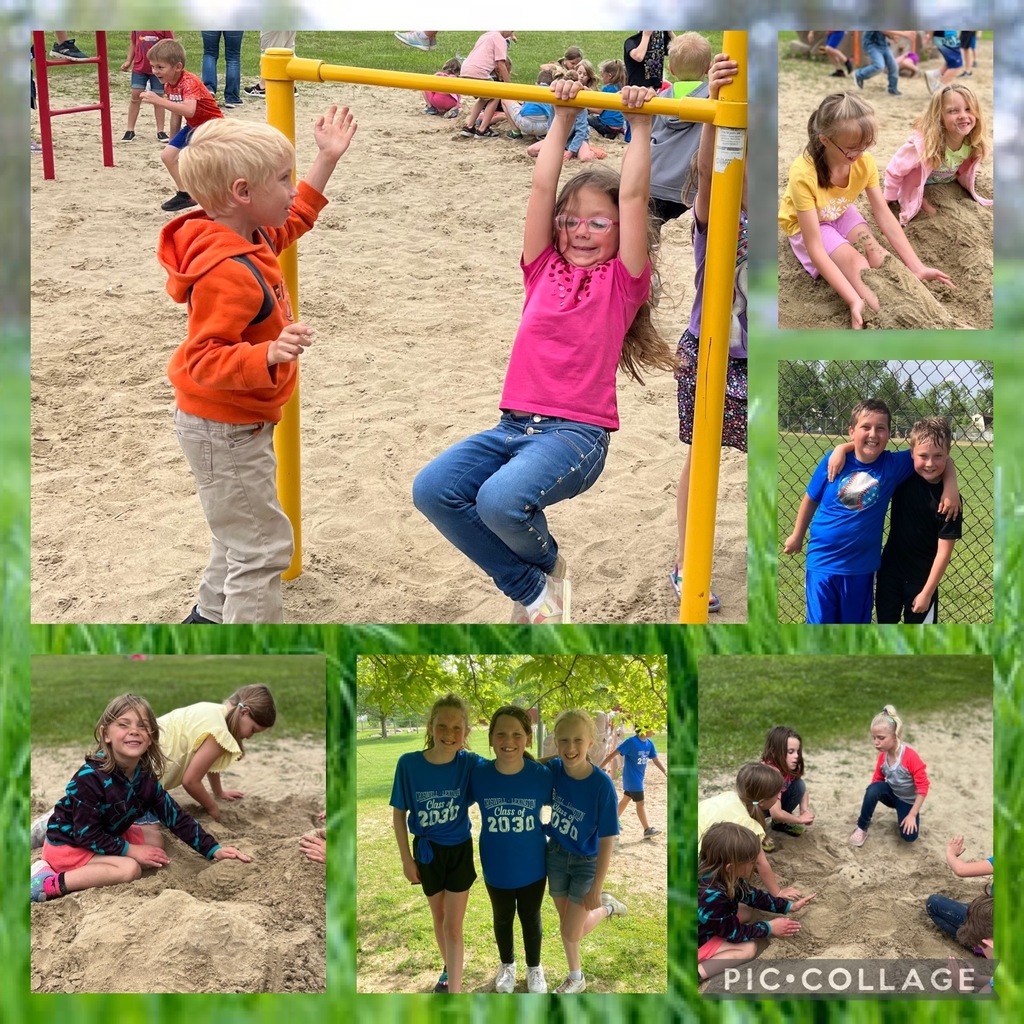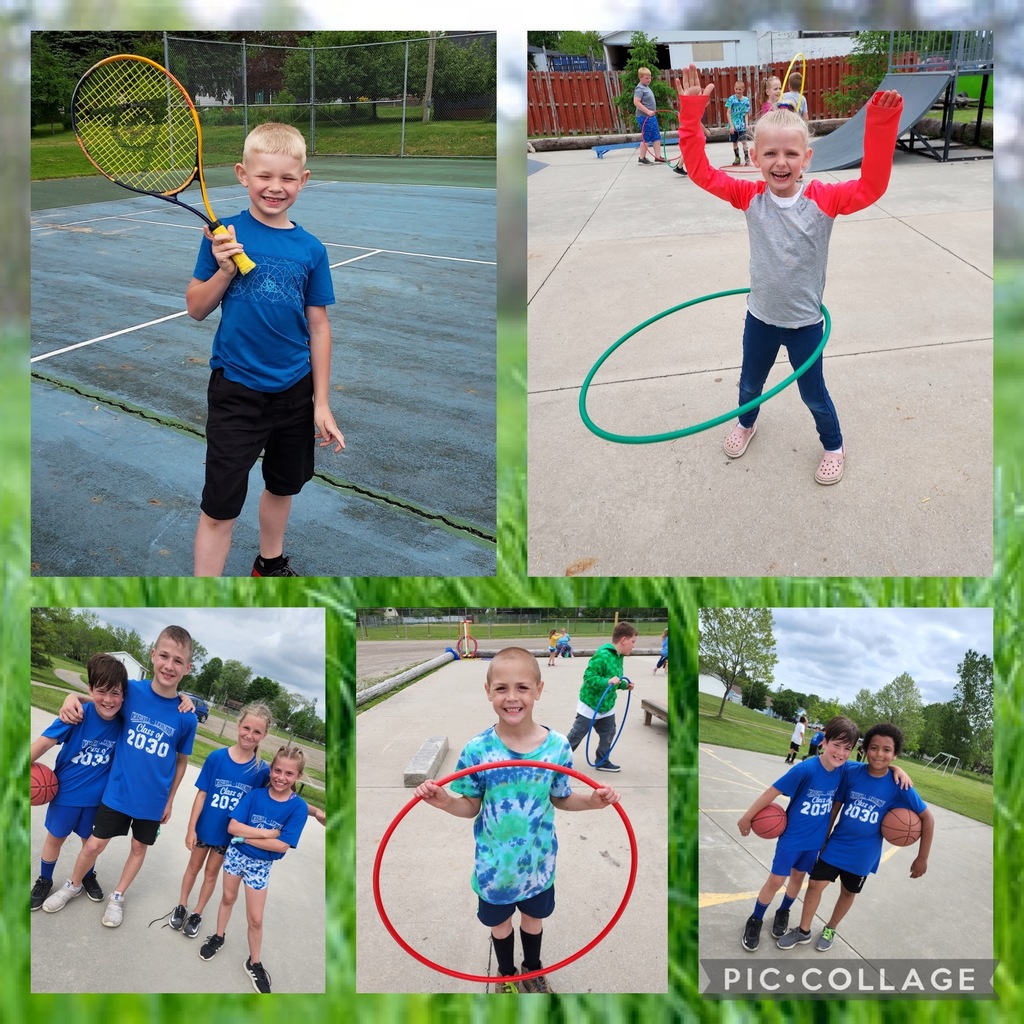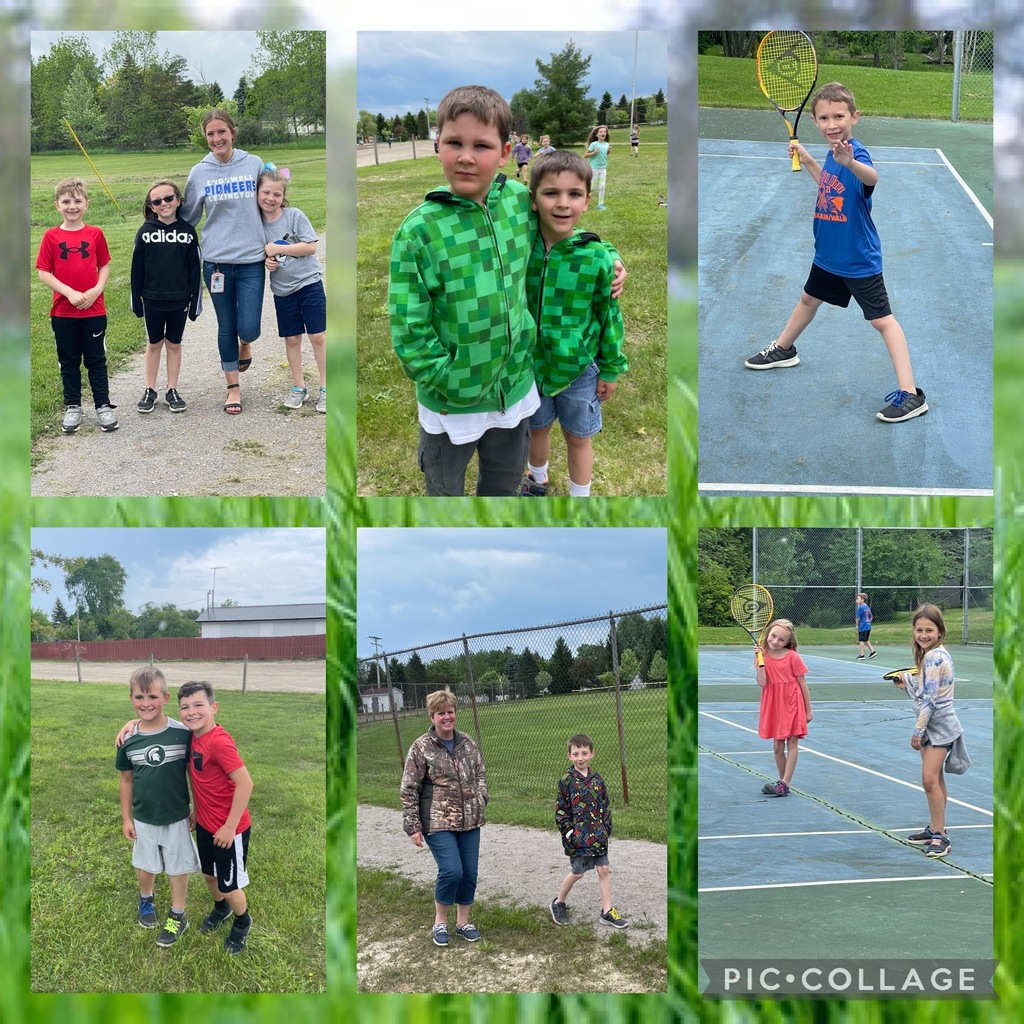 Yesterday, our amazing Meyer students learned all about community parks, and what they offer. All students and staff walked to Lester Street Park for a day of fun in the sun. More pictures to come. 💙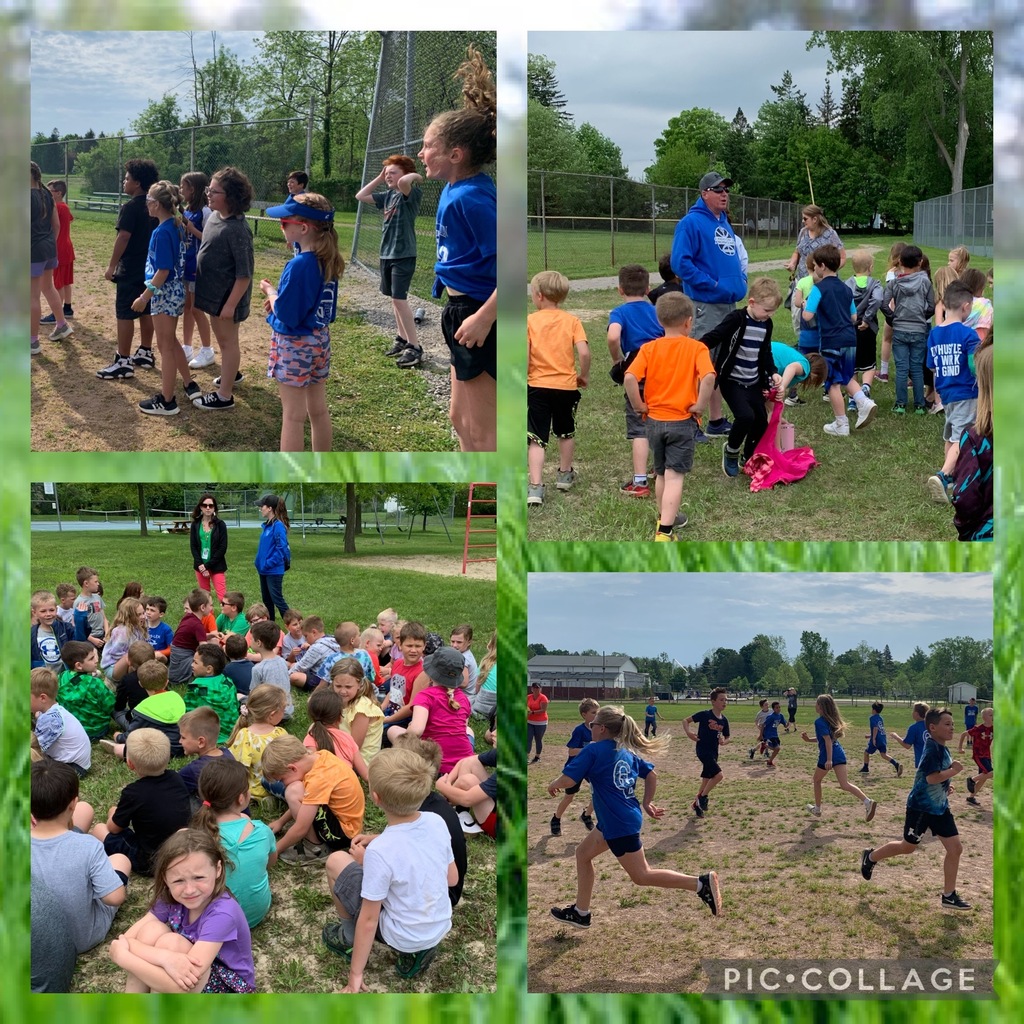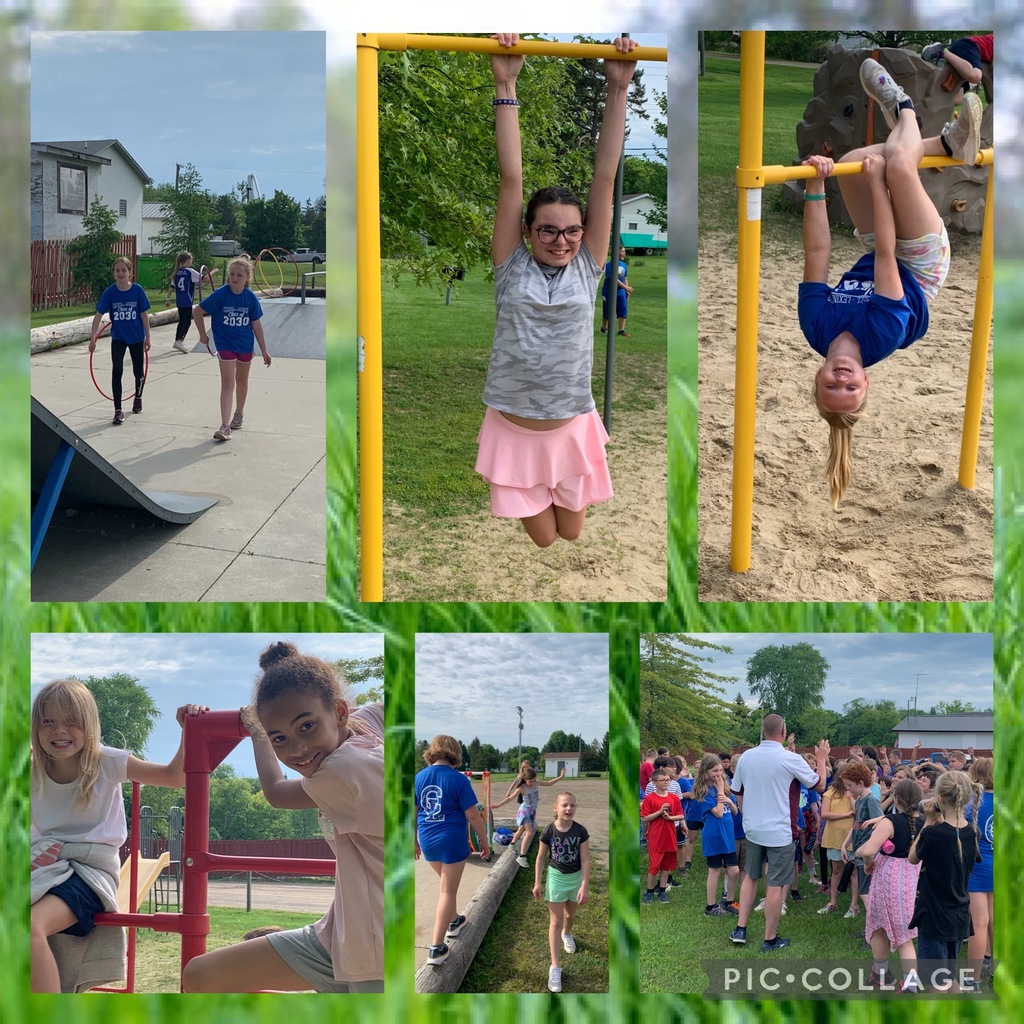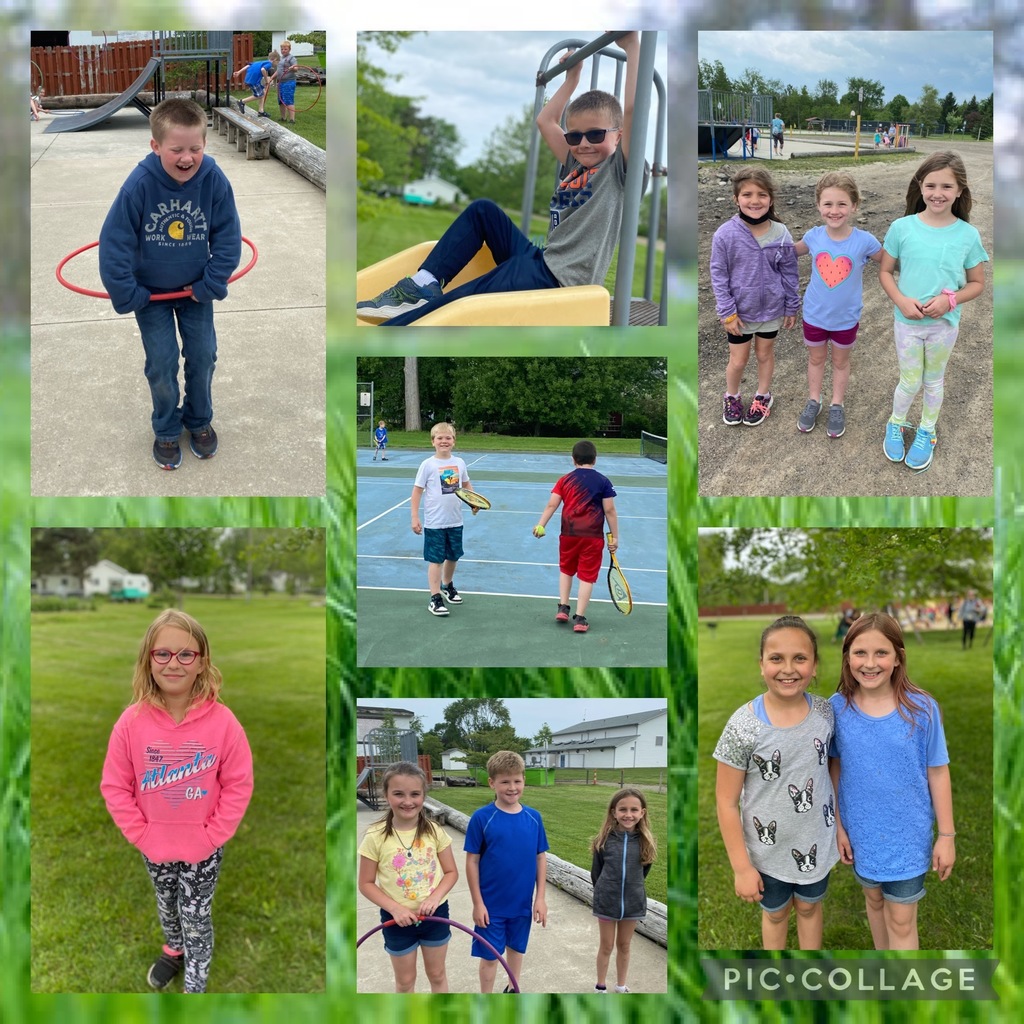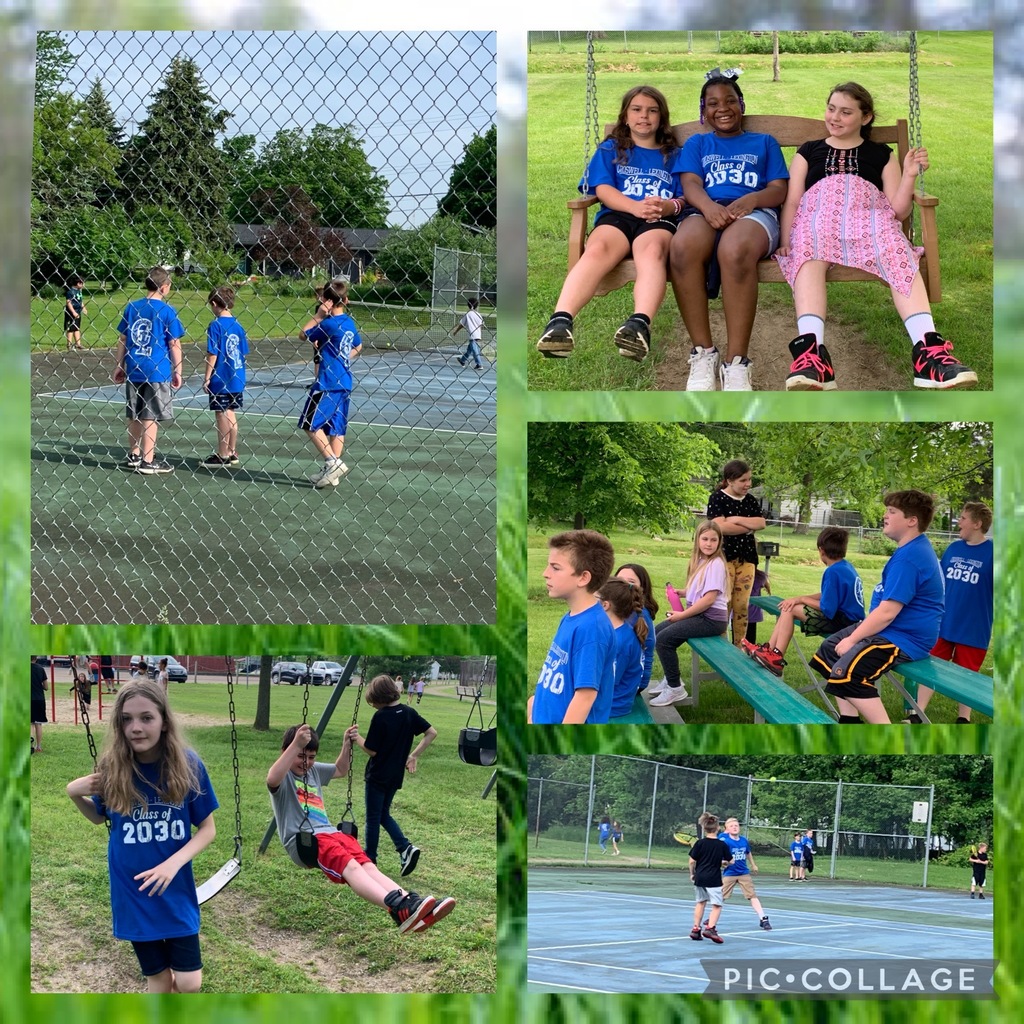 Meyer Elementary is proud to announce this year's recipient of the Croswell-Lexington Friend of Youth, is Mr. Darren Bongard. " Mr. Bongard began his teaching career at Meyer Elementary as a physical education teacher in August of 1993. This began his twenty-seven year legacy of coaching as the head coach of the Lady Pioneers (basketball) in 1994. Throughout his tenure as head coach, he led his teams to an impressive nine BWAC titles and eight district championships. Bongard's belief in developing young athletes and creating a culture of hard work and collaboration on the court and in the classroom has positively impacted students and athletes. His understanding of the connections between physical, emotional, social and academic growth makes him invaluable as a mentor, coach and teacher. His commitment to his students and student-athletes and to the Croswell-Lexington community makes him a true "Friend of Youth." 💙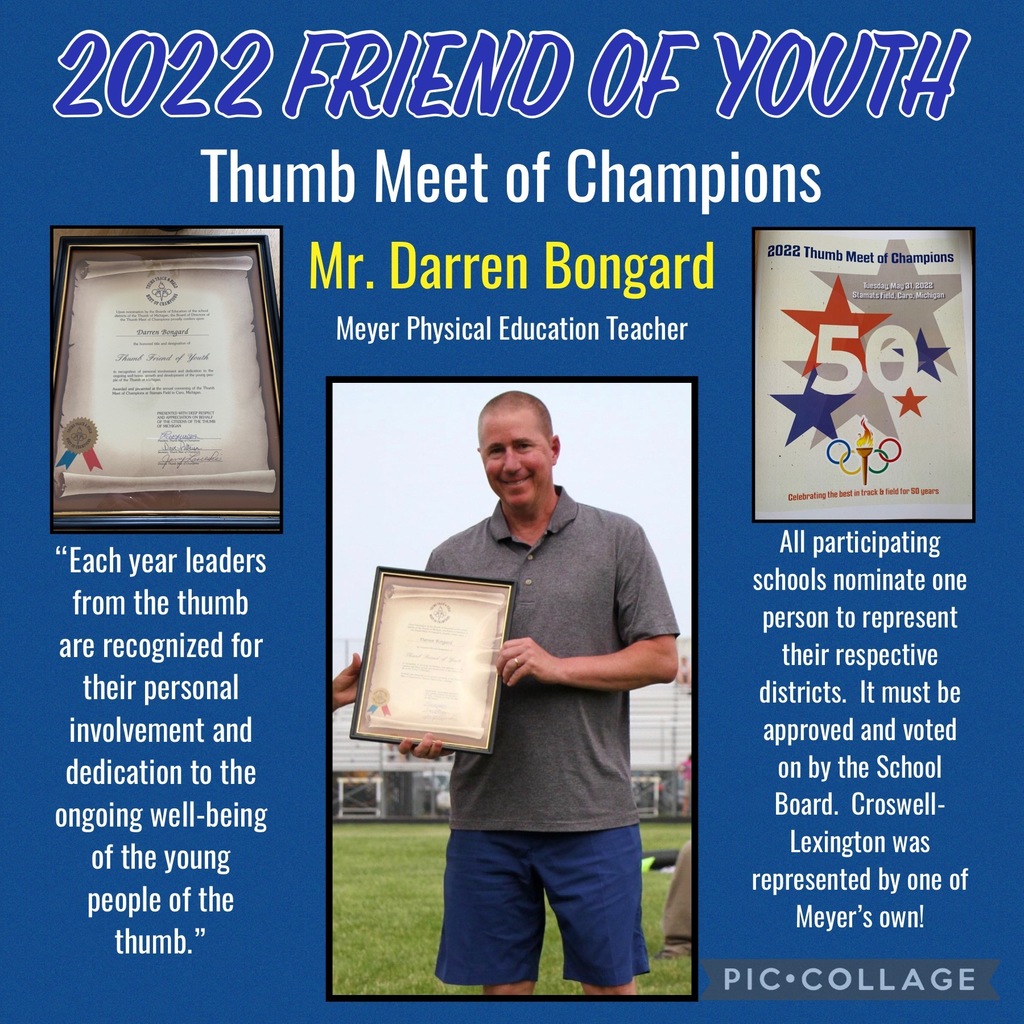 Food Truck Friday is a big hit! A big shout out to The Sandwich Scoop today! Thank you for the delicious sandwiches Debbie and Allessa! So good! 💙🥪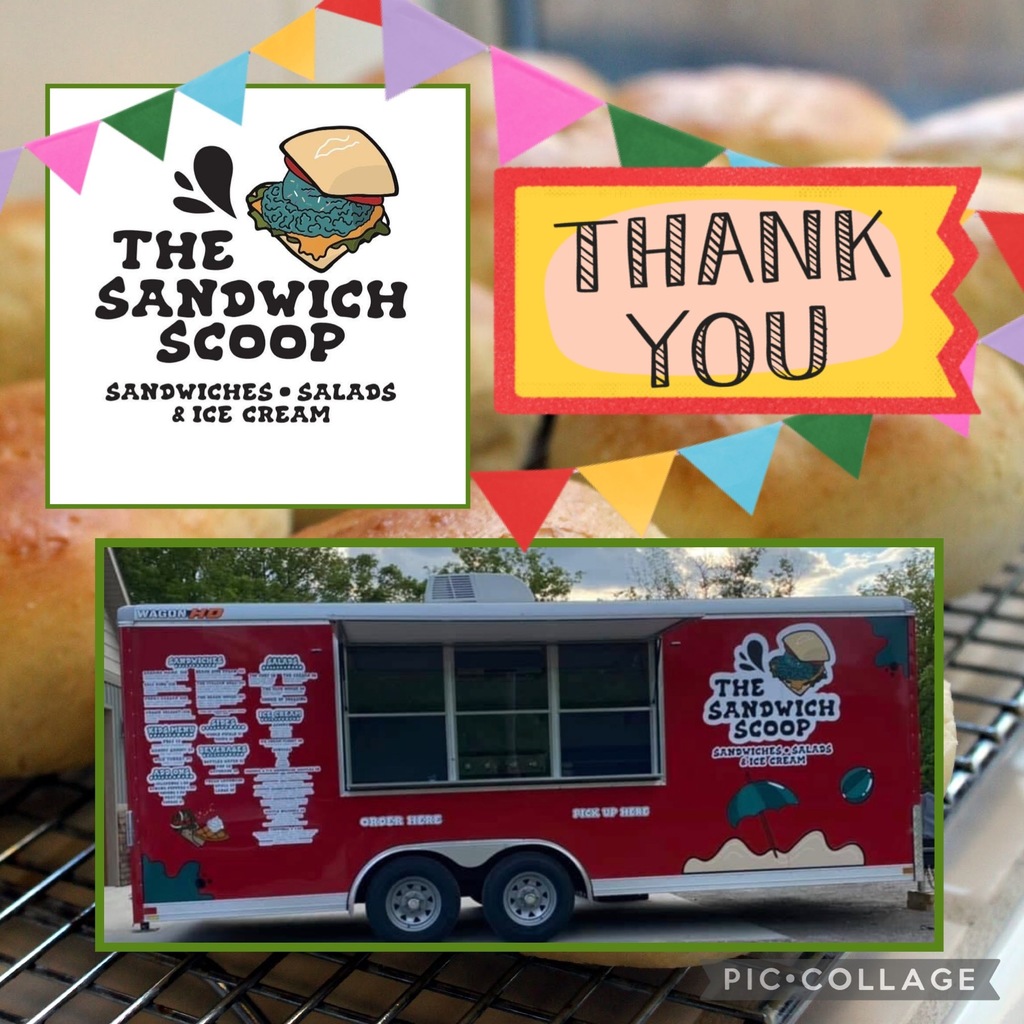 As we wind down the school year, our Meyer students continue to show their Pioneer PRIDE! We are so proud of all of our weekly and monthly winners! We wish all Meyer Families a wonderful Memorial Day weekend. 💙☀️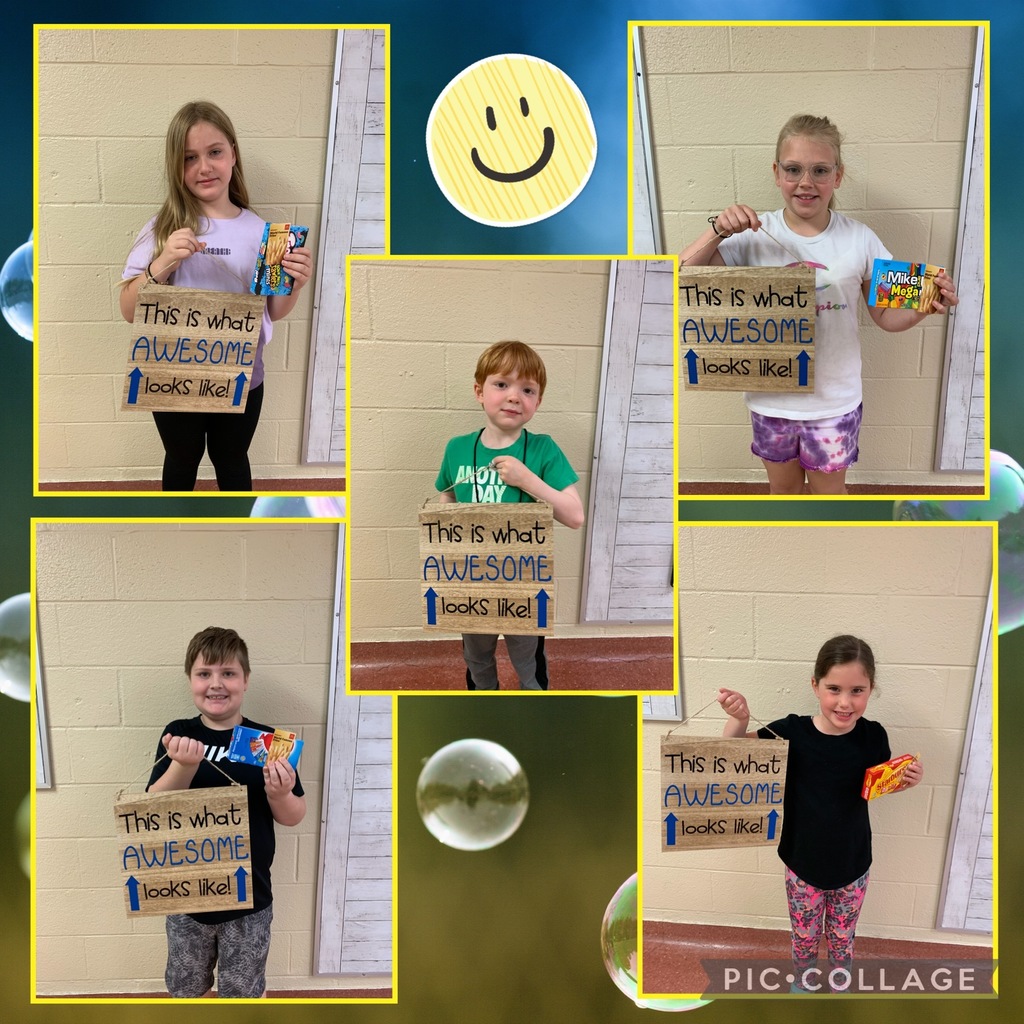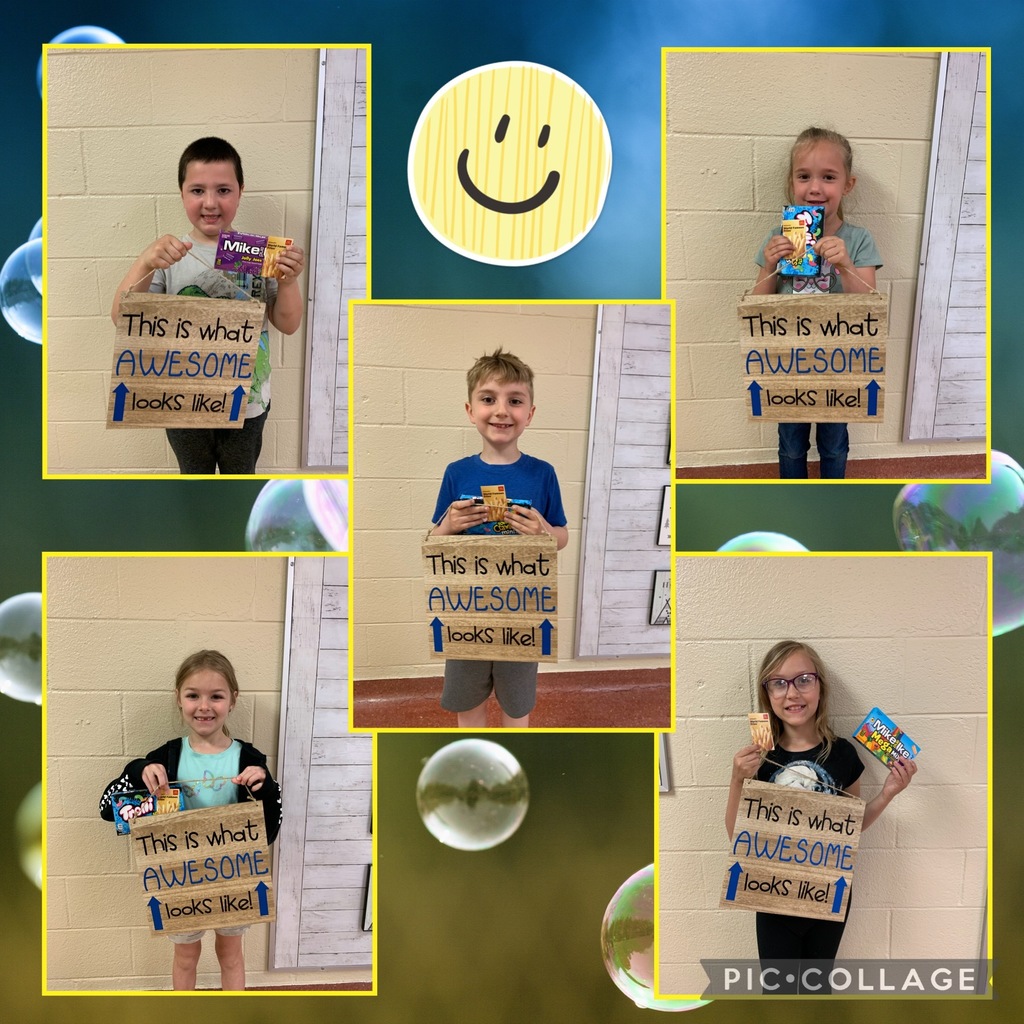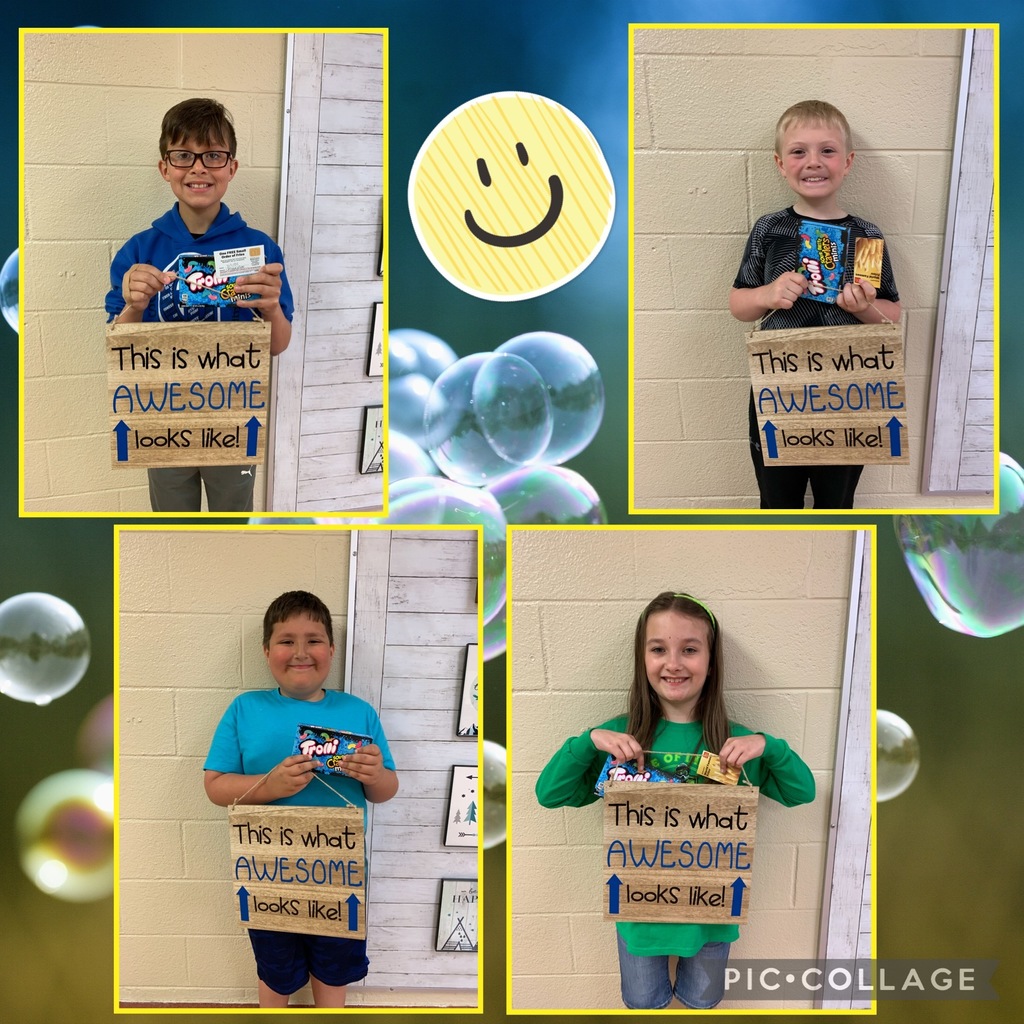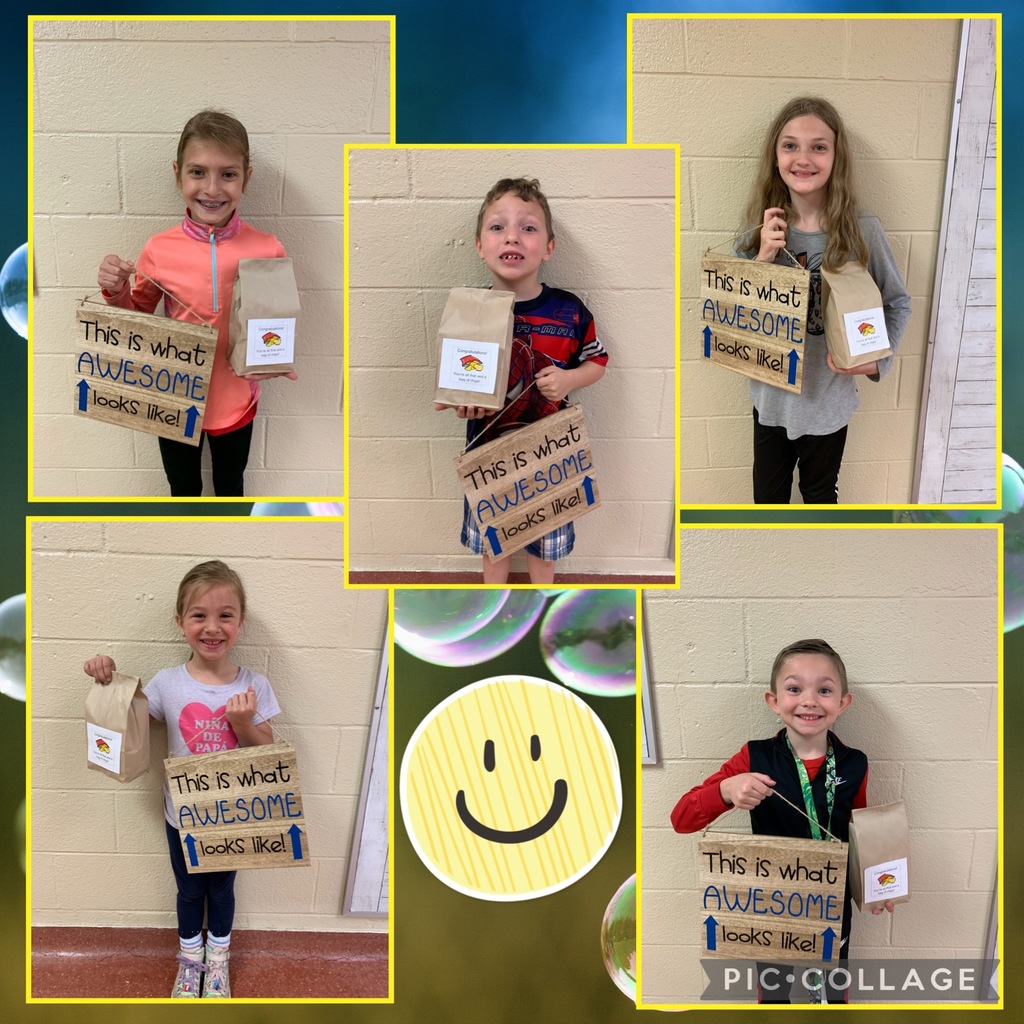 Lego Challenge! Miss Romine's 3rd Graders we're up to the challenge. They teamed up and competed against each other to build a Lego simple machine. They rocked it! There was so much team work and fun going on! 💙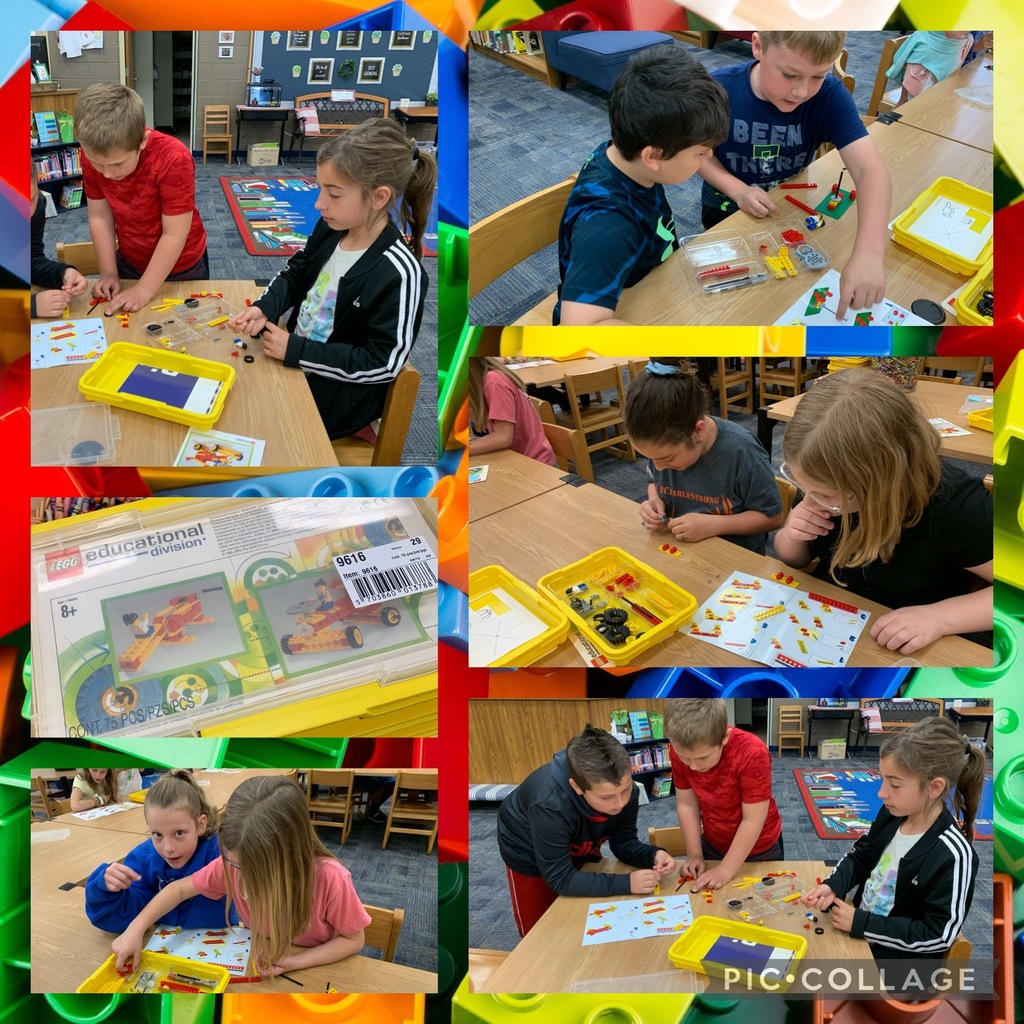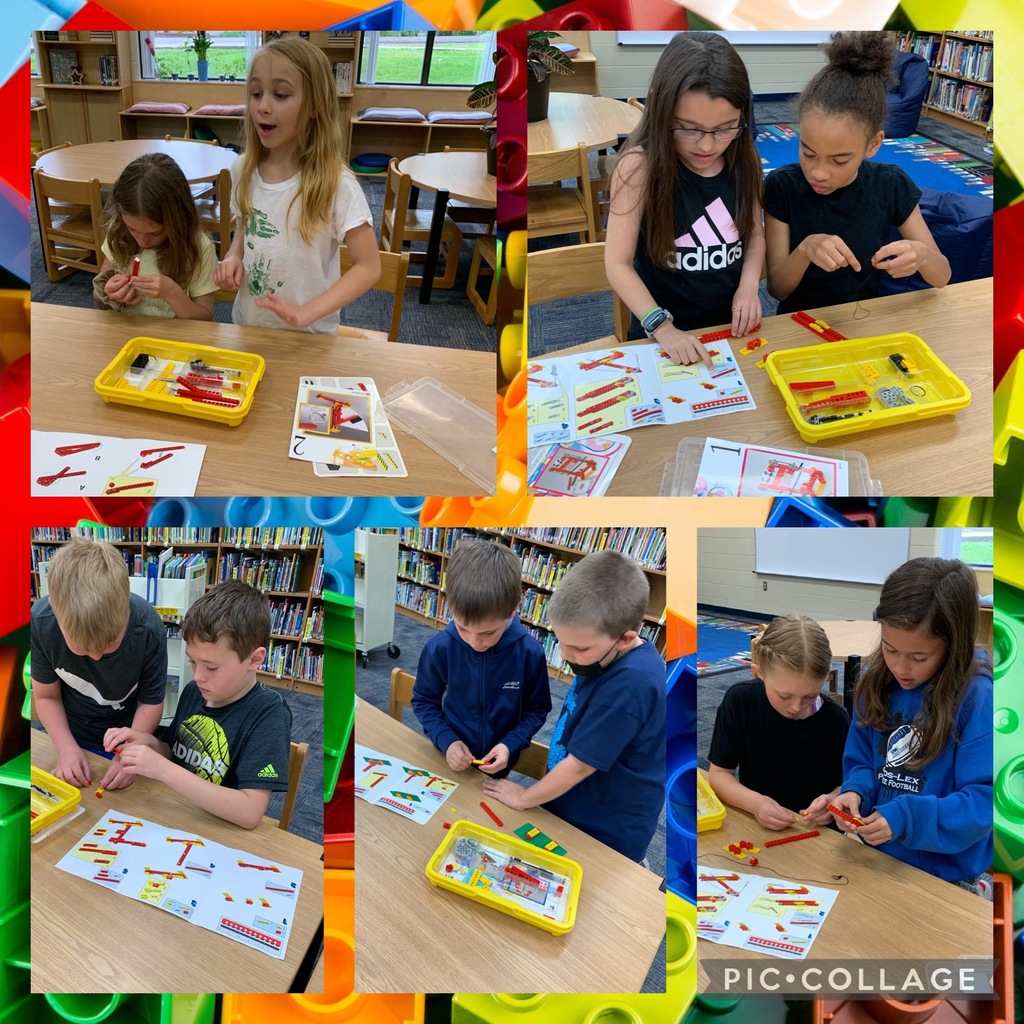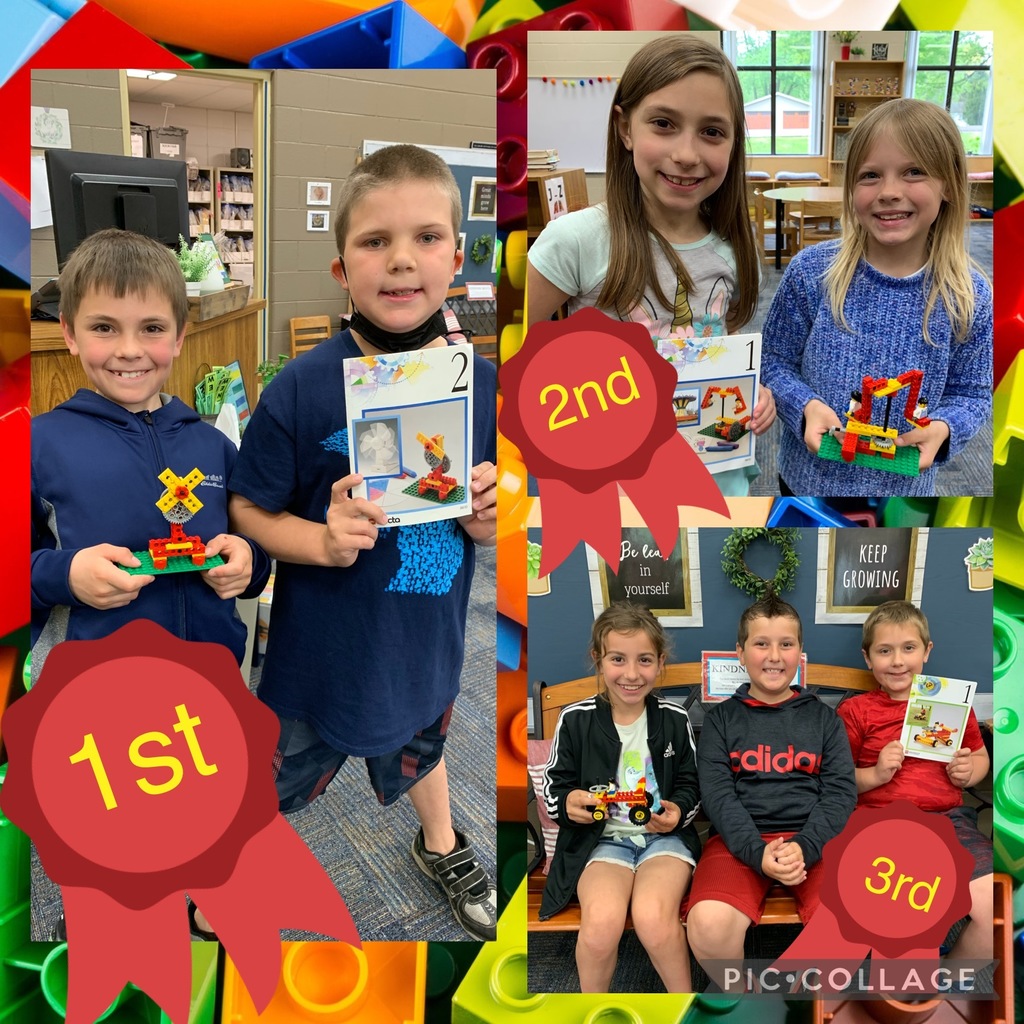 The students at Meyer started their day off with some relaxing yoga. Each student received their own yoga mat and an introduction to yoga. Mrs. Brenda Thompson, a certified yoga instructor demonstrated several poses that our students practiced. Thank you Mrs. Mary Boury, for making this happen. Our kiddos loved it!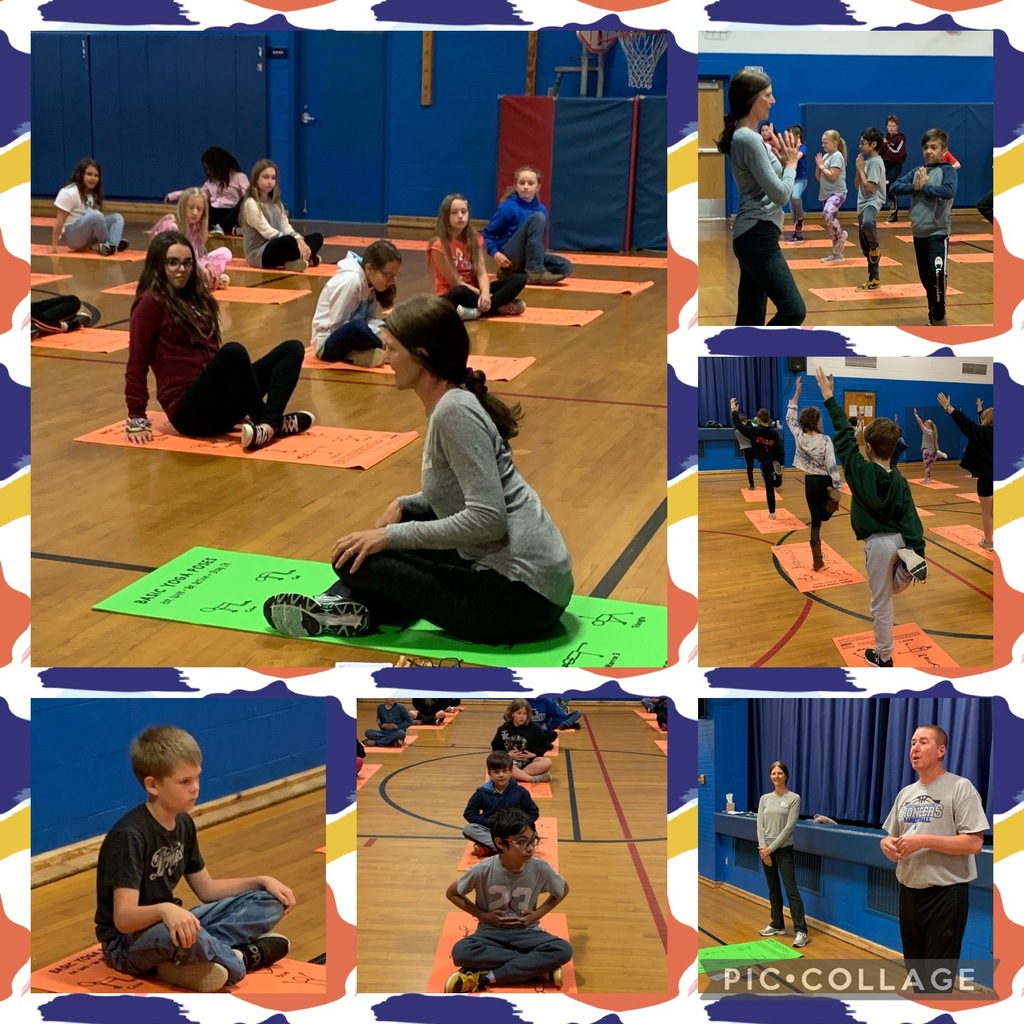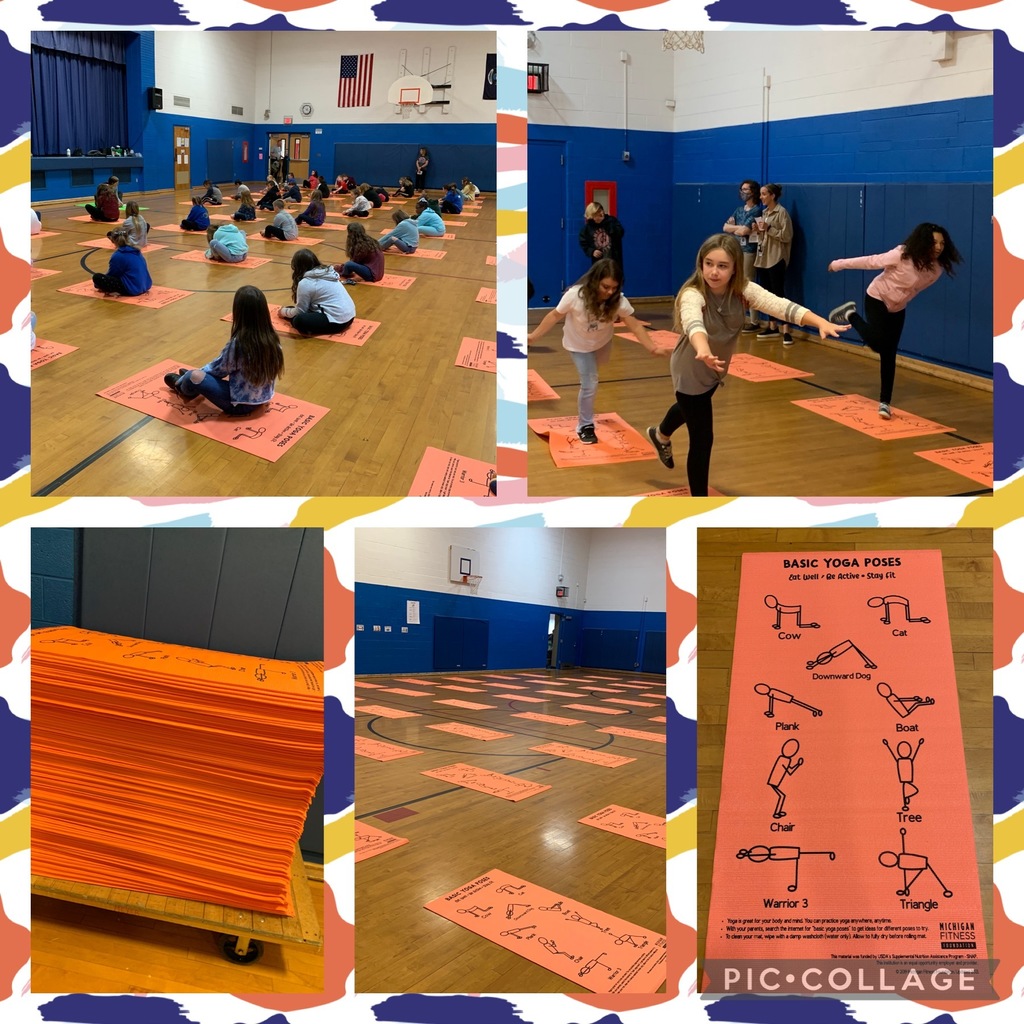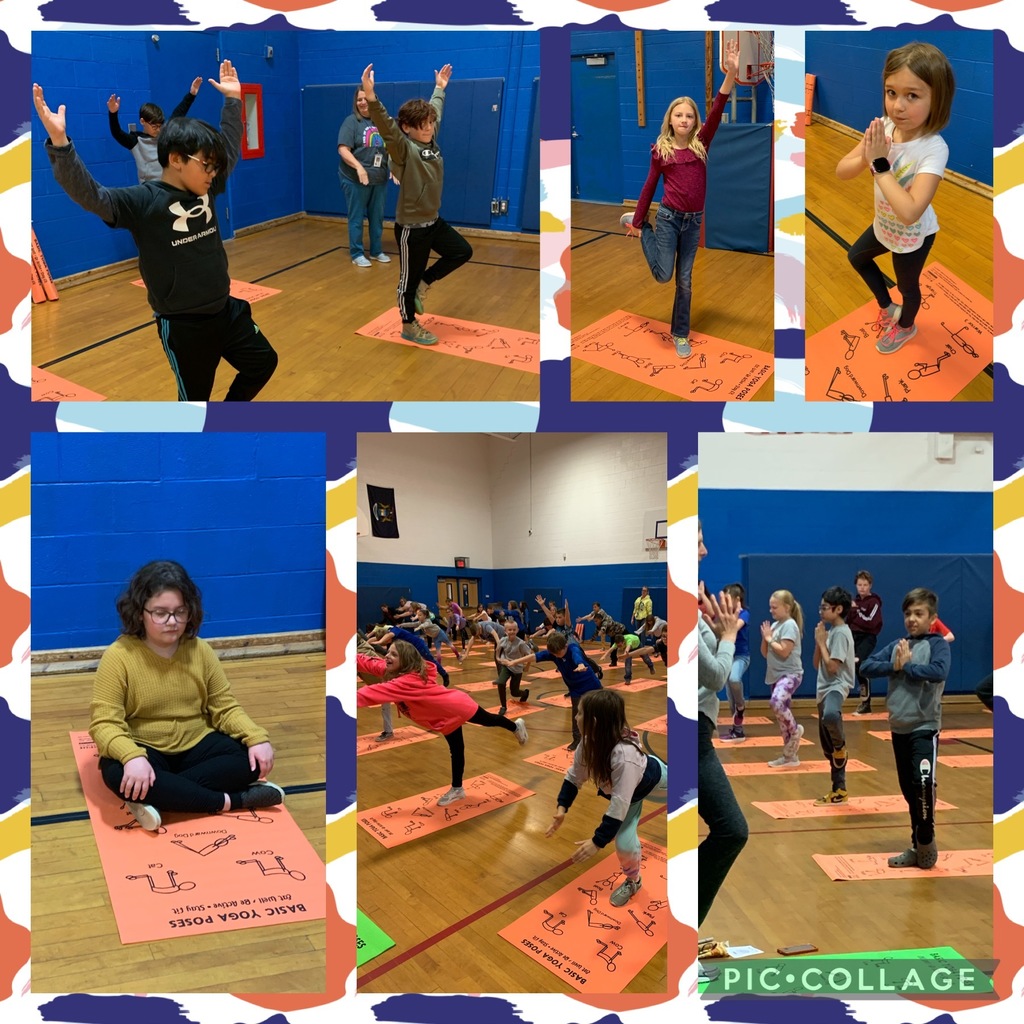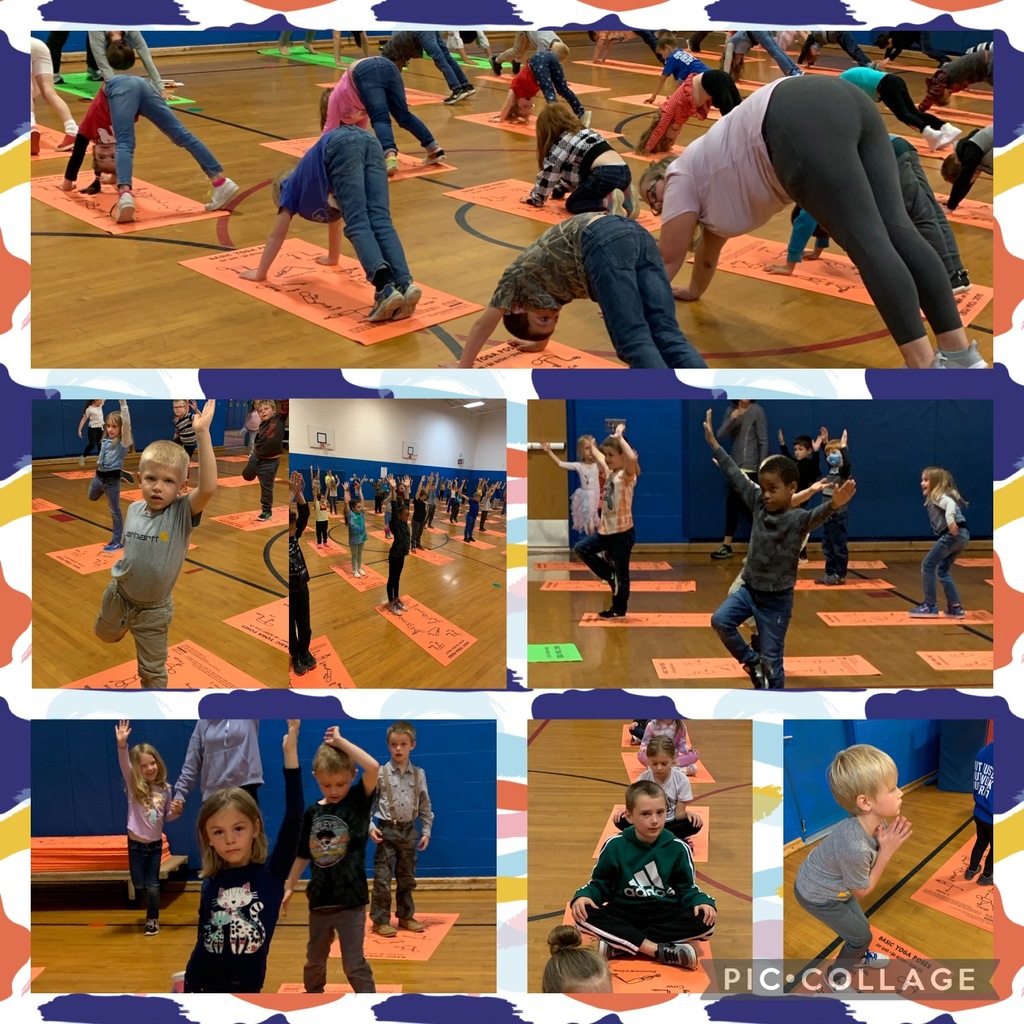 Our Meyer 3rd Graders went on a scavenger hunt at the Lexington General Store. They looked for antiques and discussed their uses. It was a great trip! The generous owners of the General Store, gave each child a bag of candy, as well as a Michigan coloring book. Thank you! 💙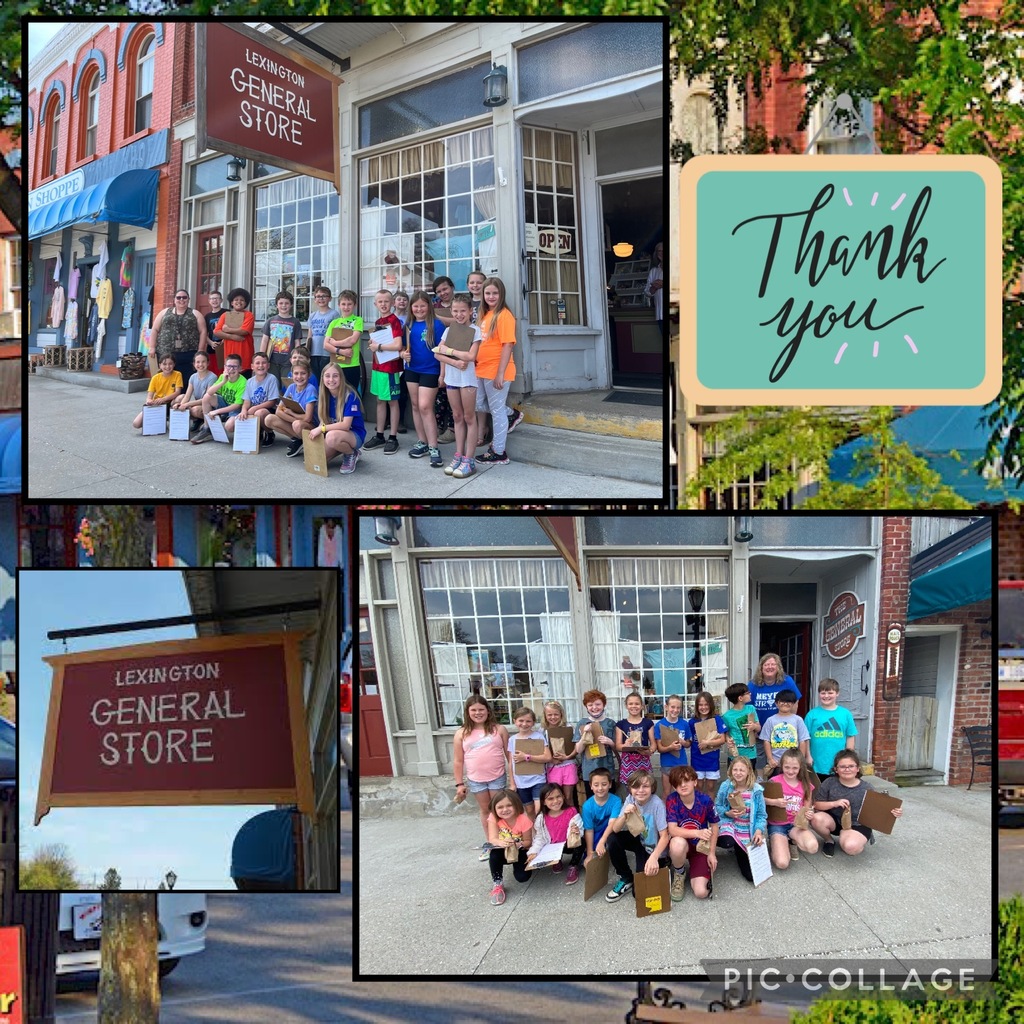 We would like to thank the Cheese Wagon for hanging out at Meyer today! What a yummy way to end the week! 🧀💙 @cheesewagon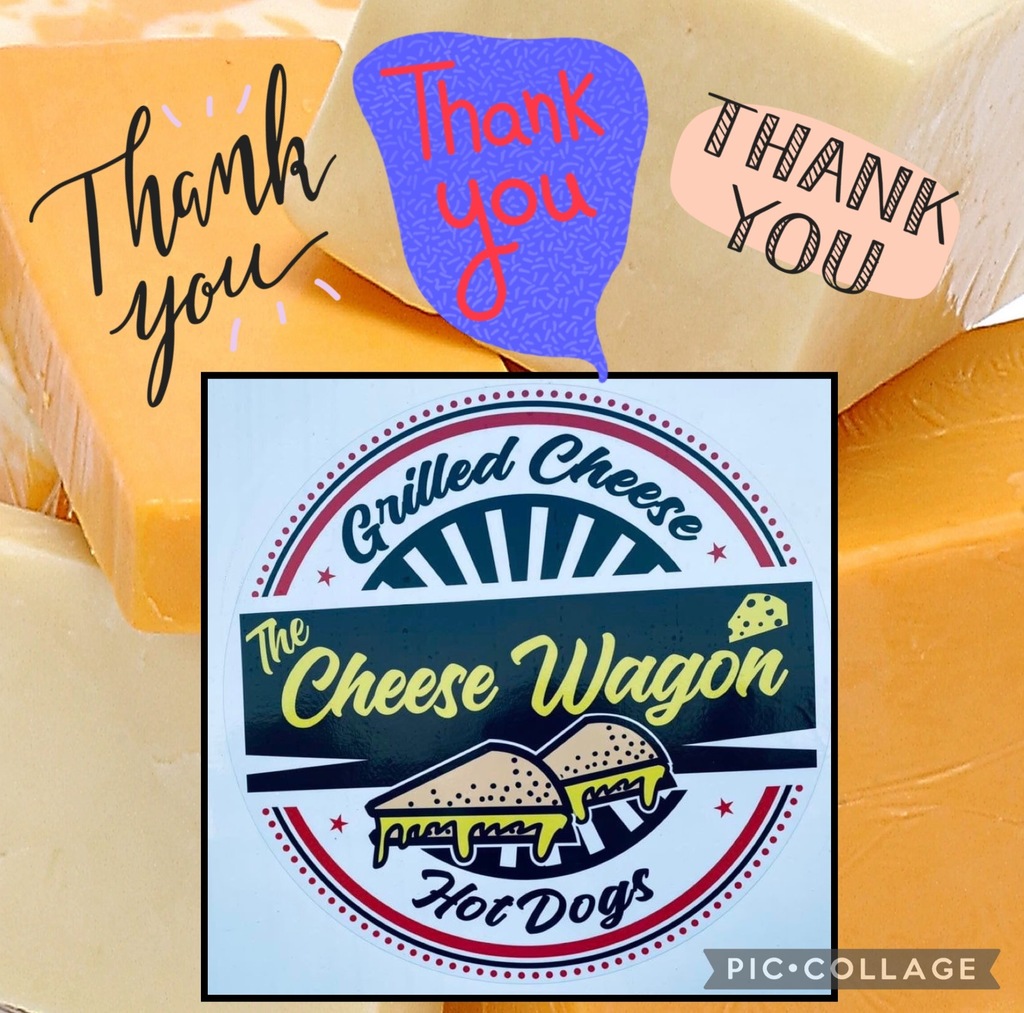 Congratulations to this week's and last week's Pioneer PRIDE winners! Way to go! 💙☀️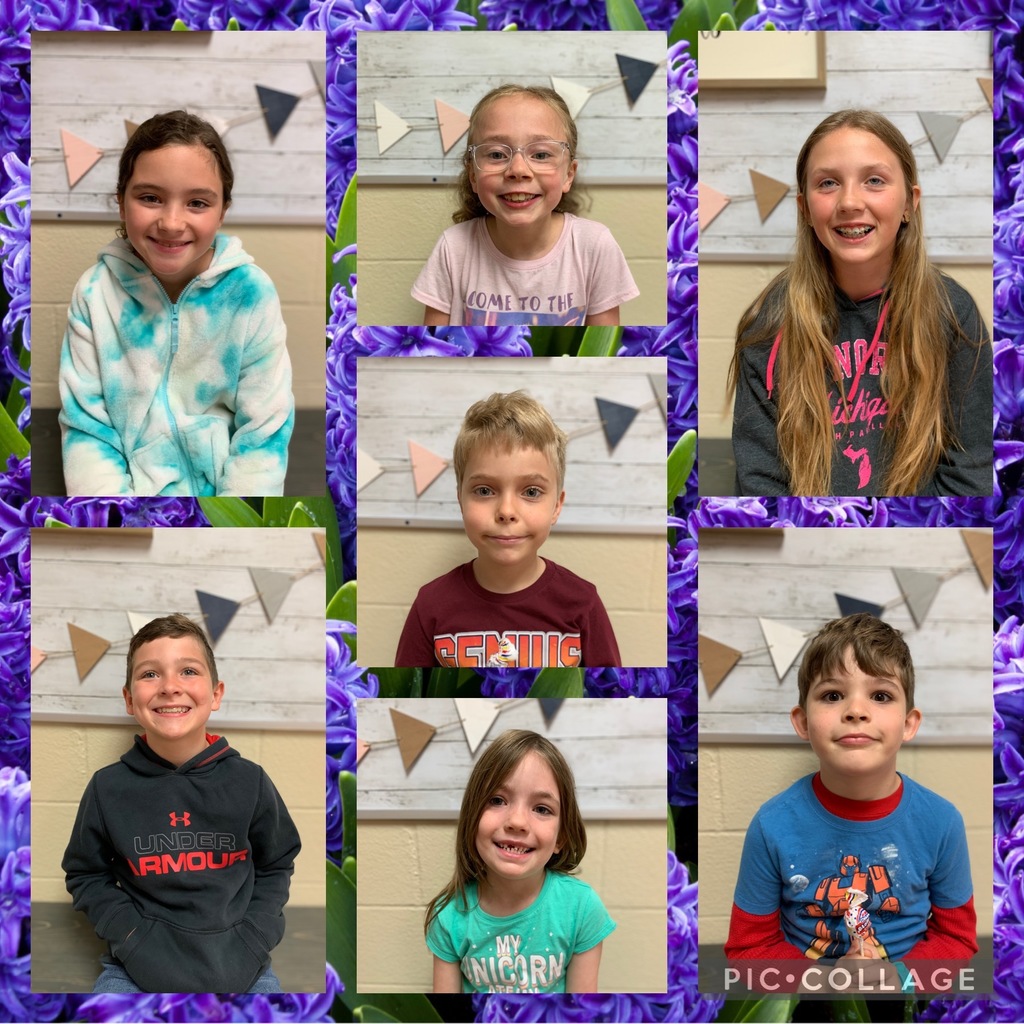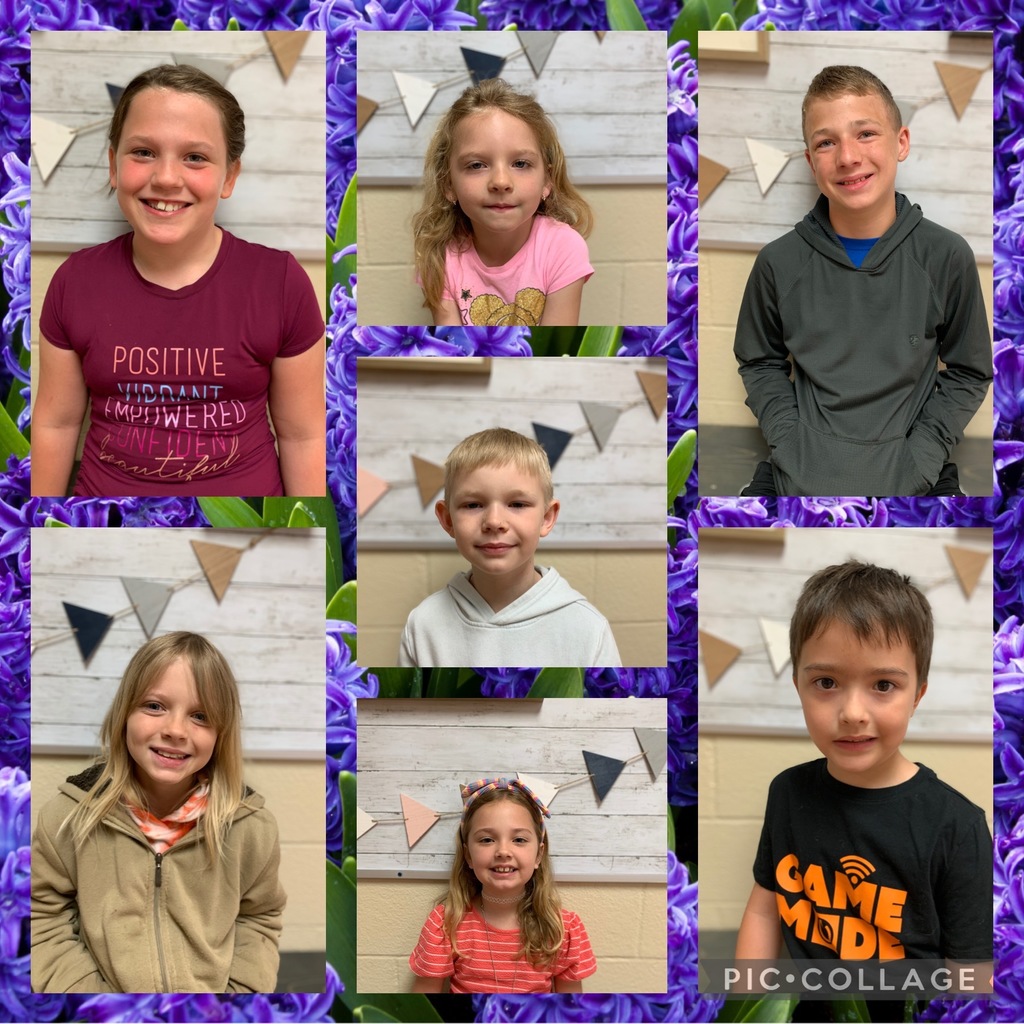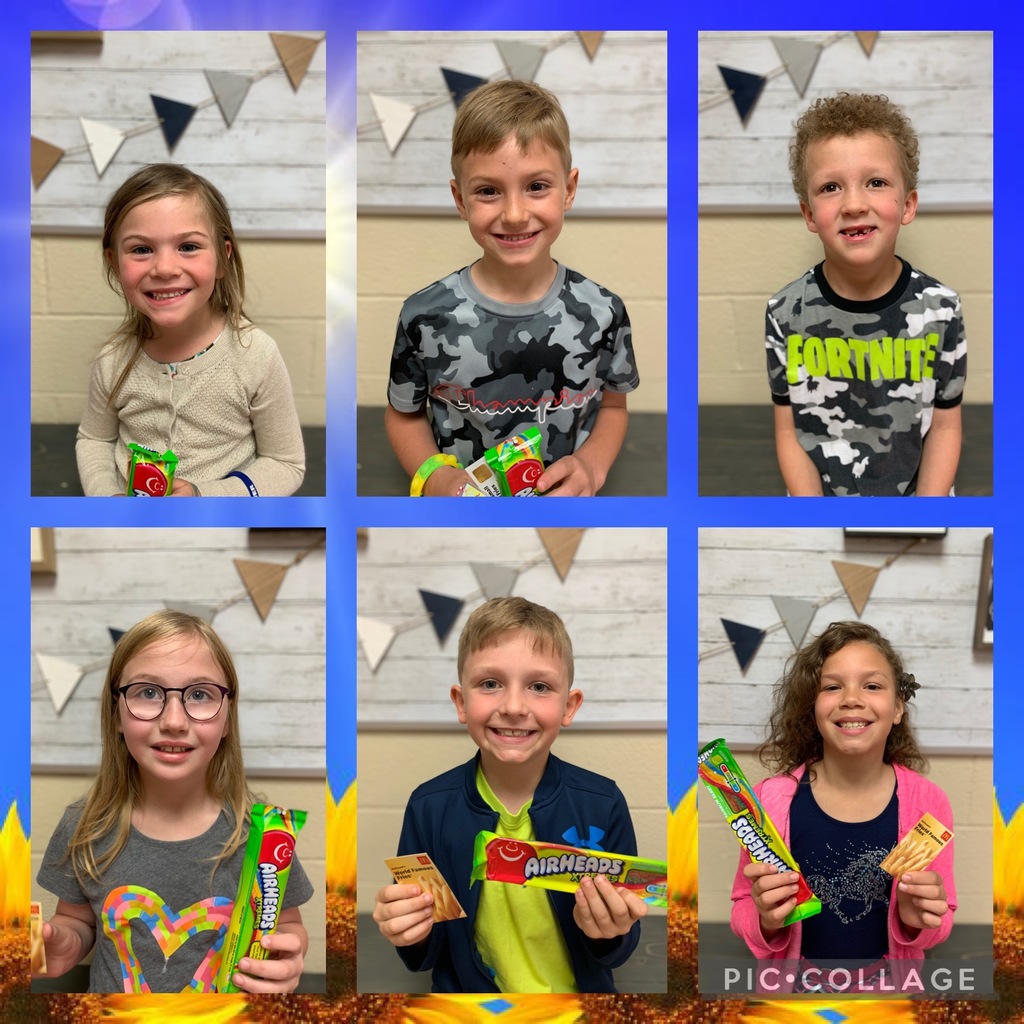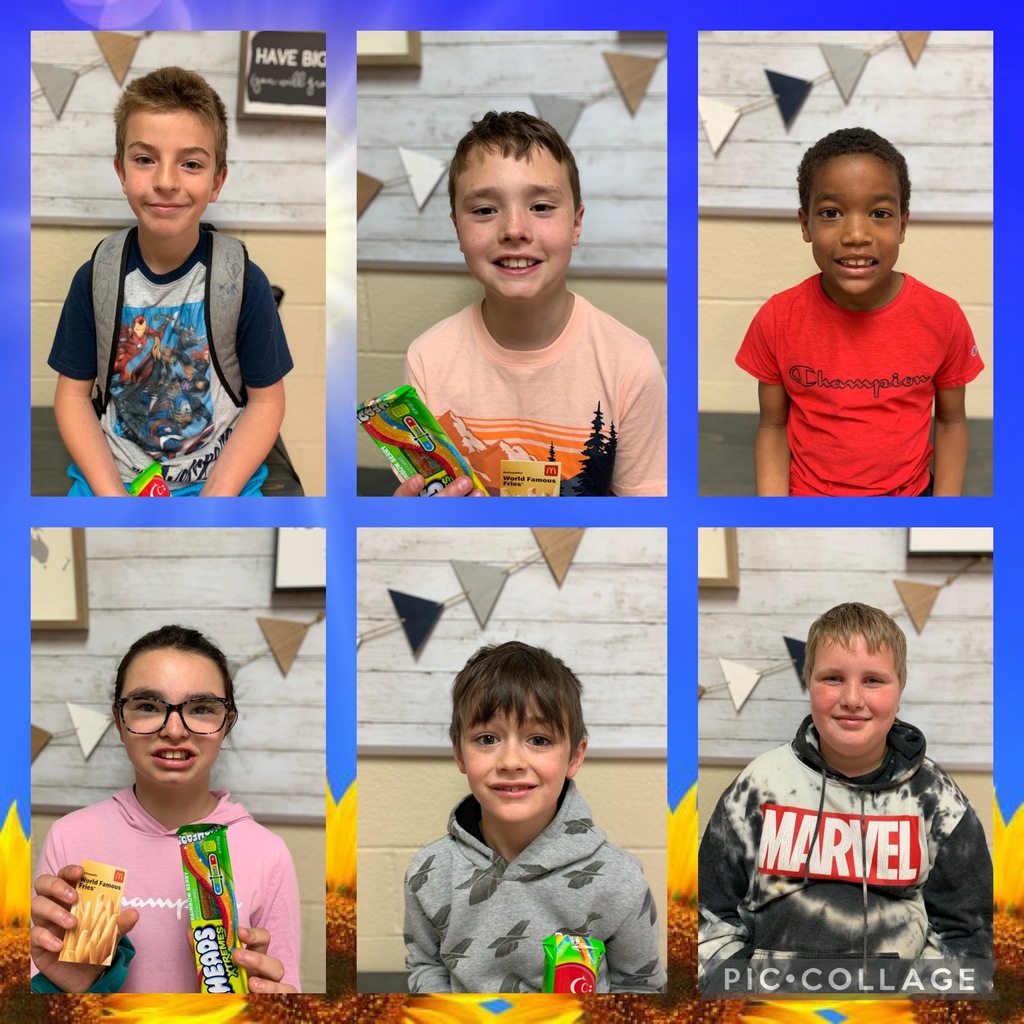 Meyer Elementary School, is the recipient of the Meemic Foundation's April 2022 PopIn2Win grant! We were awarded $200.00 to use in our school to celebrate teachers. We thank Meemic Foundation Advocate, Presnell Insurance Agency, for their continued support of our school. 💙 @MeemicFoundation #MeemicFoundation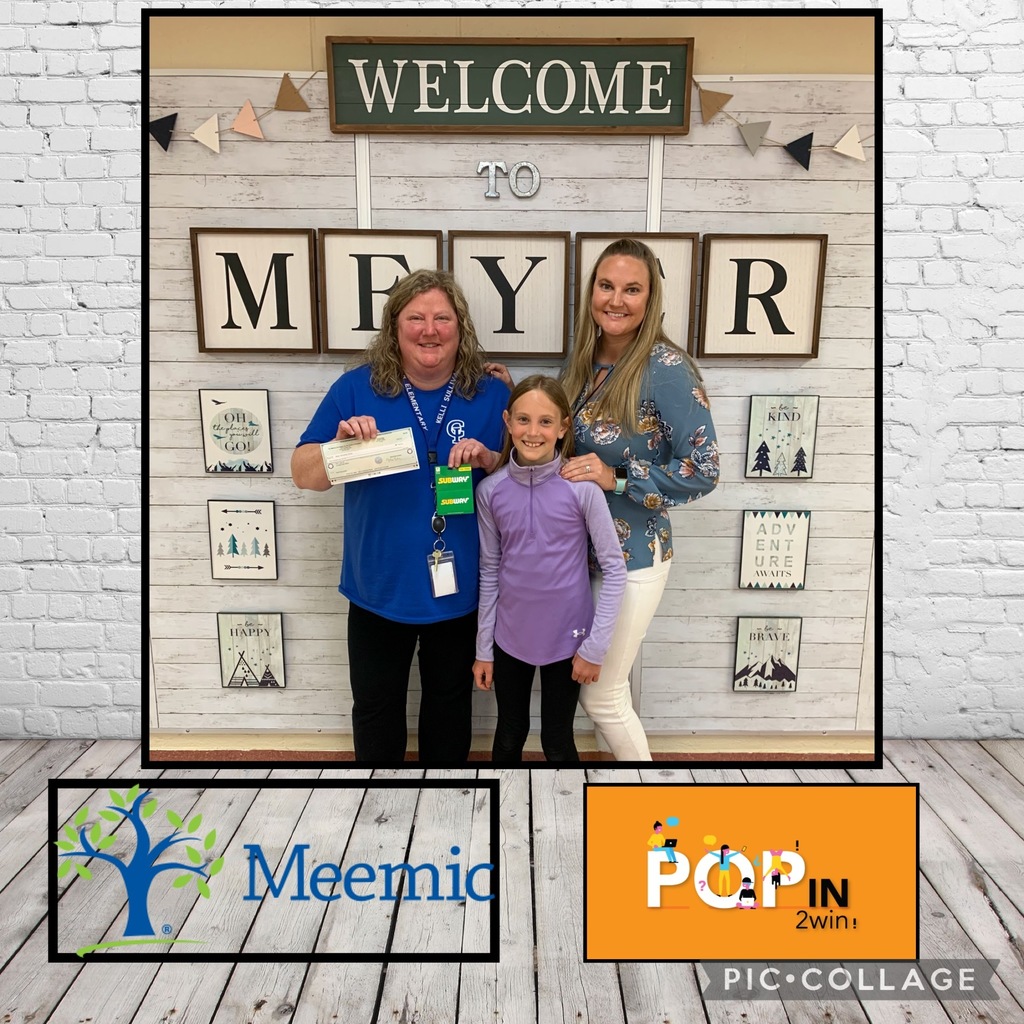 Congratulation to the Croswell-Lexington Class of 2022! Our kiddos loved cheering you on as you took a final walk around the Meyer track! 💙🎓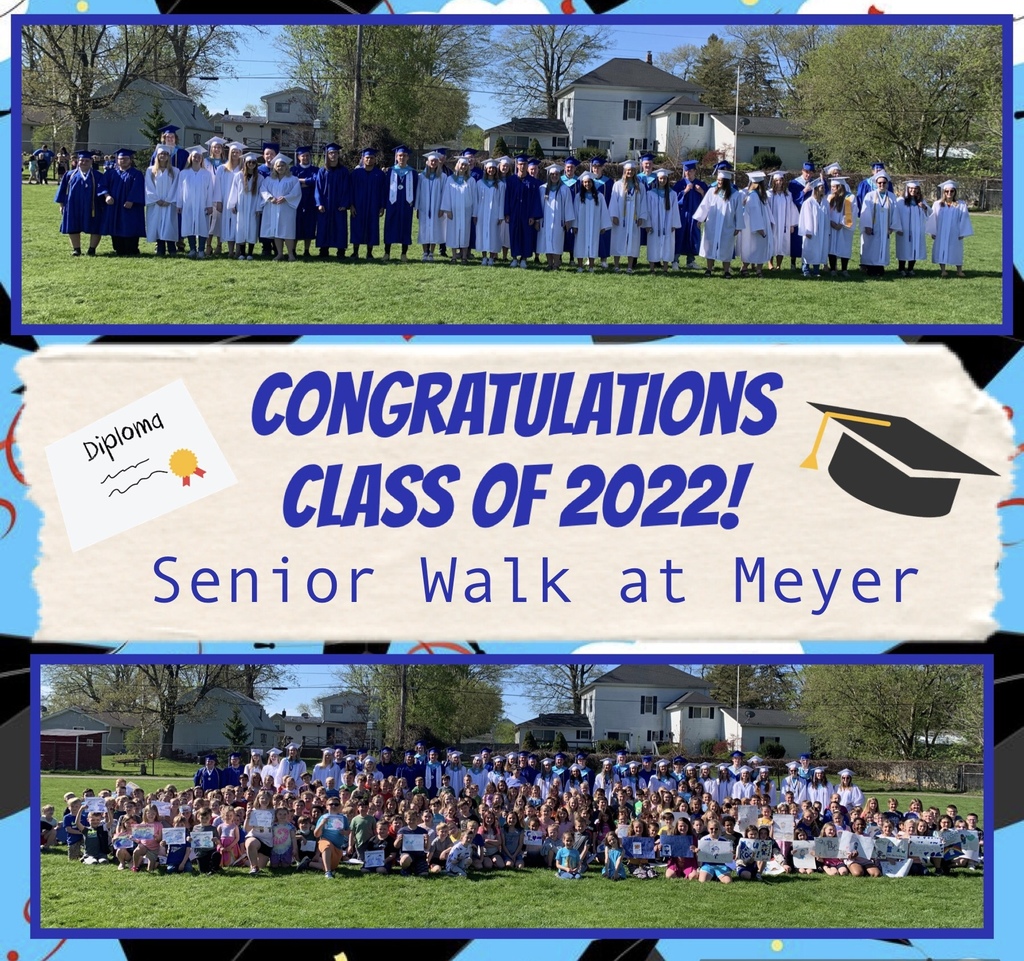 Good afternoon, Meyer Families! This Wednesday, May 11, is a half-day for our in-person students so that our teachers can participate in professional development. Dismissal will be at 11:25 A.M. If you have any questions, please call the Meyer office at 810-679-1200.

Congratulations to our weekly Pioneer PRIDE winners! 💙