Check out these proud Pioneers! Congratulations to this week's PRIDE winners. Happy Weekend! 💙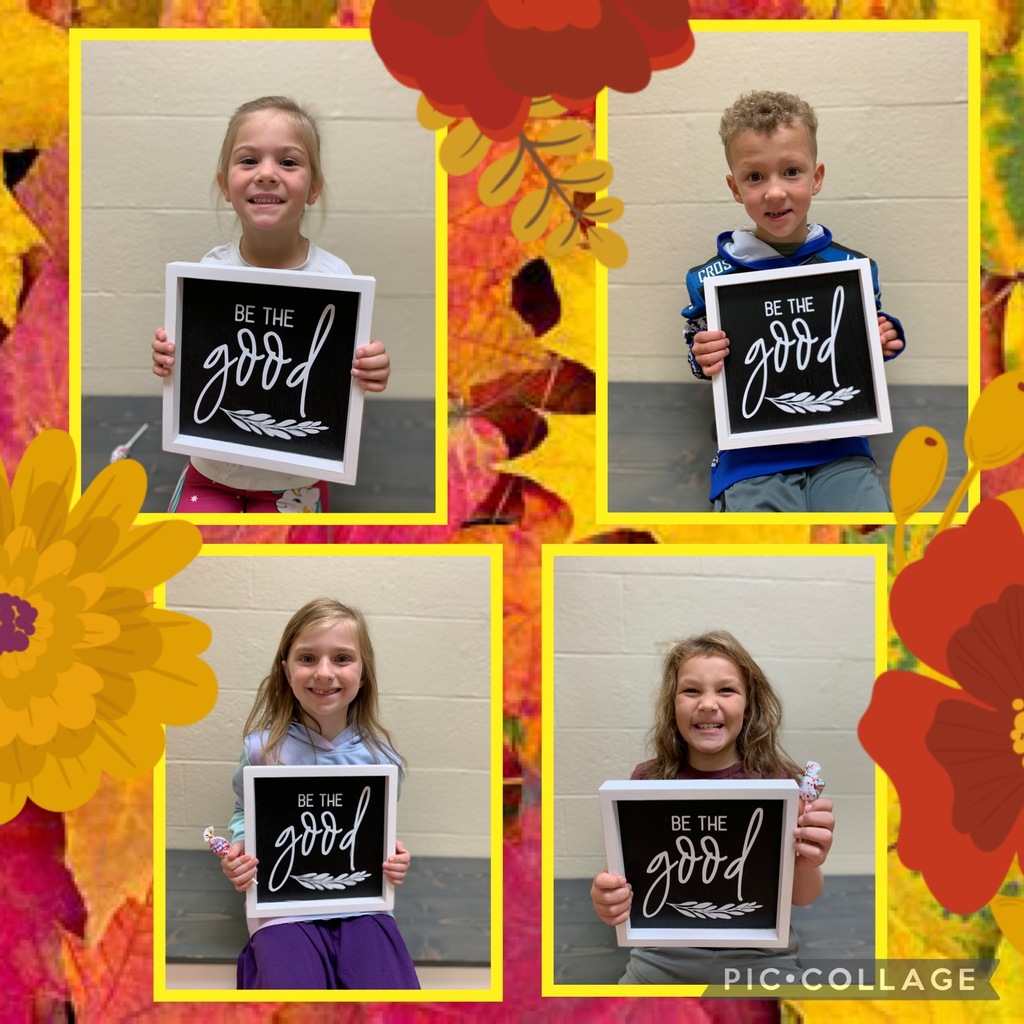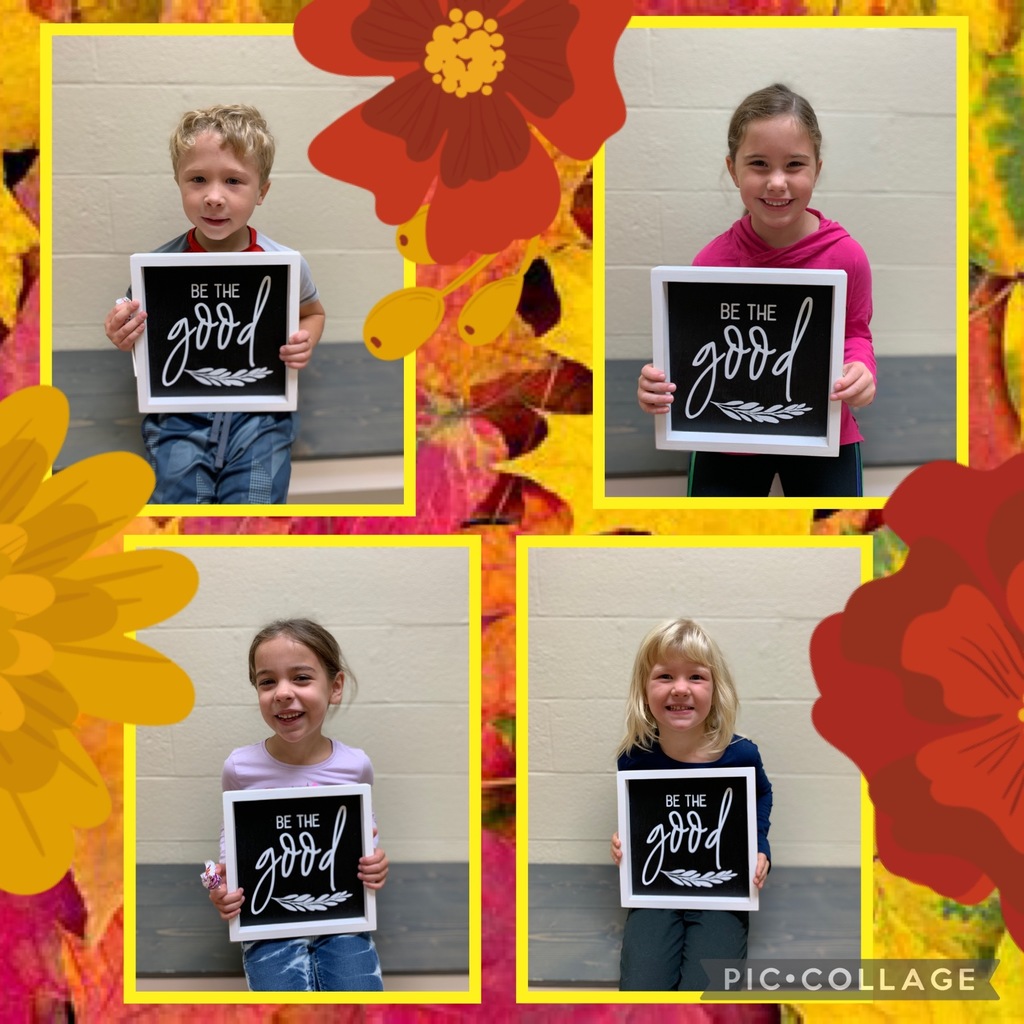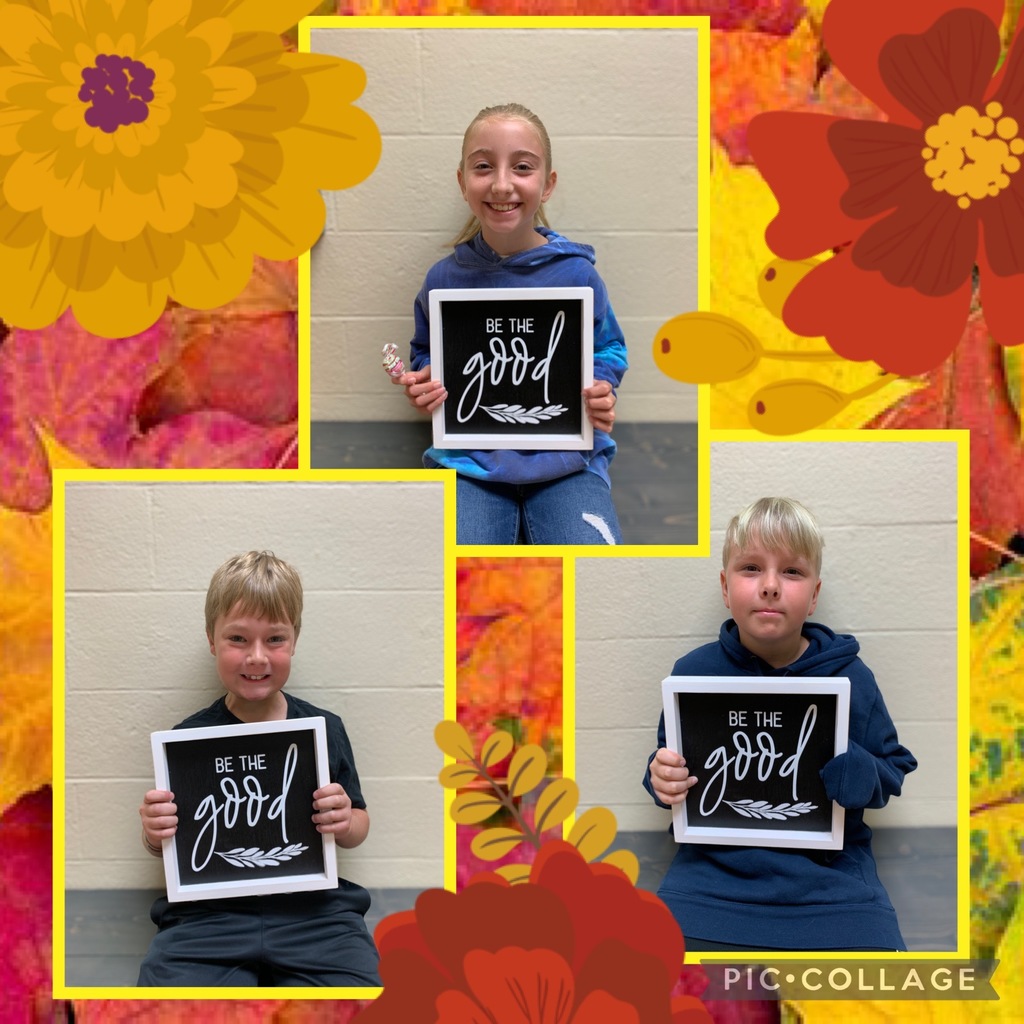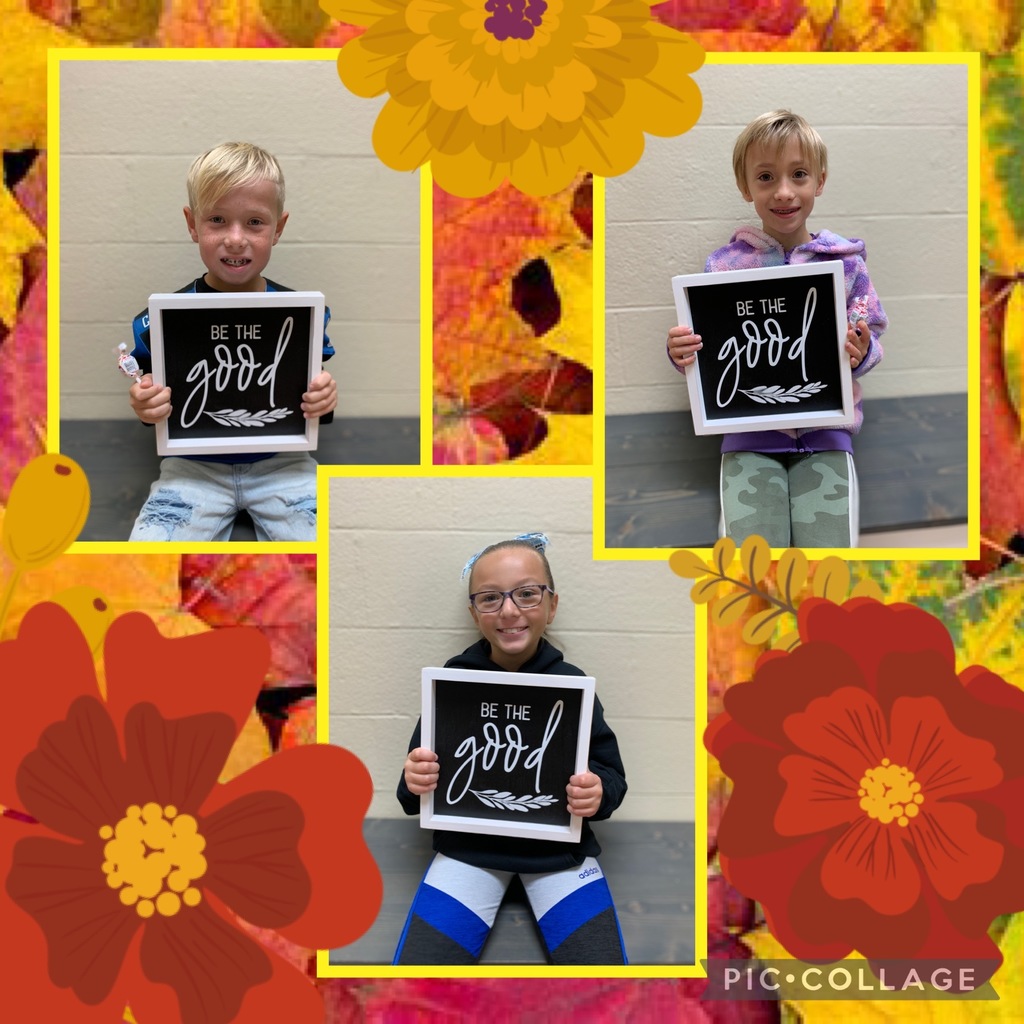 Get ready to show your school spirit! Next week is Homecoming, and we will have some fun dress up days. 💙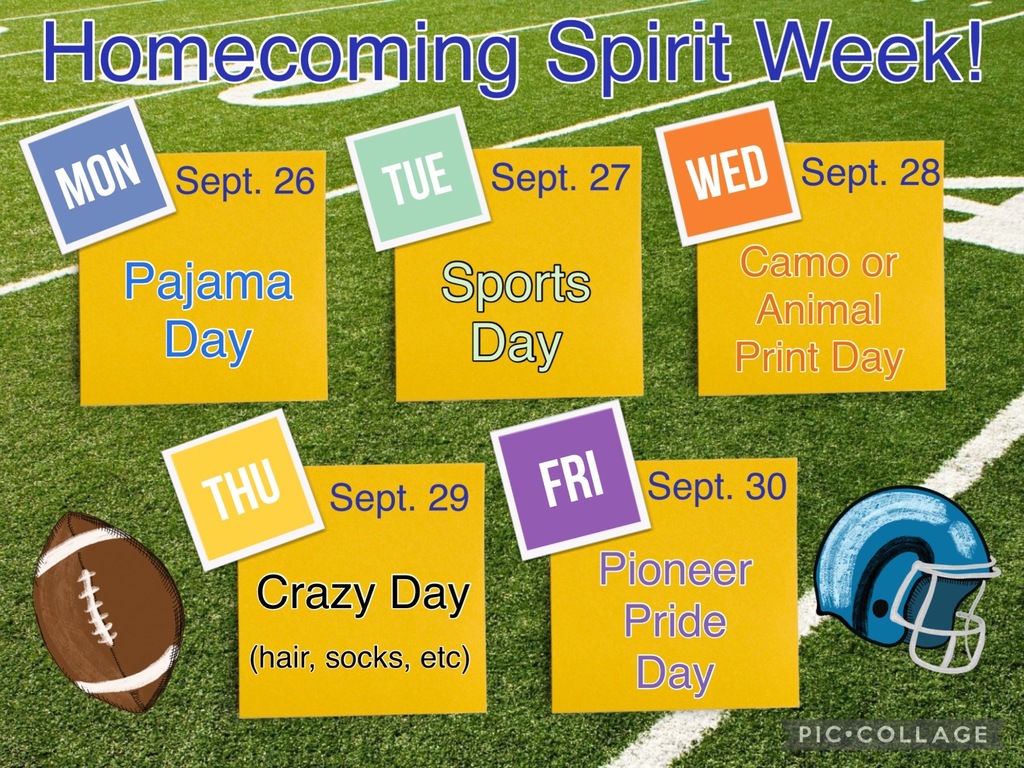 Congratulations to this week's group of Pioneer PRIDE winners! 💙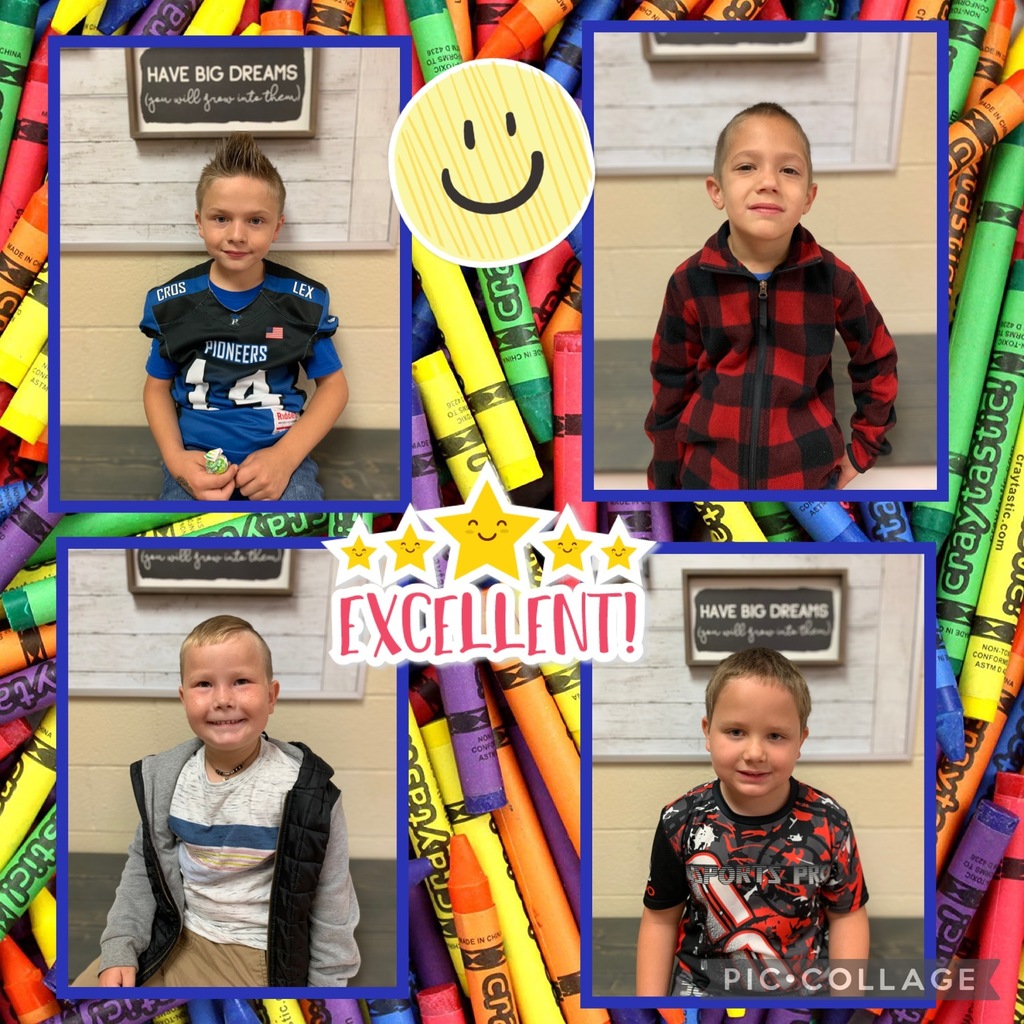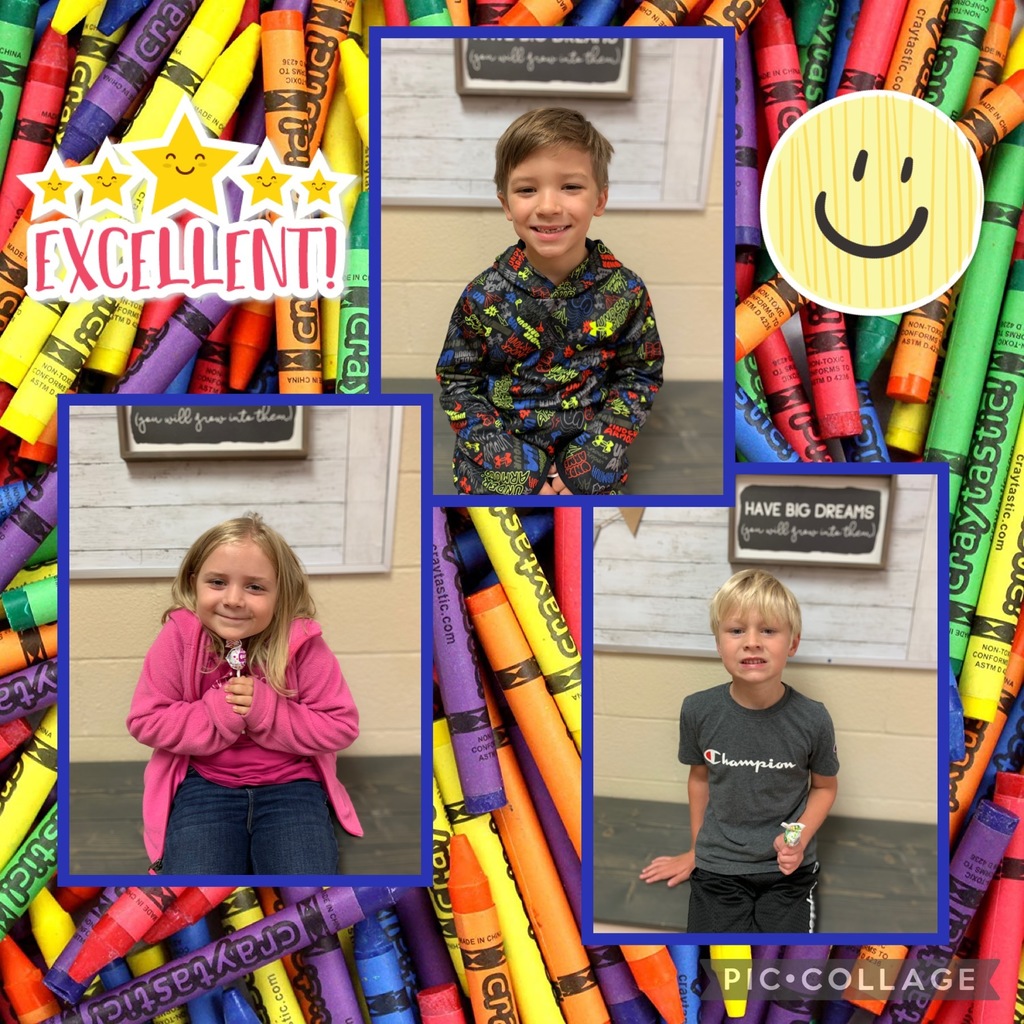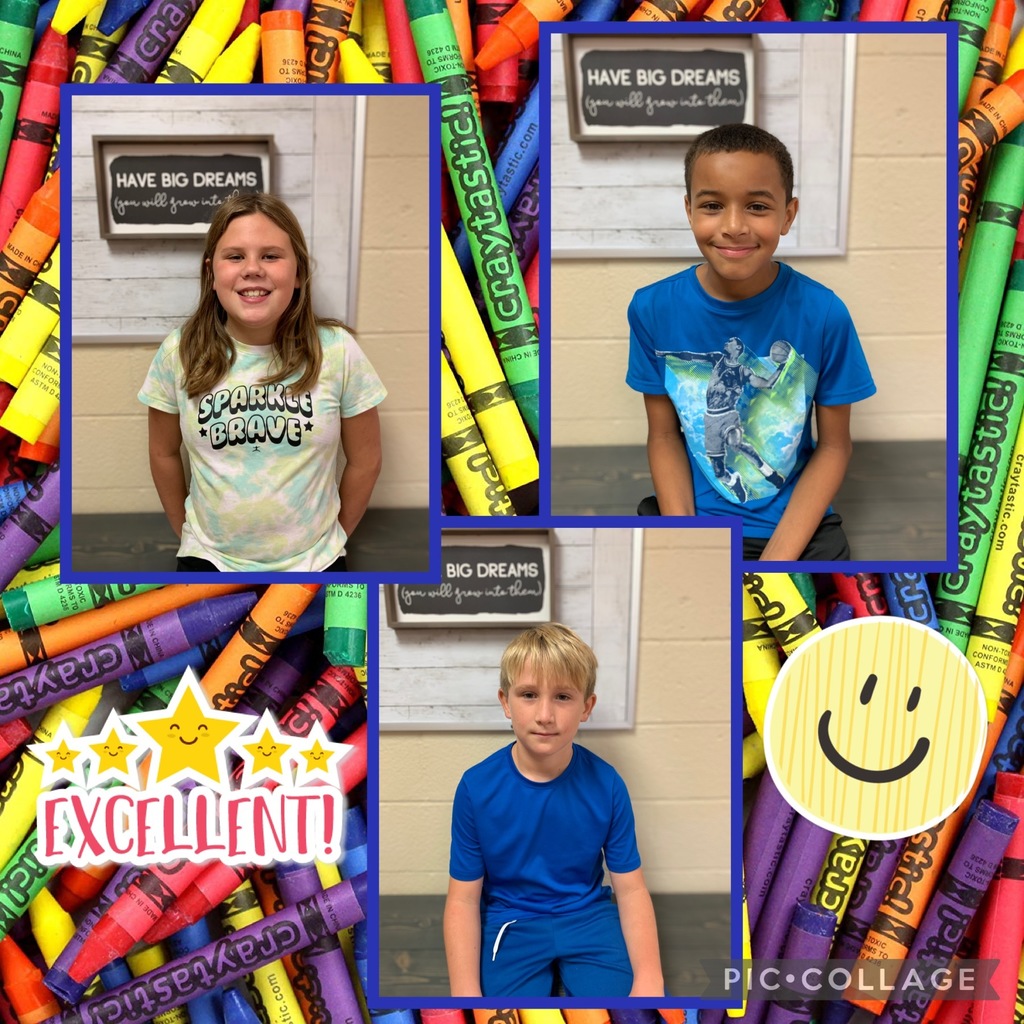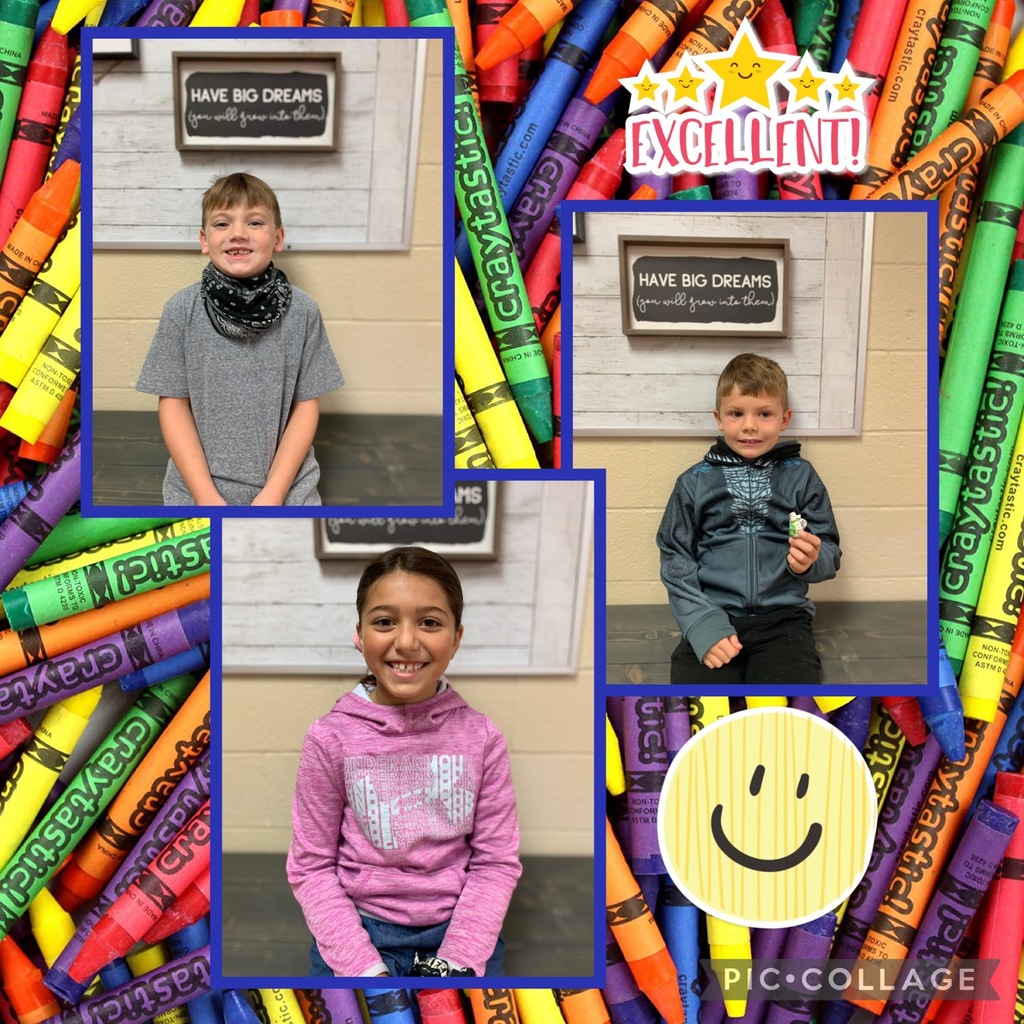 Good afternoon, Meyer Families! This Wednesday, September 14, is a 2 hour late start day so that our teachers can participate in professional development. Parent drop off is between 10:15 A.M. and 10:25 A.M. Morning bus routes will be exactly 2 hours later than your normal time. If you have any questions, please call the Meyer office at 810-679-1200.

So much Meyer Pioneer PRIDE this week! Here are just a few of our Meyer Rock Stars! Happy weekend Meyer Families! 💙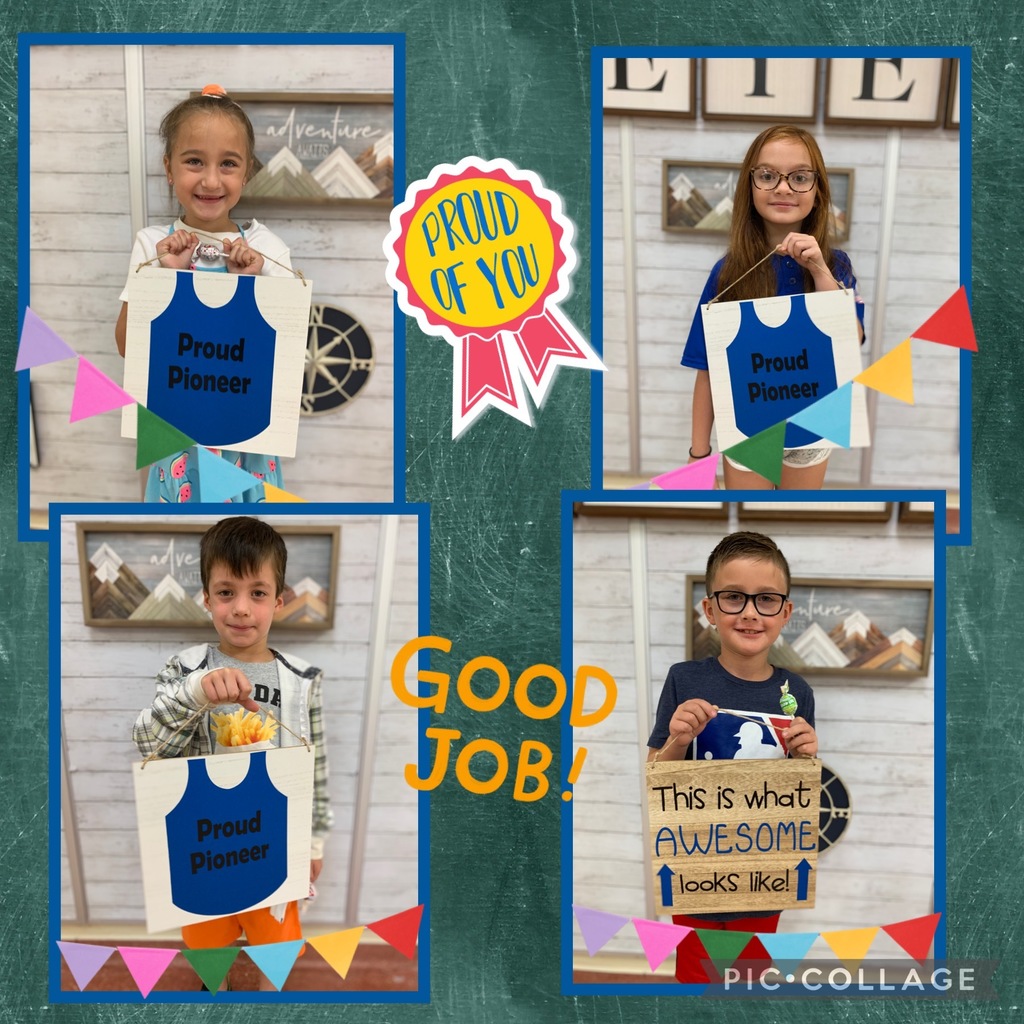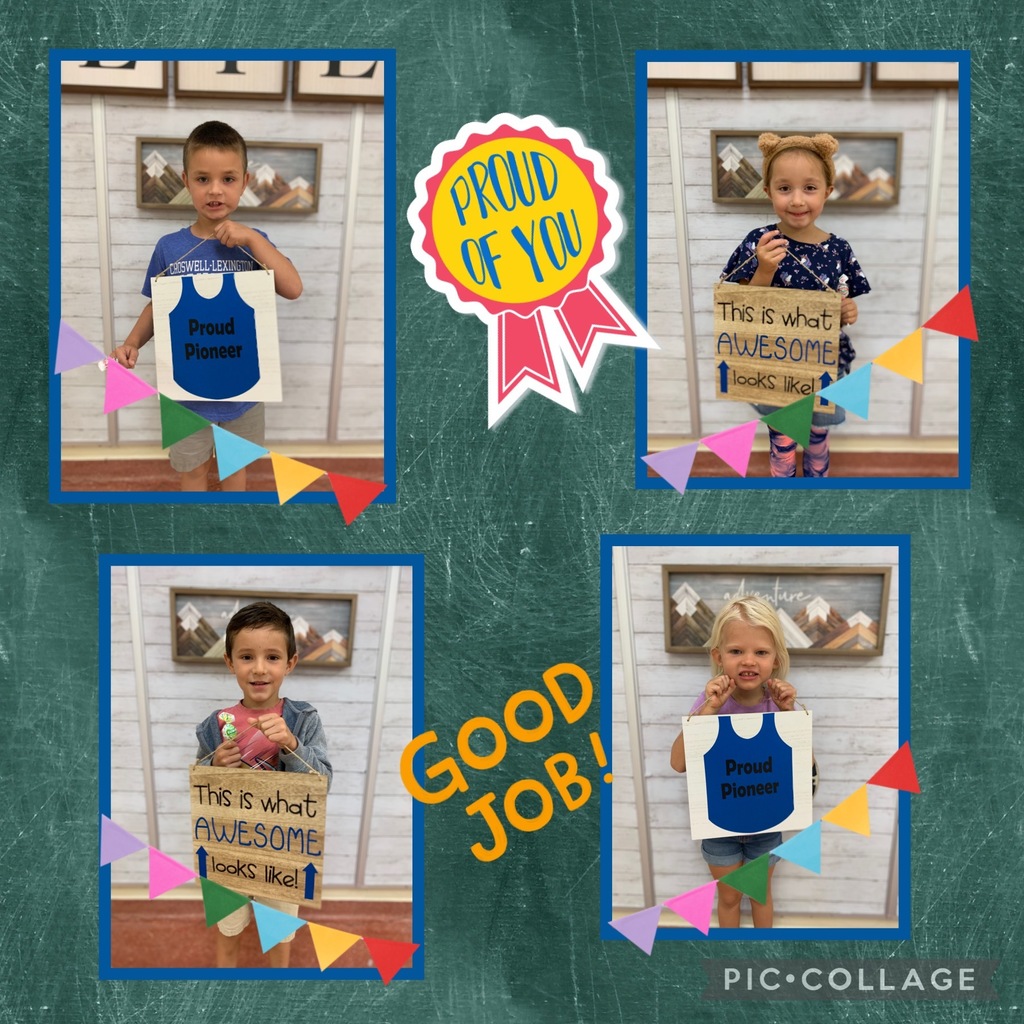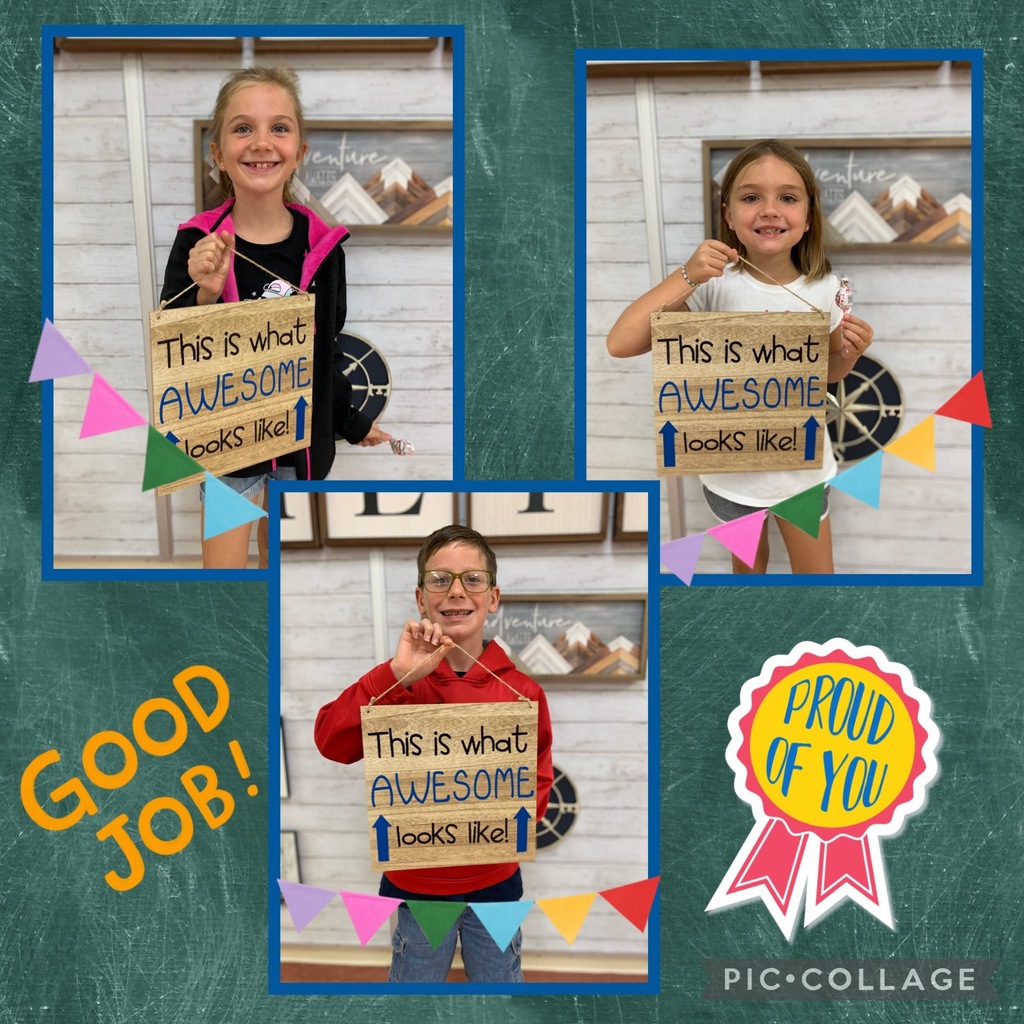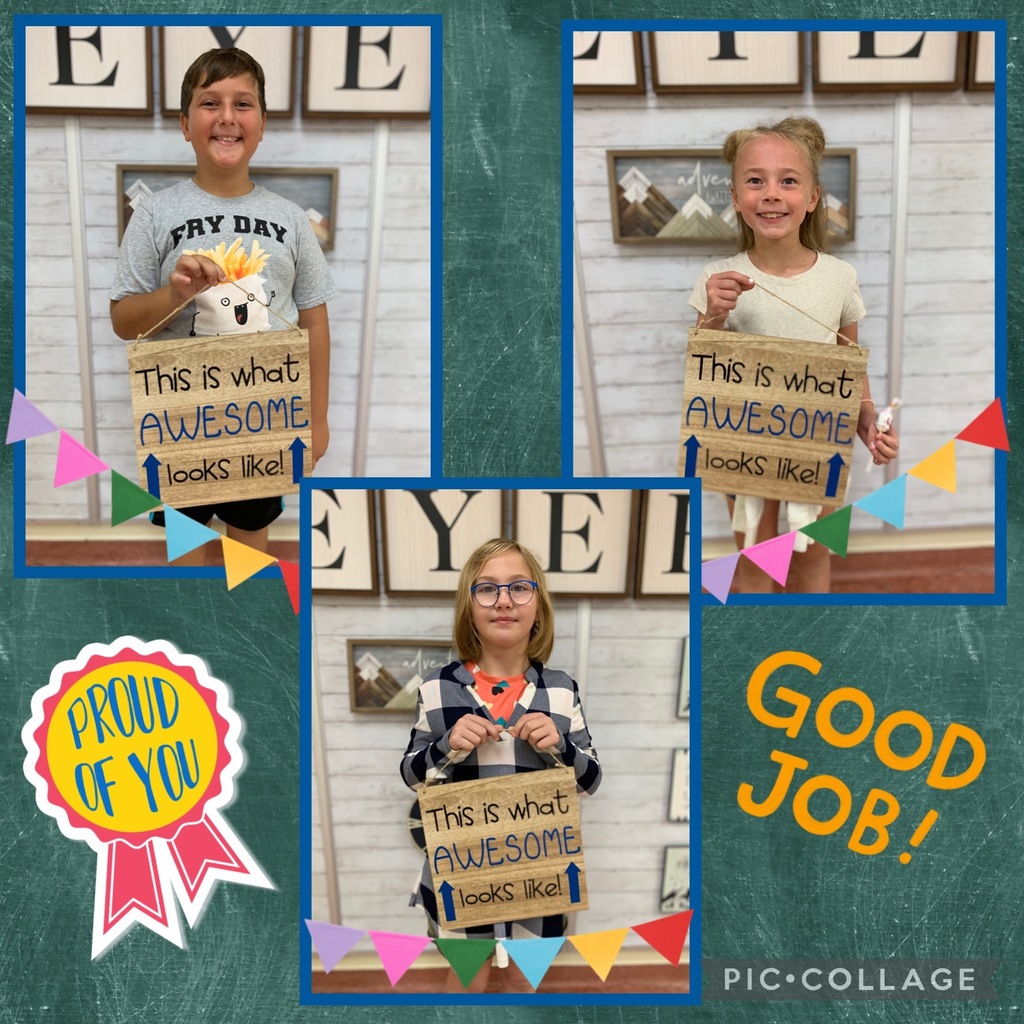 Well, we did it! The first week is in the books! All our Meyer Kiddos did such a great job, we are giving them four days off. See you on Tuesday! 💙

Fall 2022 Bus Stop and Times - Please allow 10-20 minutes of fluctuation during the first few weeks of school. Visit croslex.org/bus22 to view pick-up and drop-off times!

Tomorrow is Open House Day! See you all soon! 💙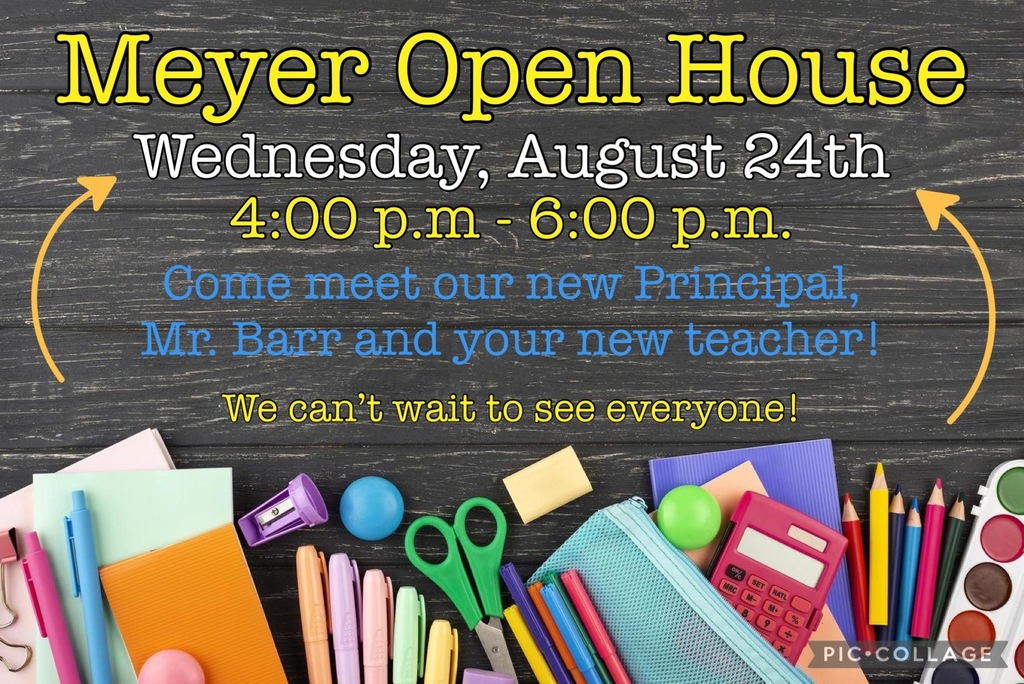 Its's almost time! We can't wait to see everyone! 💙
On Saturday, August 13th 12-3pm at the Swinging Bridge Park in Croswell, Croswell Wesleyan Church is hosting the Back to School Expo. This is a family oriented back to school community outreach event designed to meet the back to school needs of students and families in and around our community and offer a day of community fun for all. Students can bring their supply lists and "shop" for free school supplies. Students must be present to receive supplies. Local salons and barber shops will have several stylists on-site that will be offering free back to school haircuts to all students as well. Dr. Gormley and McKenzie Health have also partnered with us to offer free sports physicals to our middle and high school students on site. We will have physical forms available at the event. They must be signed by a parent in order for the student to be seen. We have lots of family fun in store as well. J&N Party Tent and Rentals will be bringing bounce houses for the kids. The firemen will be bringing down their firetruck for the kids to explore. We will have a picnic lunch sponsored by Jeff's Market and our local fireman. CL Spirit will be hosting some fun tumbling activities during the event as well, and we will have raffles and prize give-aways throughout the day. We want to thank all of our community sponsors who have signed up thus far. We want this to be an event that the whole community can participate in and bring their families too. For more information about the event, you can also contact the church office at 810-679-3881. All are welcome, and we hope to see you there! See less — at Croswell Swinging Bridge.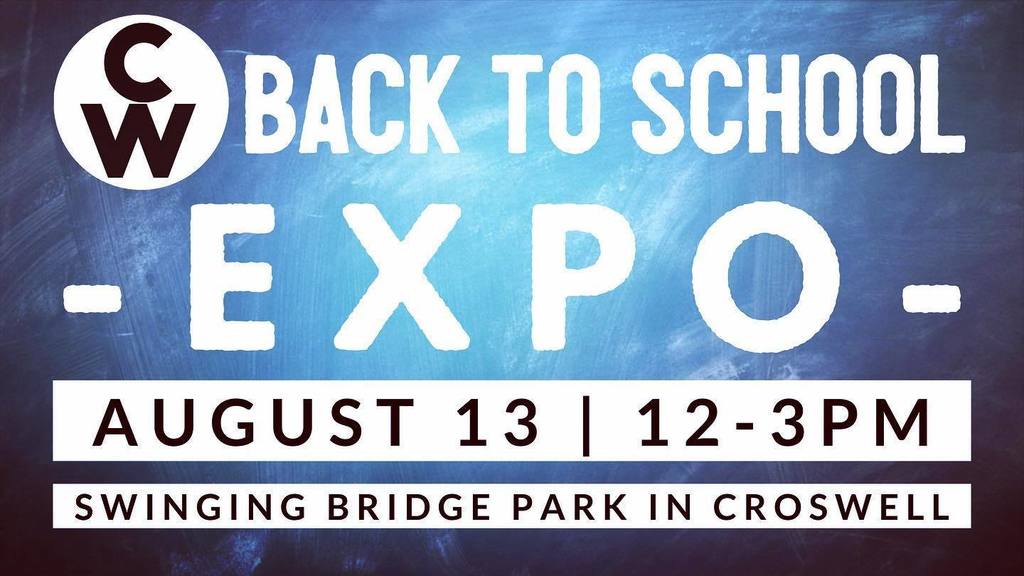 Cros-Lex Lady Pioneers 10U Team: Little League State Champs! Cros-Lex Lady Pioneers had 11 hits in the game. Livey, Piper, Kinsley, and Gray managed multiple hits for Cros-Lex. Gray, Kinsley, Piper, and Livy each collected two hits. The Lady Pioneers stole seven bases, two players with more than one, and Gray with three steals! Congratulations to the new Little League 10U state champs, Cros-Lex Lady Pioneers! We are proud of our students!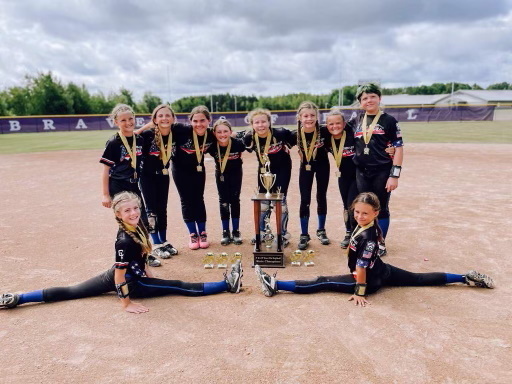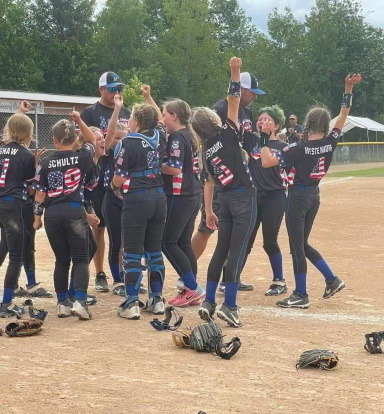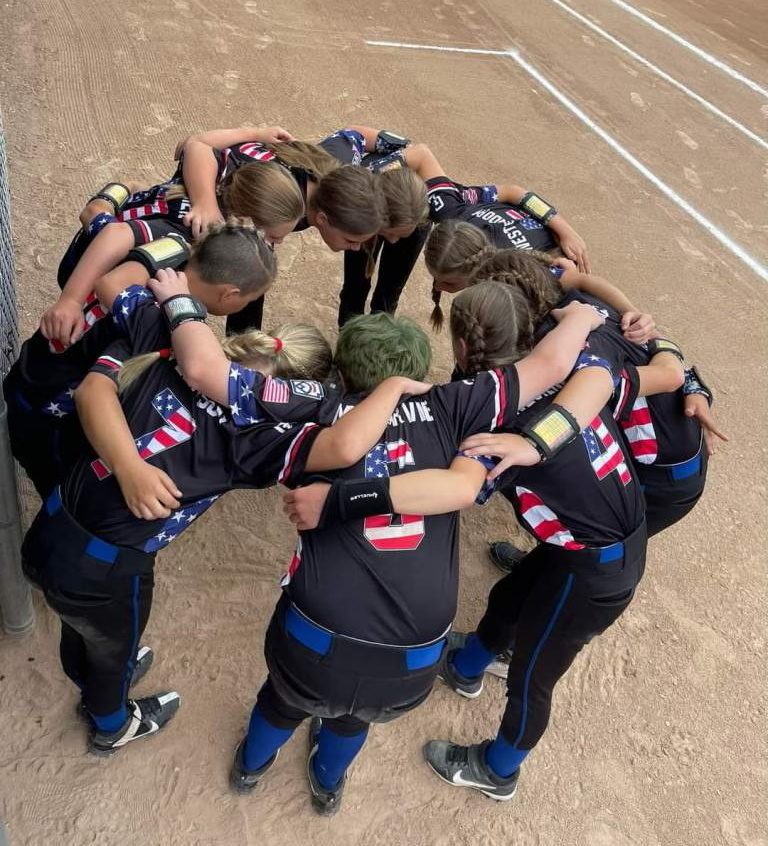 Cros-Lex Families: For students enrolled in the August 1st Summer School Session, bus stop information can be found at croslex.org/81ss Upcoming events and school supply information can be found at croslex.org/b22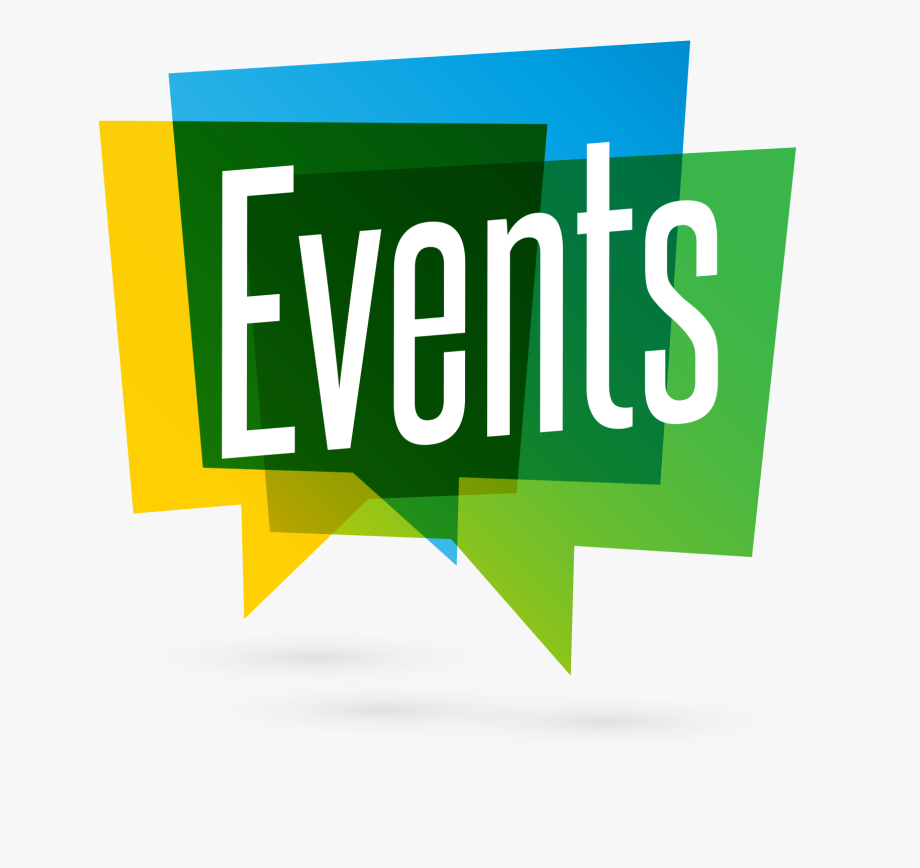 Hiring School Bus Drivers! Call 810-679-1070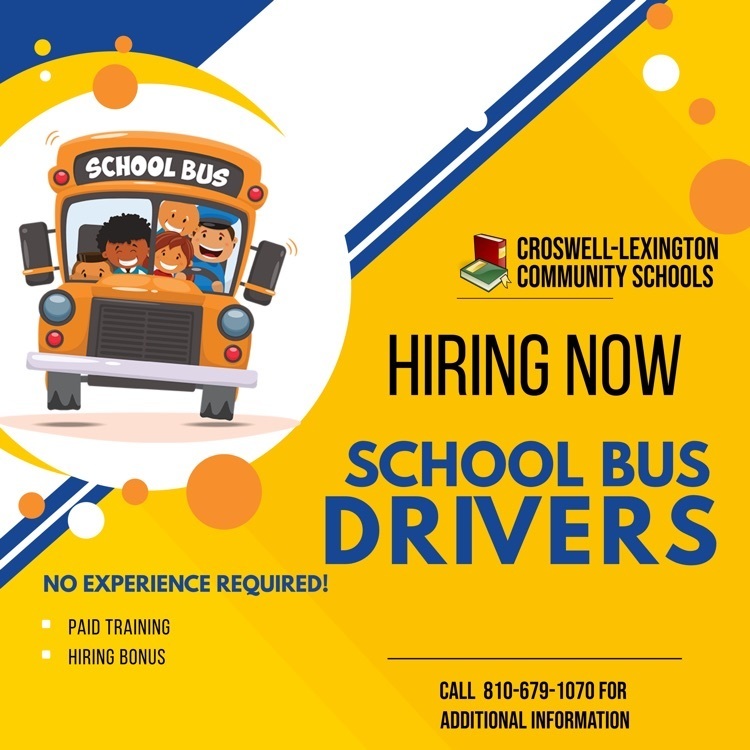 Congratulations to all of the Meyer Fitness Award winners. Fitness awards are hard to earn. We had 15 Meyer, 3rd and 4th Graders earn the National Fitness Award. Nine Meyer students earned the Presidential Fitness Award…that is very hard to do! We are so proud of each and every one of you! 💙🏆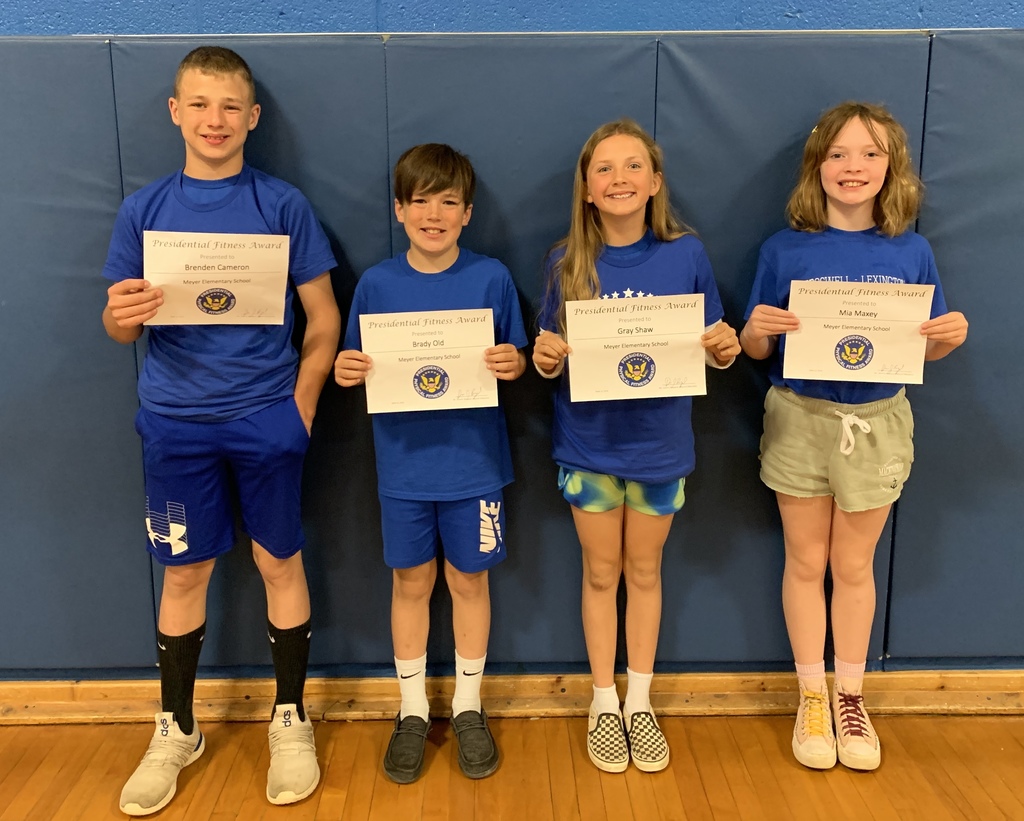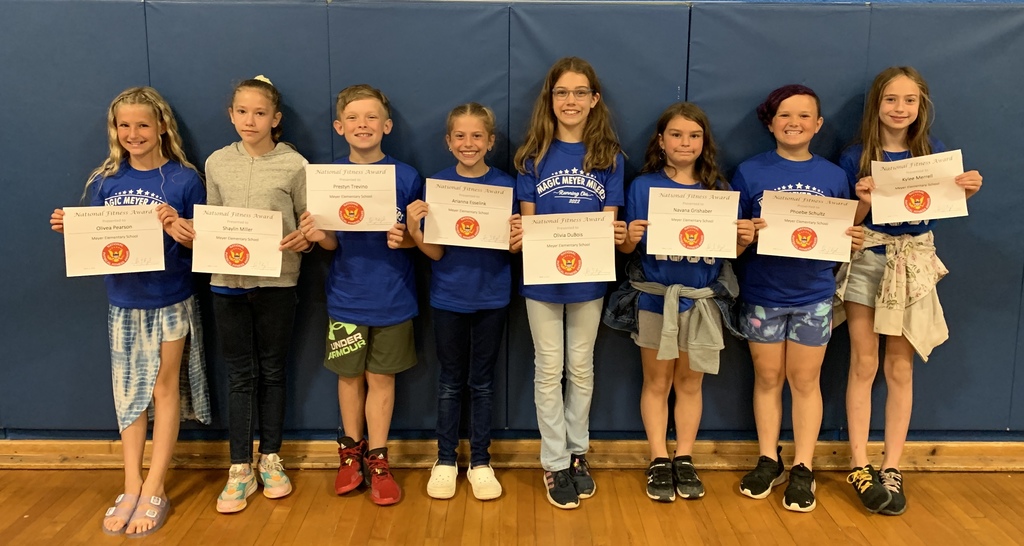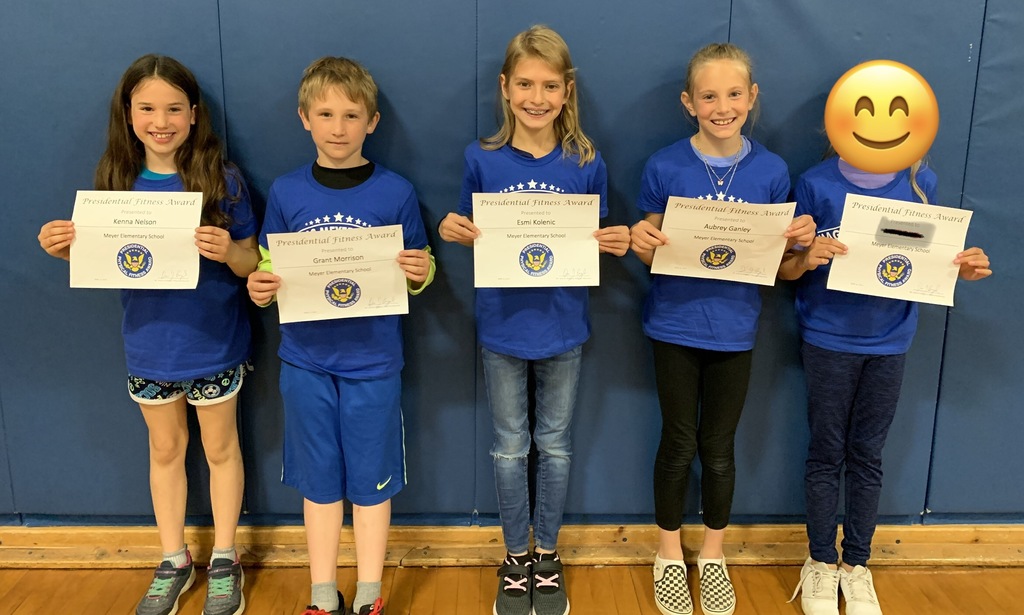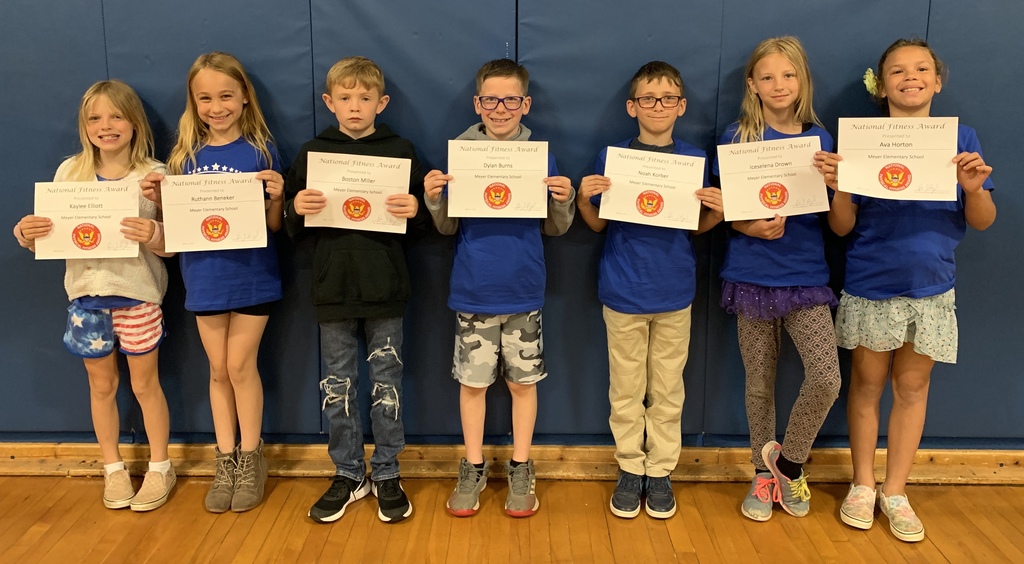 Well, that's a wrap! Another great year in the books! Congratulations to all of the Meyer Miler T-Shirt Earners! They ran just over 5800 miles all together! 💙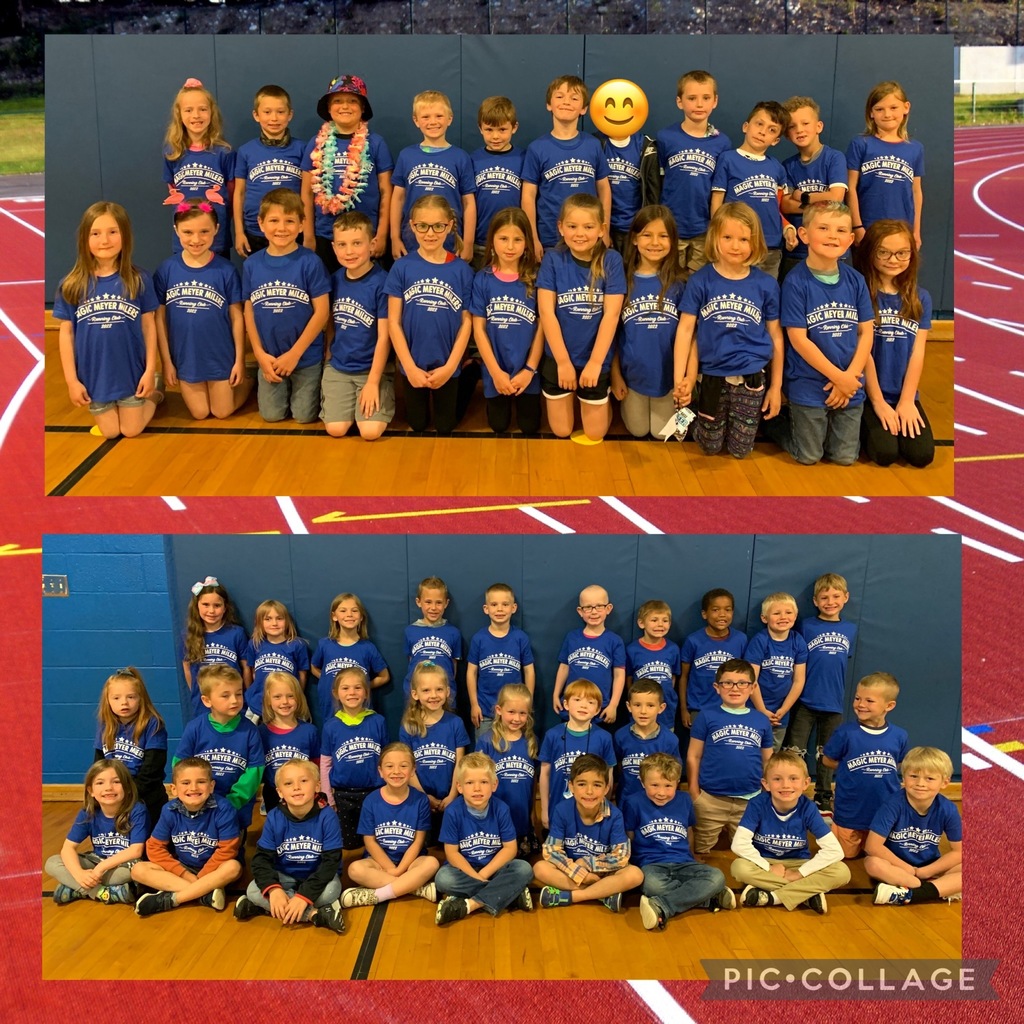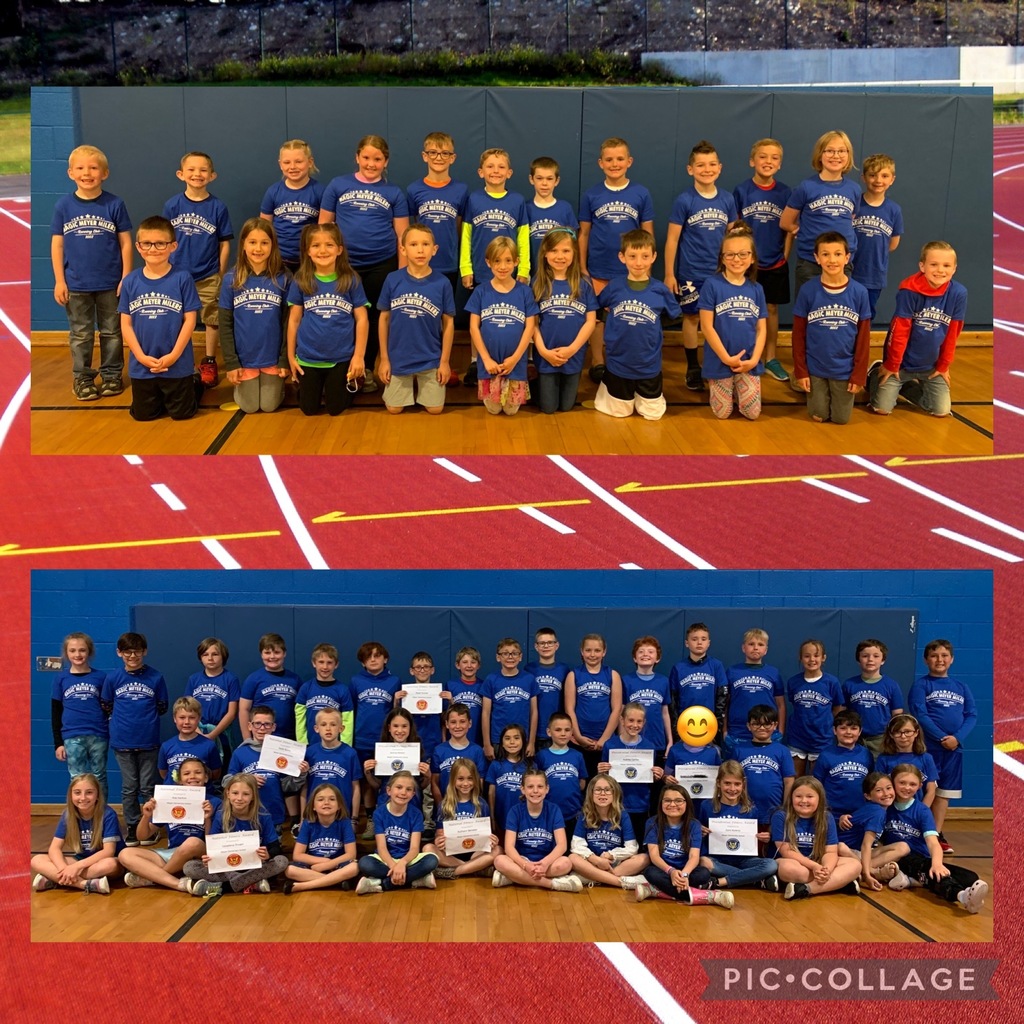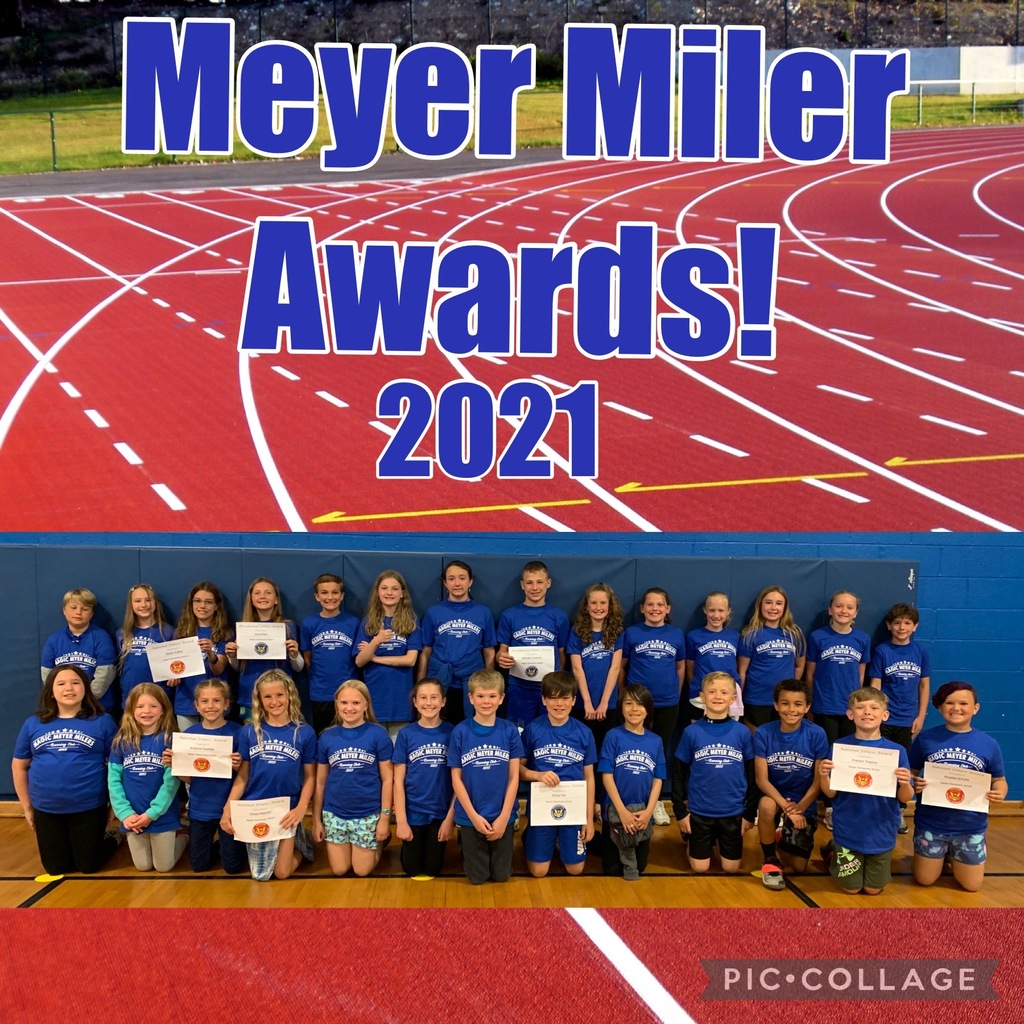 Our 4th Grade Family Picnic and Luau was a big hit! 💙🌺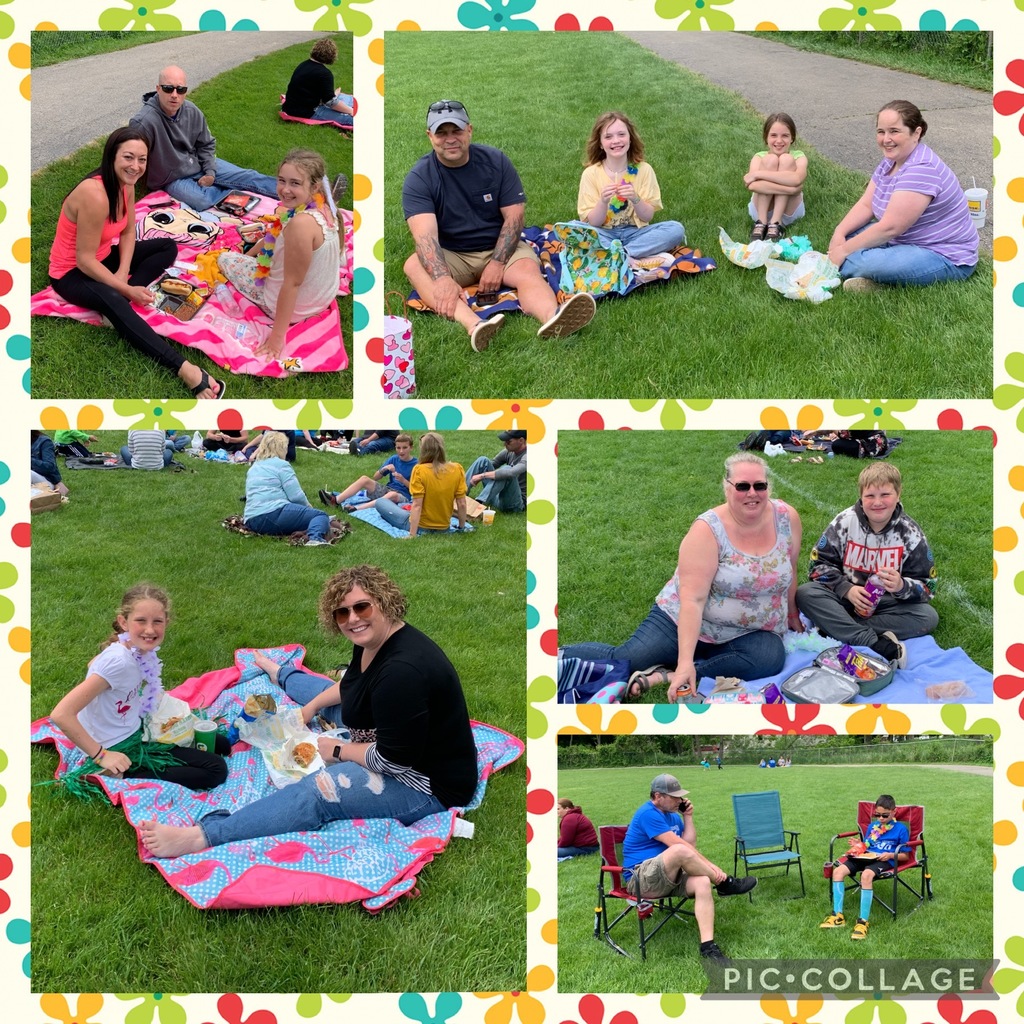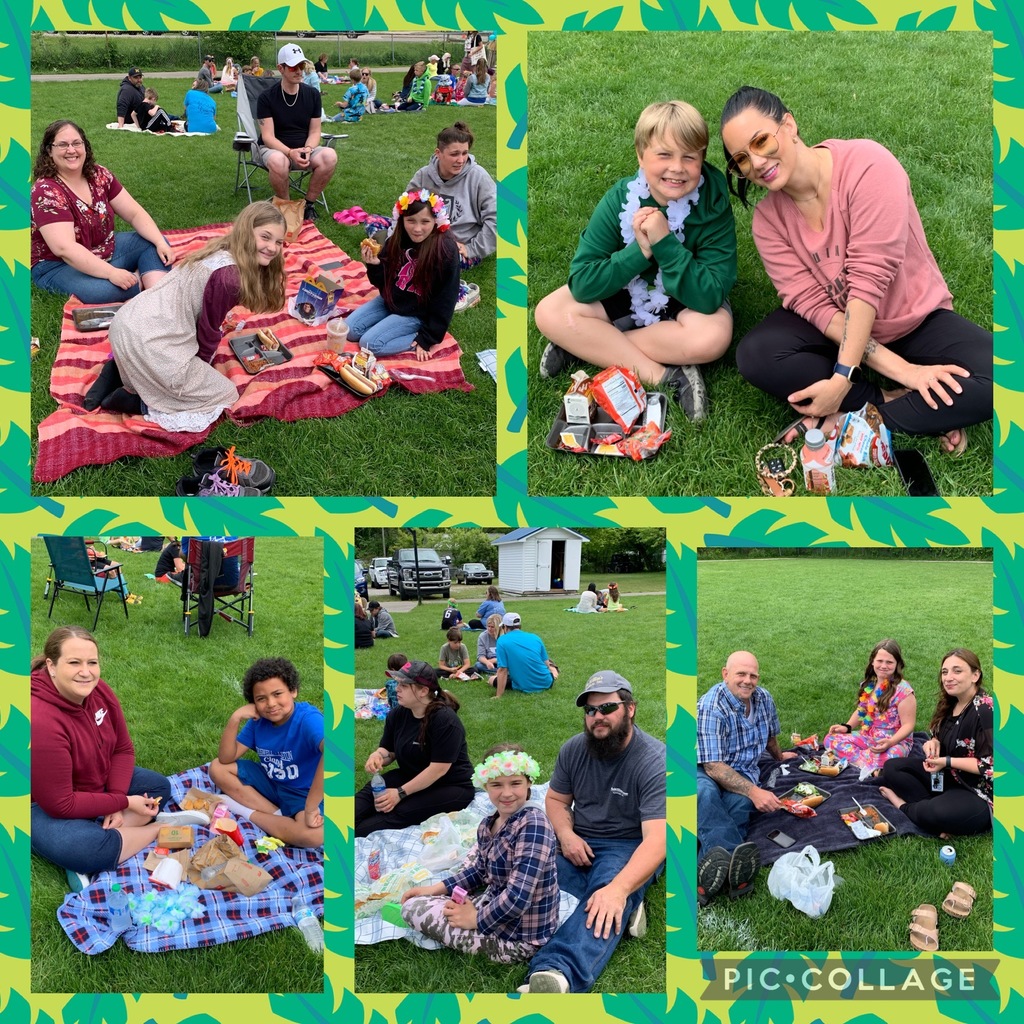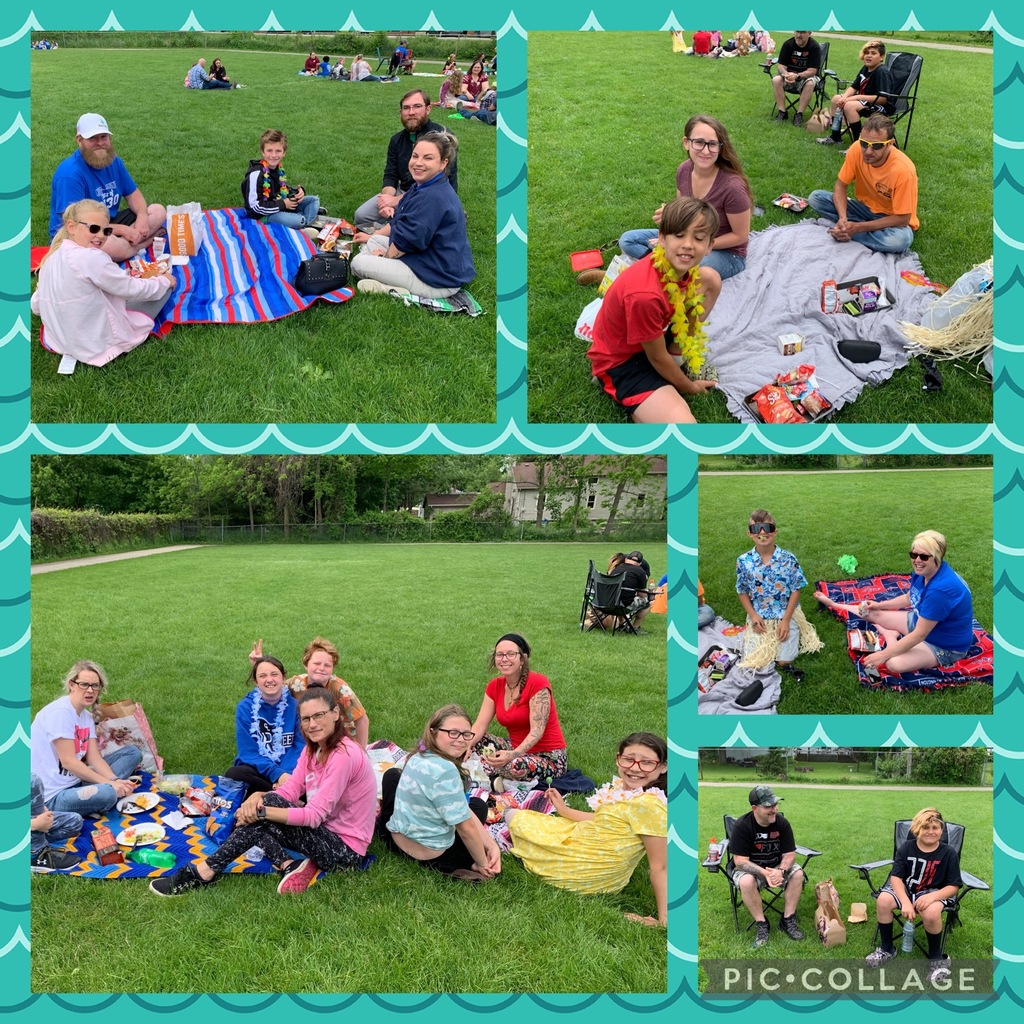 Good morning, Meyer Families! Tomorrow, our last day of school, is a half-day and there will be no Latchkey. Dismissal is at 11:25 A.M. If you have any questions, please call the Meyer office at 810-679-1200. Have a wonderful summer!

The Meyer Staff would like to thank the Lexington United Methodist Church, for the coffee and bagels yesterday! What a nice treat to start the week off! Thank you for your support throughout the school year! 💙☕️🥯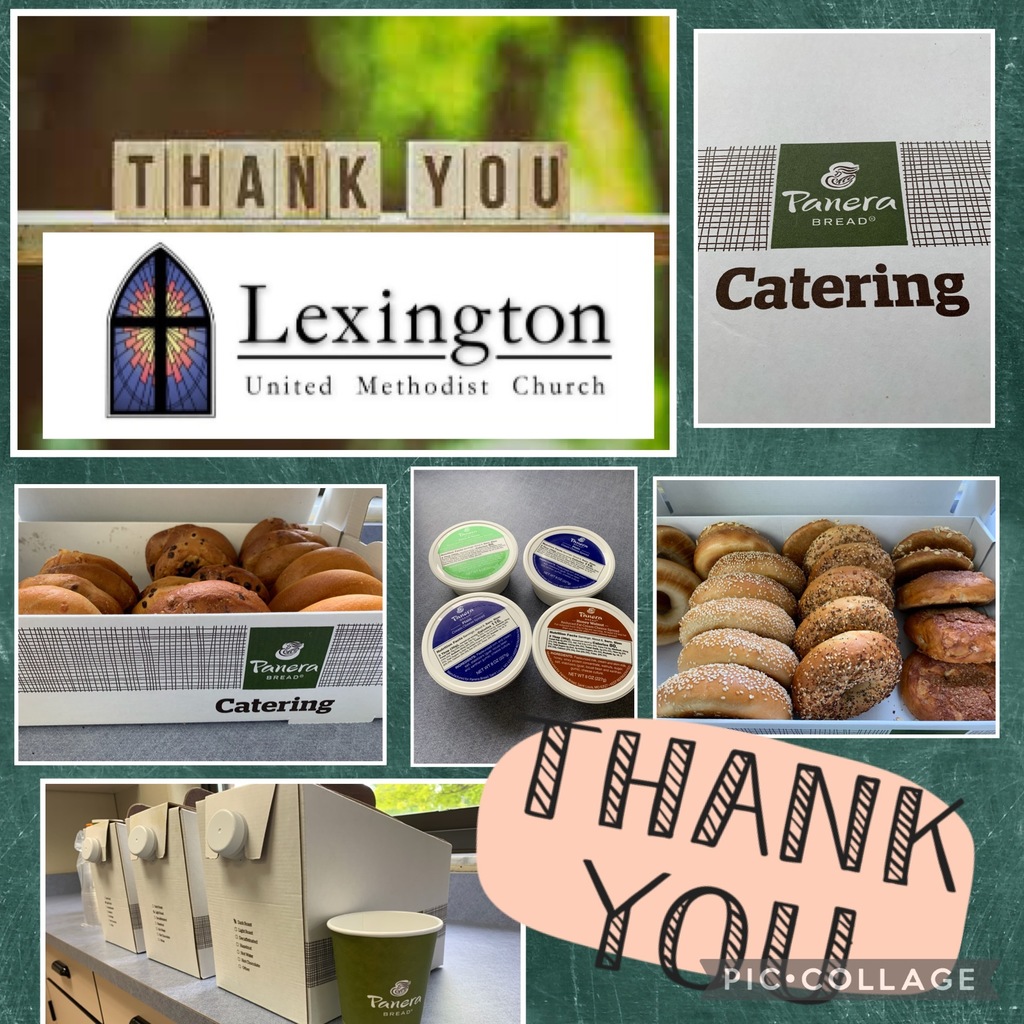 Field Day 2022 was a great success! More photos to come! 💙☀️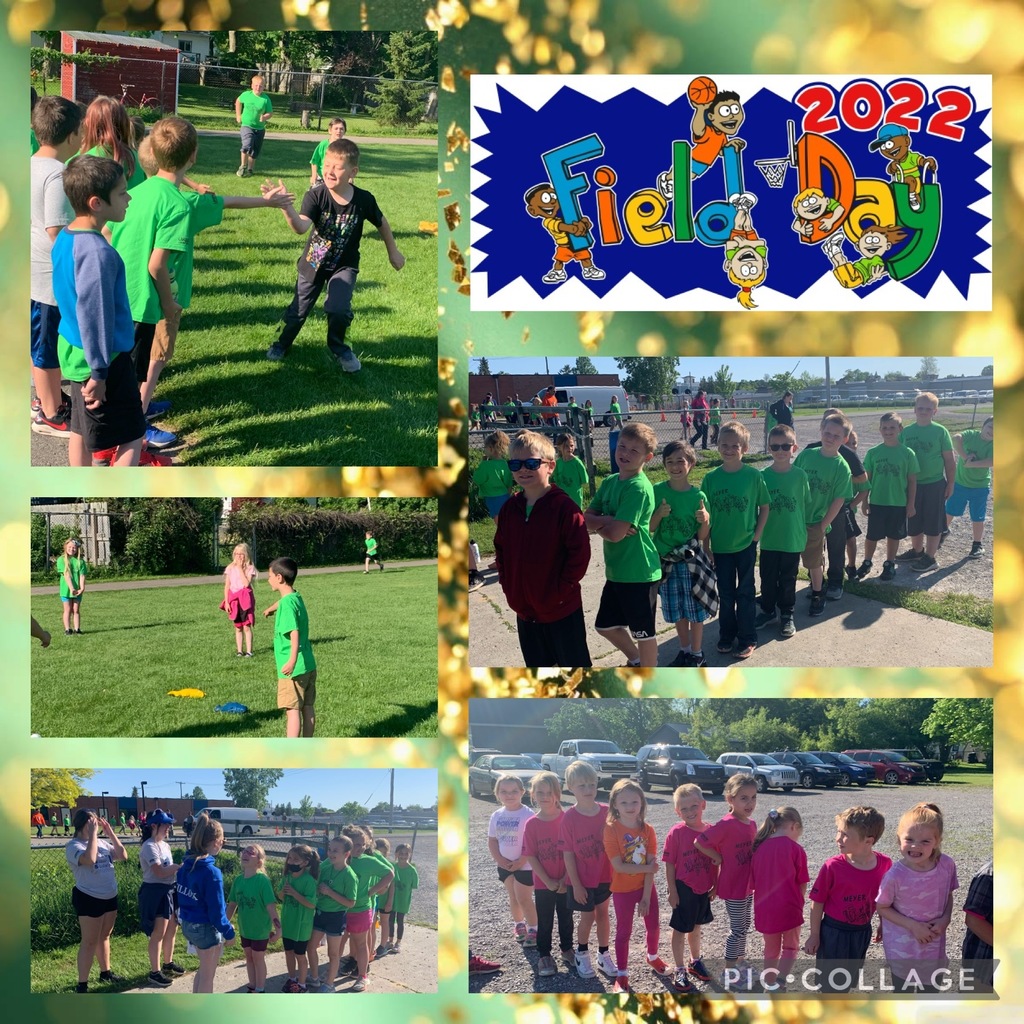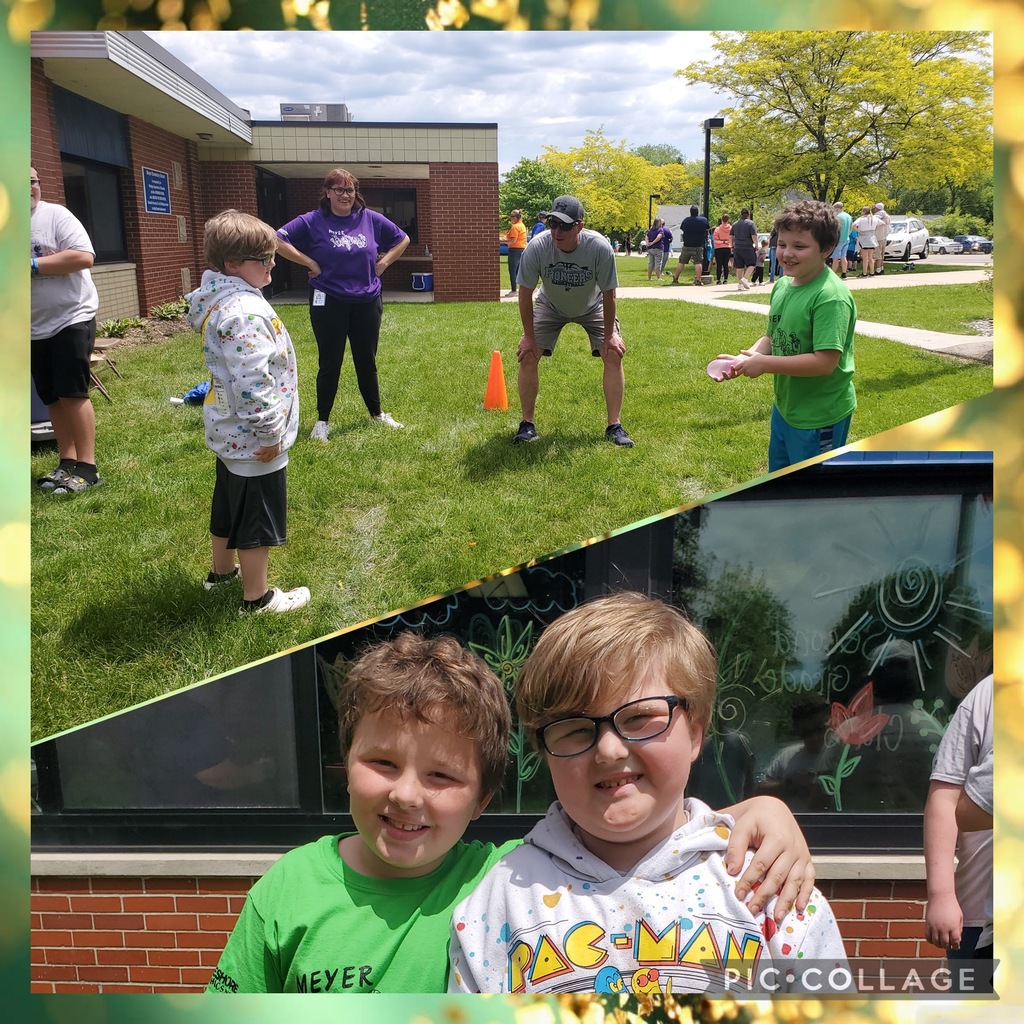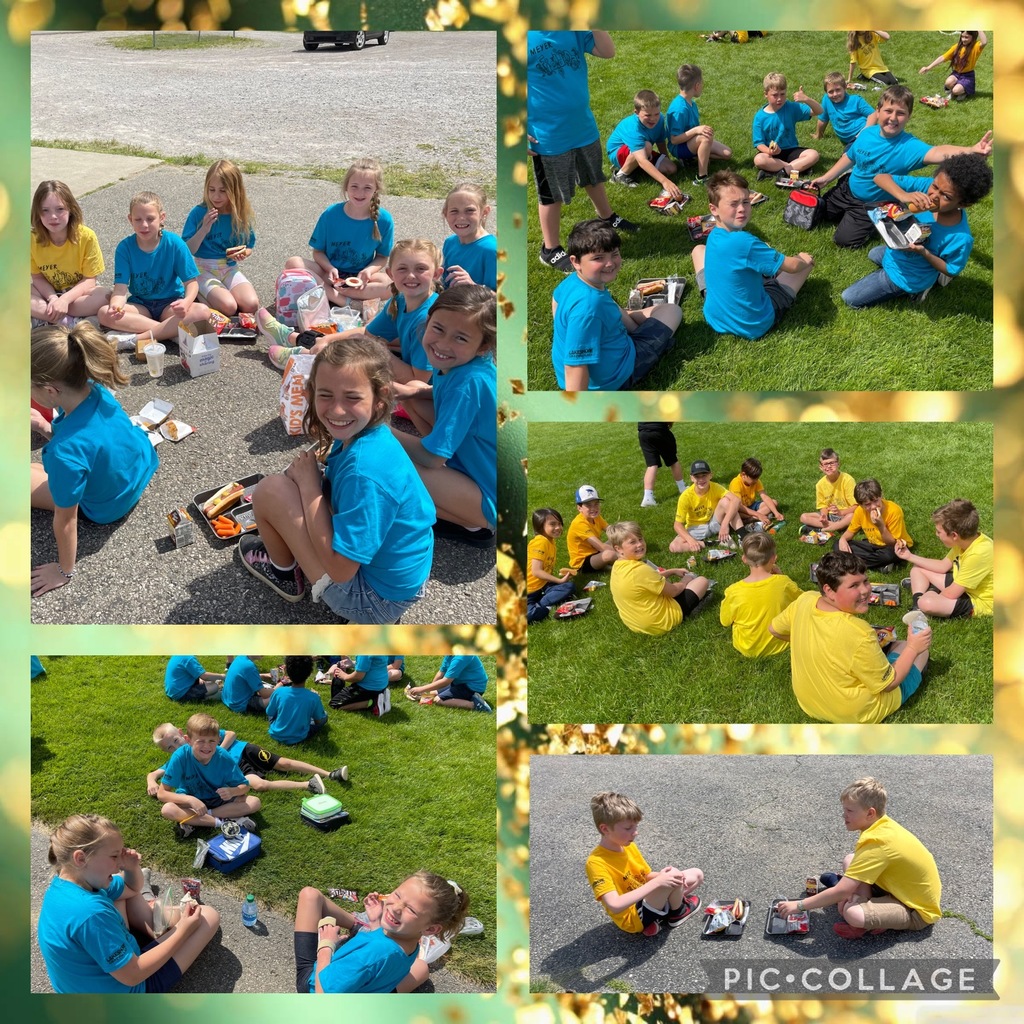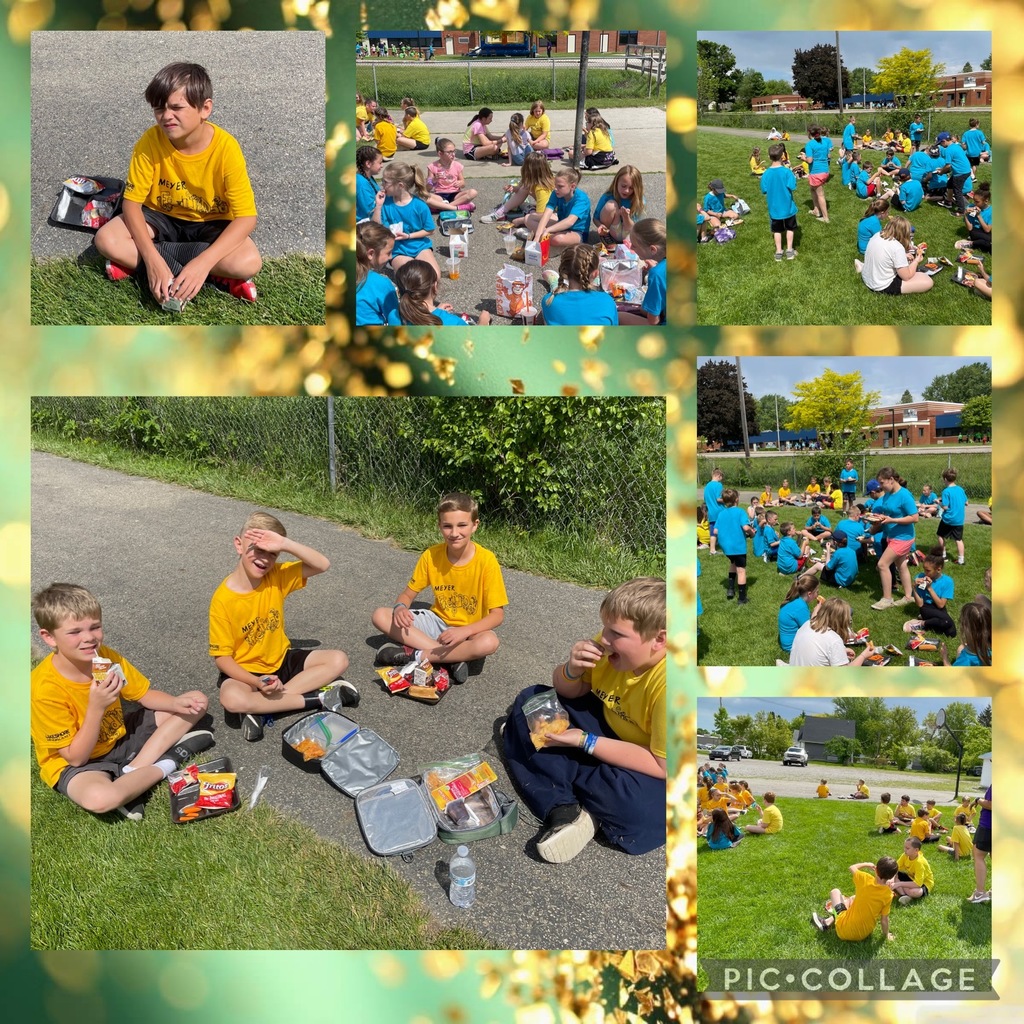 More Lester Street Park pictures. 💙