March has been a very busy month at Meyer. We congratulate Rhiley, our Student of the Month, and Carter for being a fundraising machine! We also had our most successful Scholastic Book Fair ever, even with a snow day! Our Read-a-Thon is still going. Keep reading, funds can still be donated until April 10th. 💙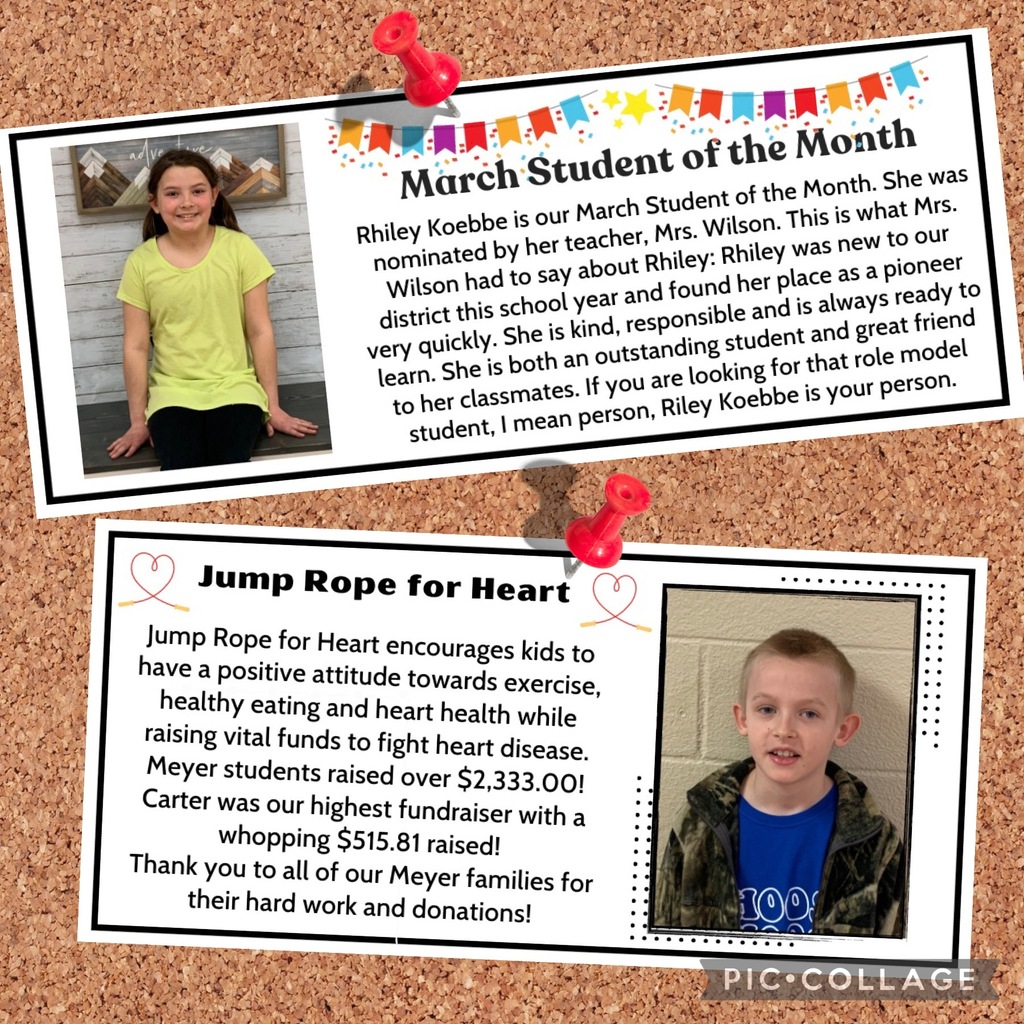 Check out all our proud Pioneers. We have our super monthly PRIDE winners and our TV Black Out winners! Great job! 💙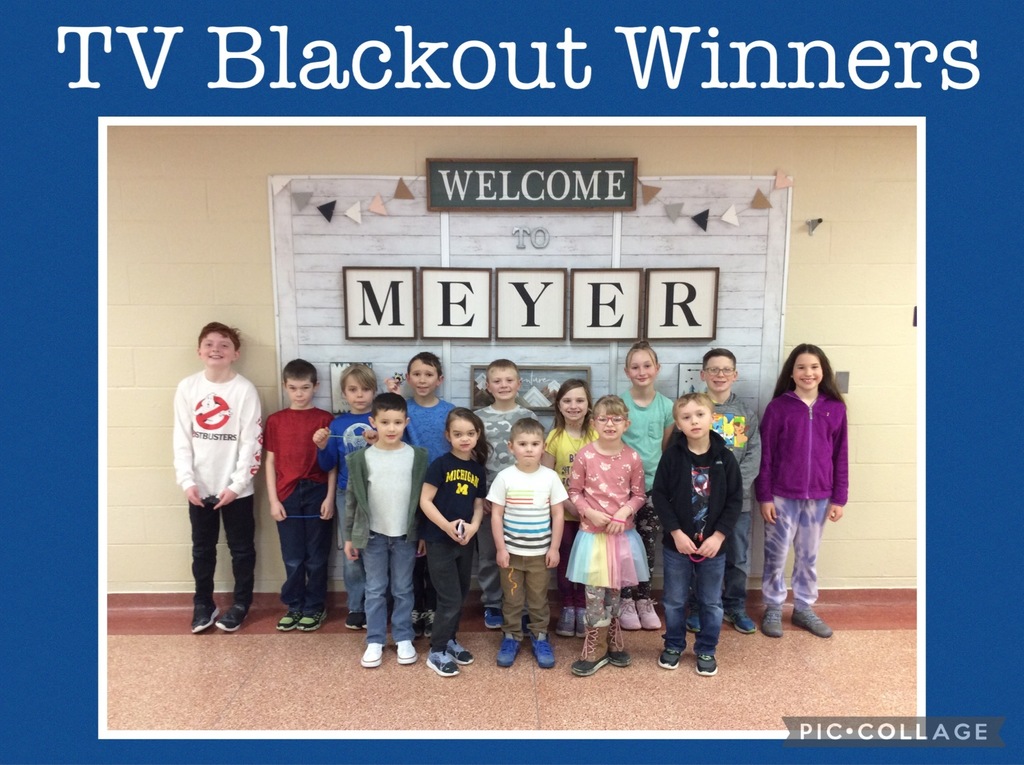 Congratulations to our weekly Pioneer PRIDE winners. 💙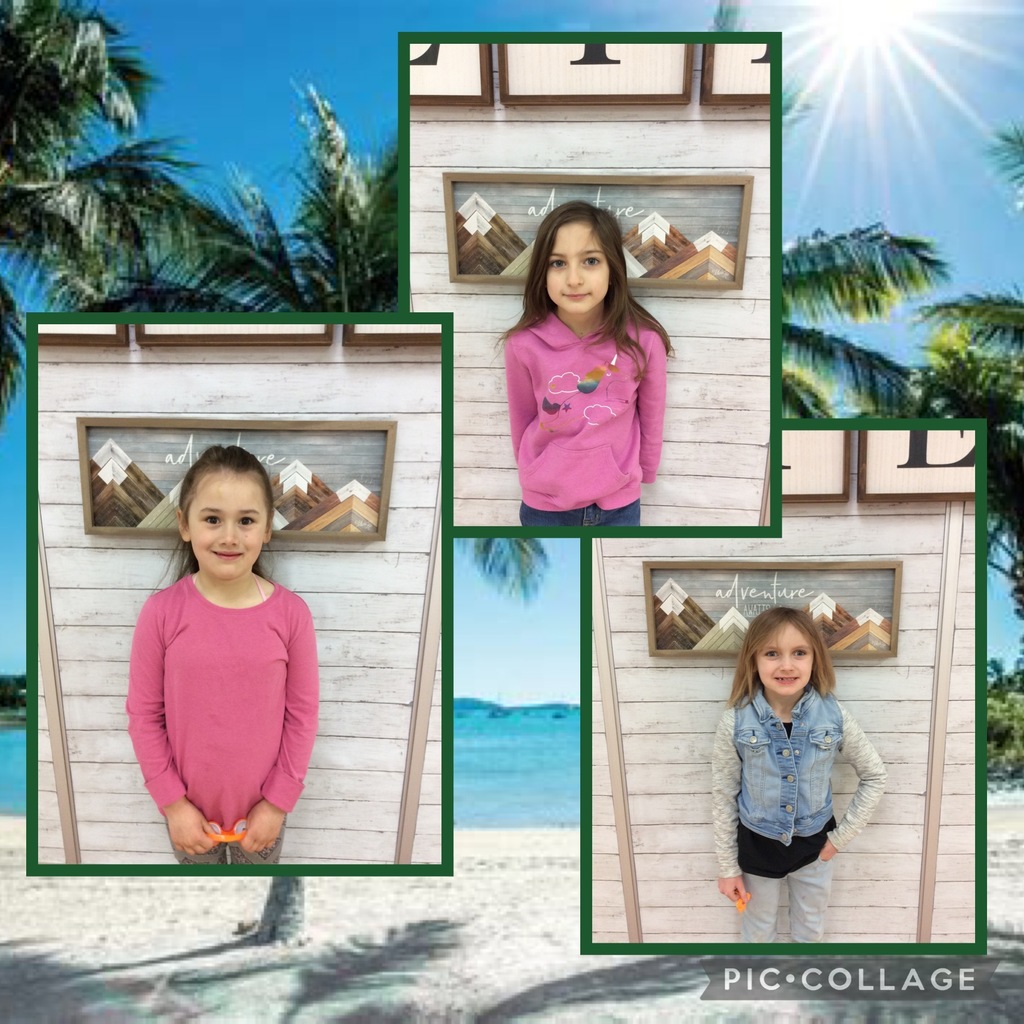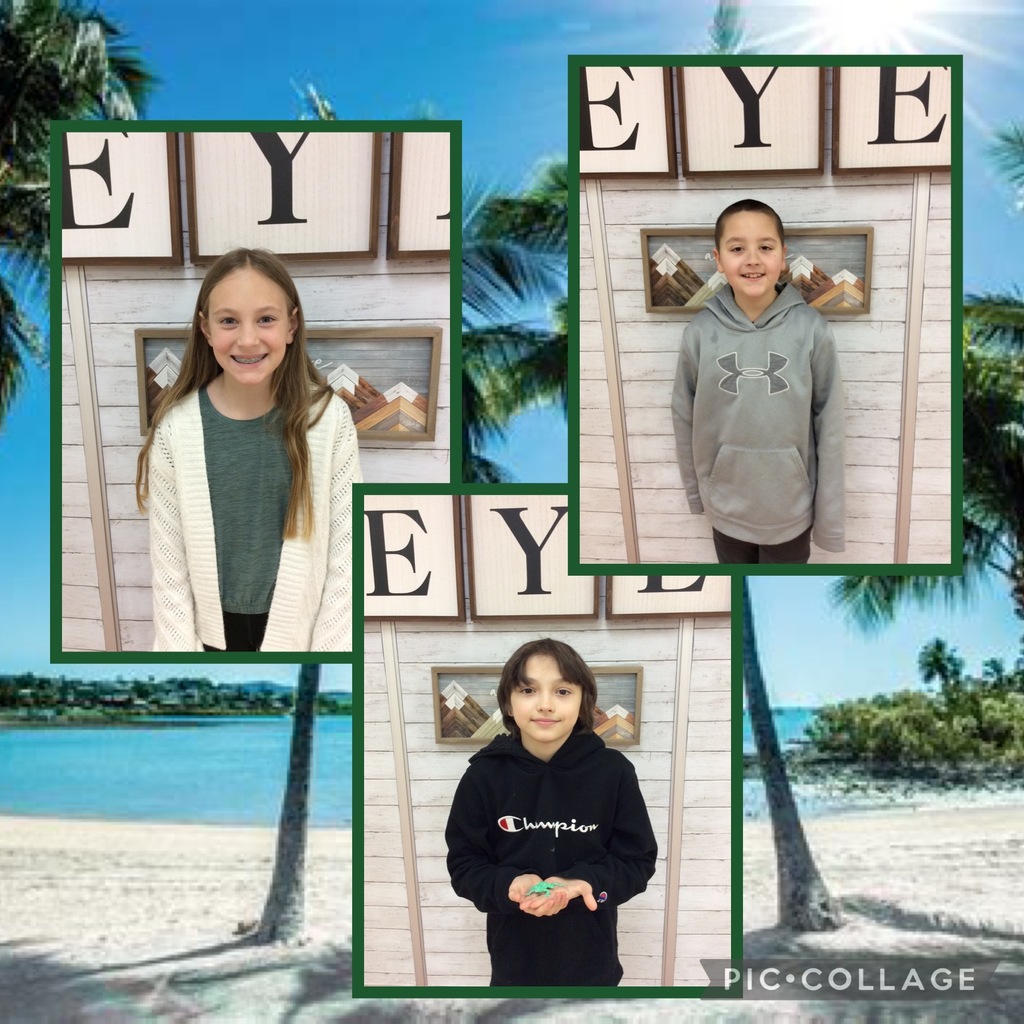 Meyer Newsletter 3-24-23. We wish everyone a wonderful and relaxing spring break! 💙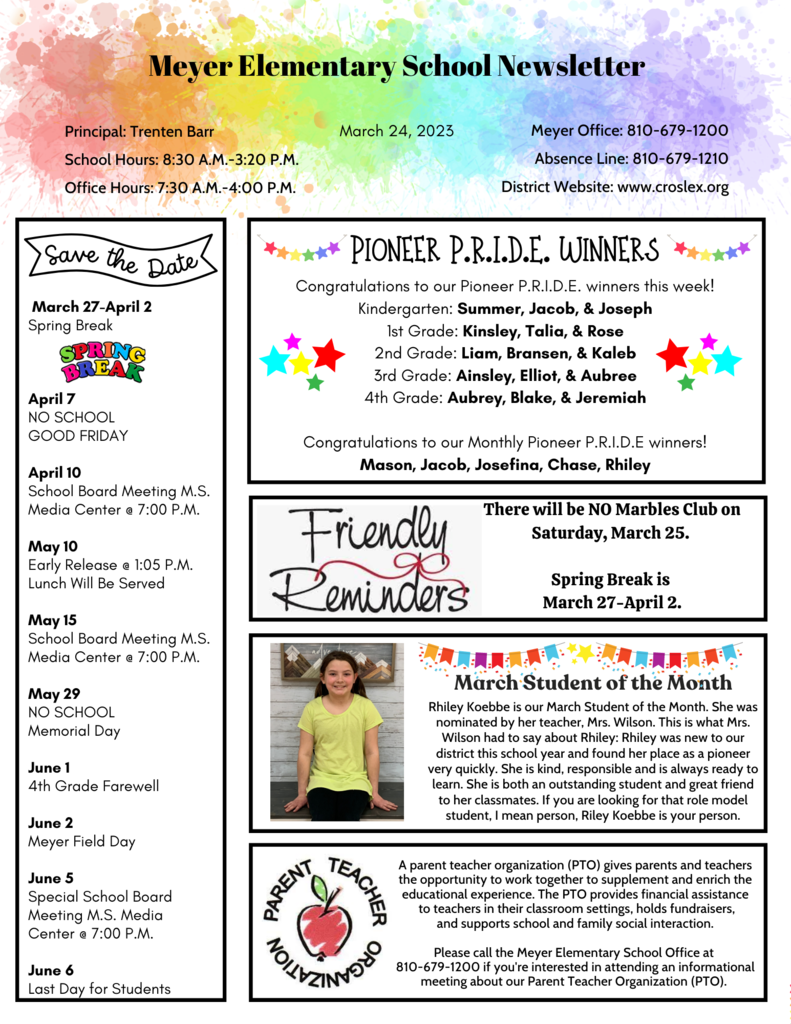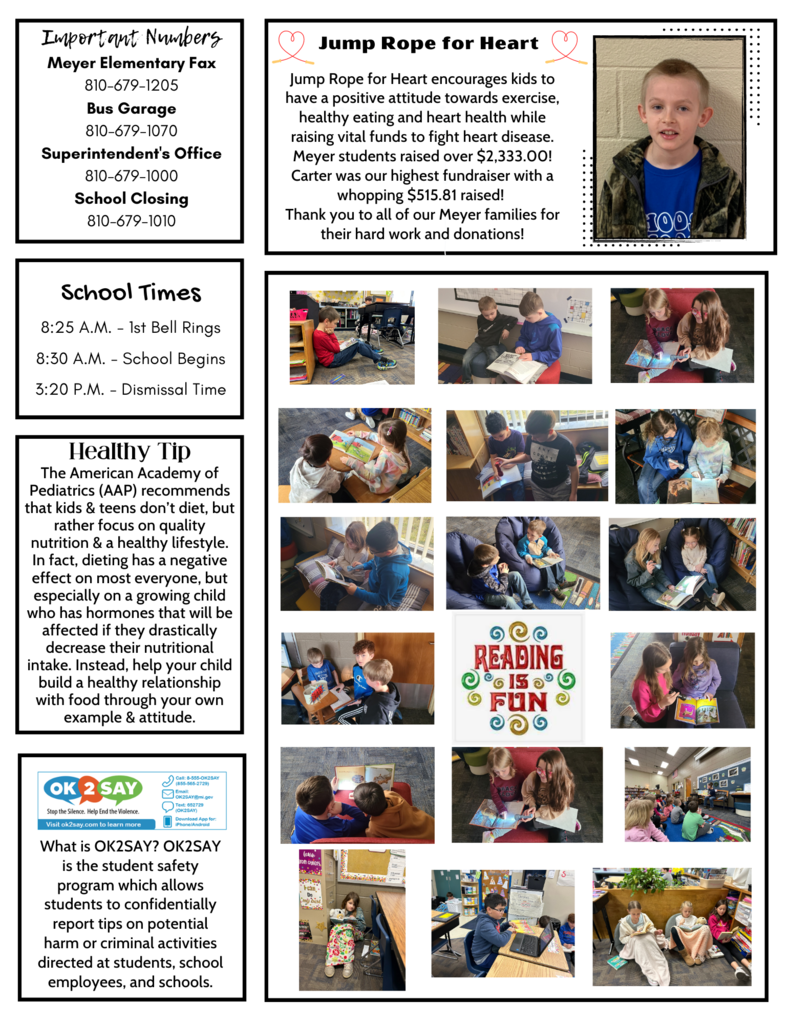 Congratulations to Christiana Westley, our first CL Staff Spotlight!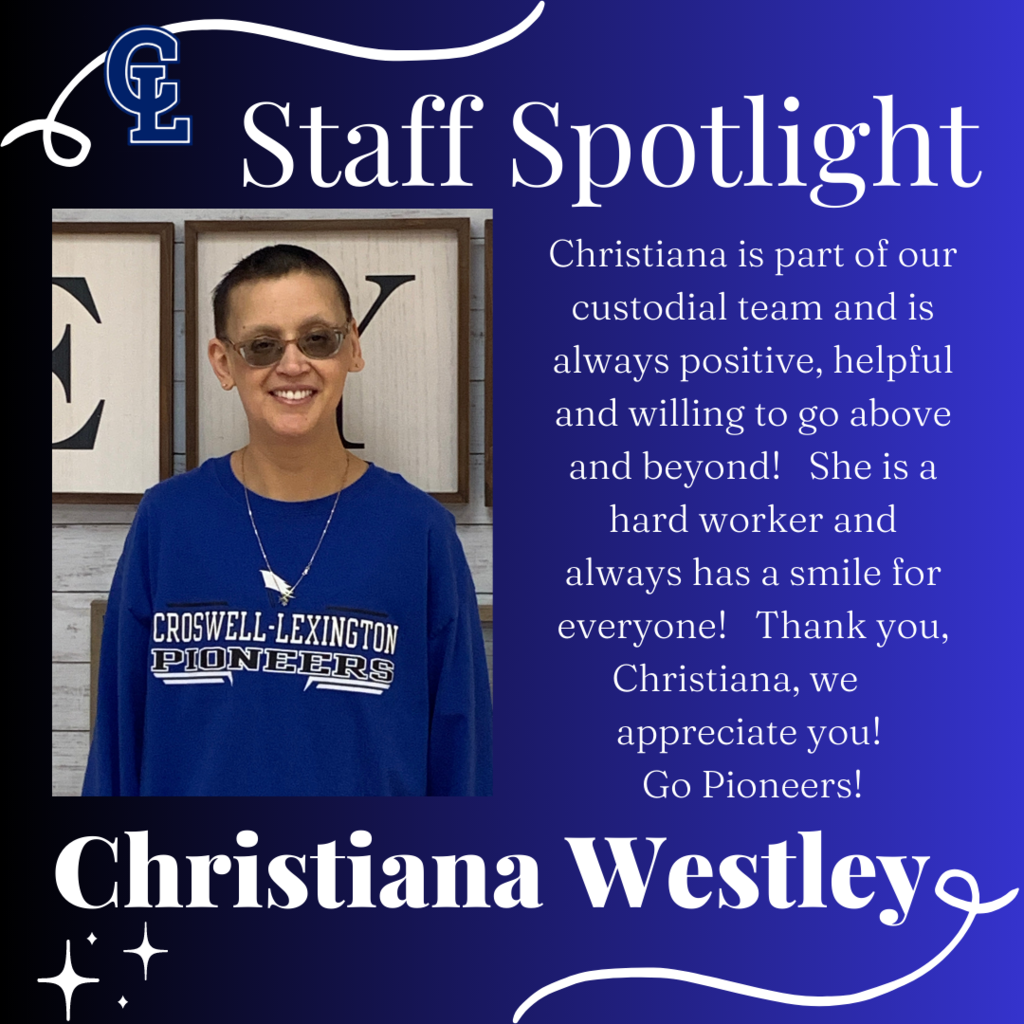 Scholarship (camper) opportunities.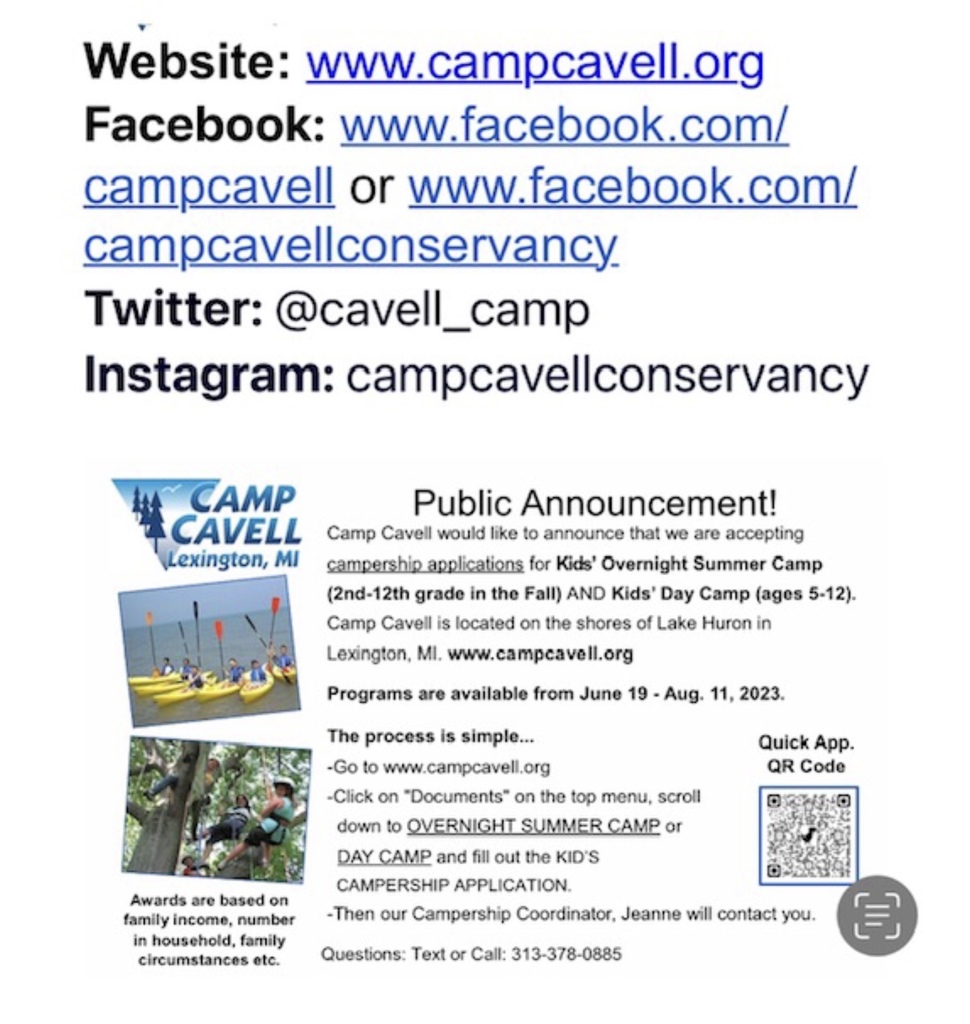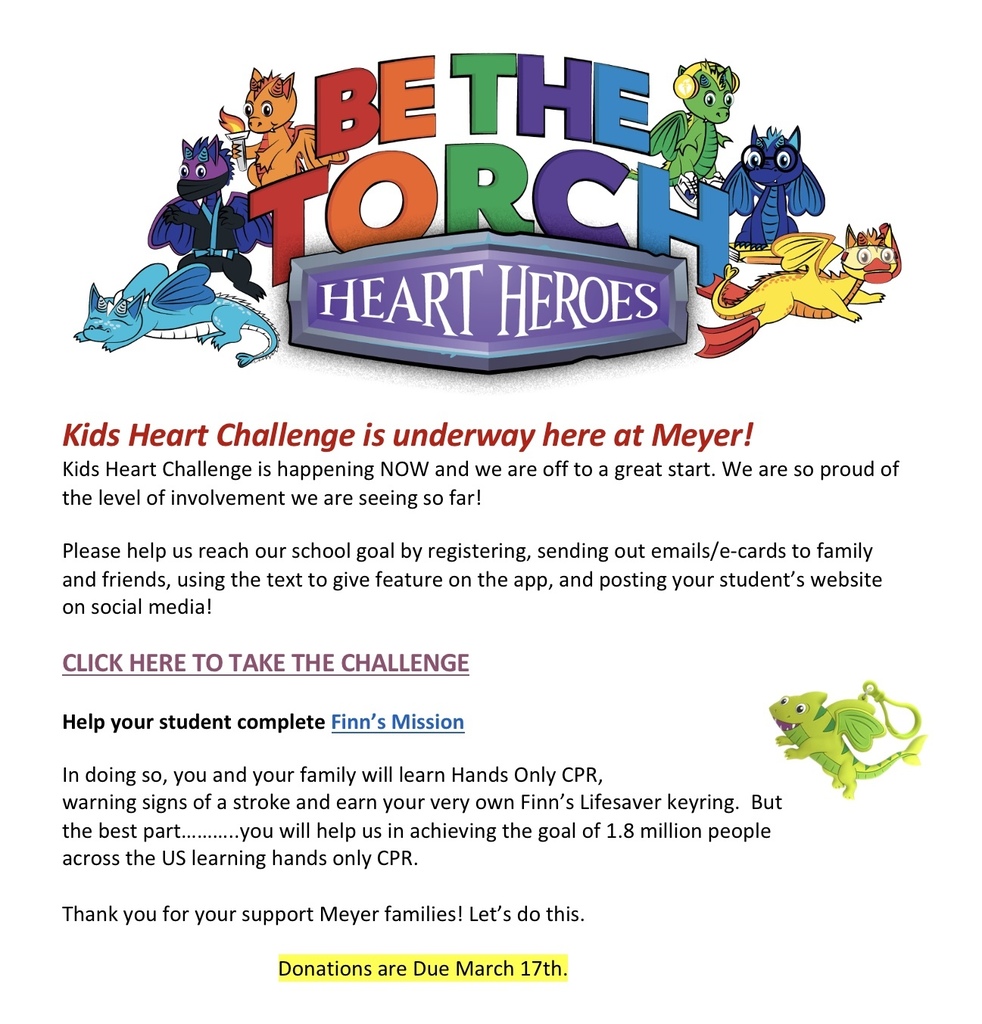 Super Reading Fun! Our Family Reading Night is this Thursday! 💙📚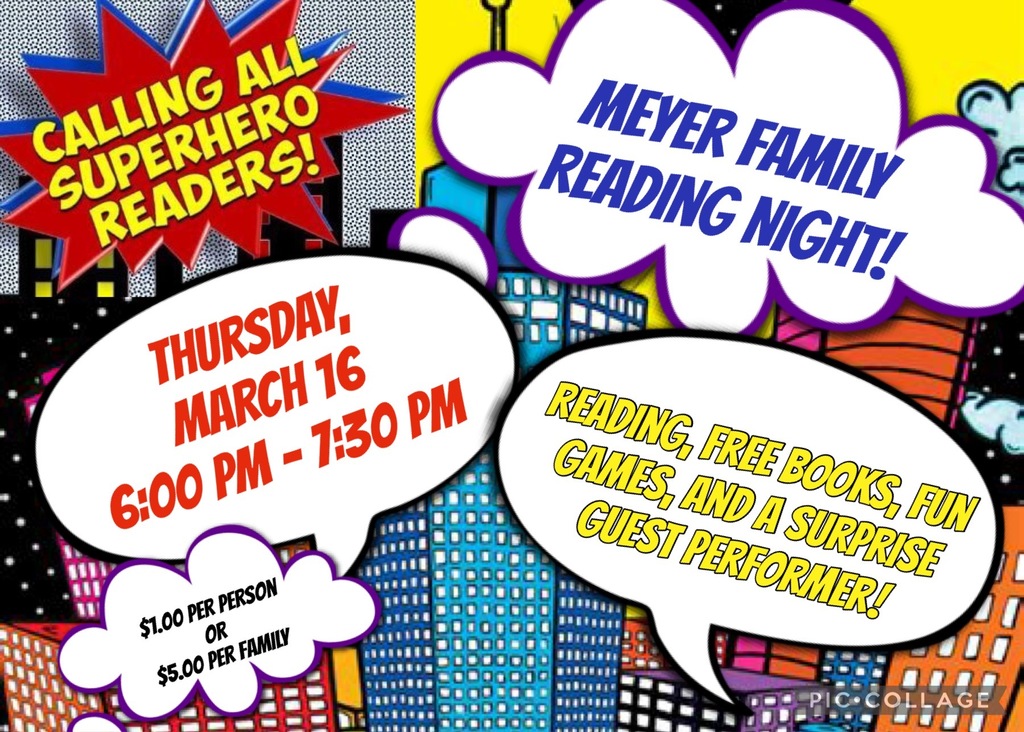 Our TV Blackout drawing winners for last week. They spent time reading and playing games. Great job! 💙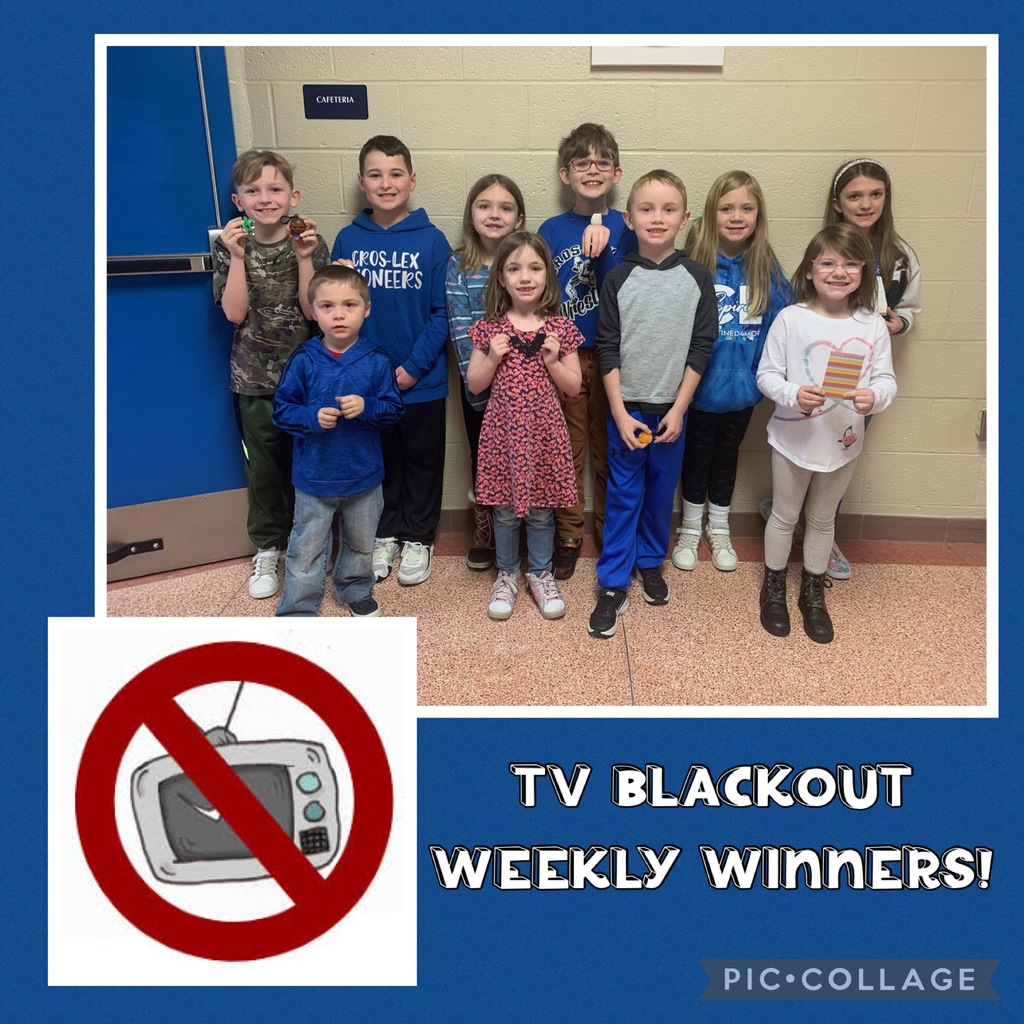 Congratulations to last week's Pioneer PRIDE winners! 💙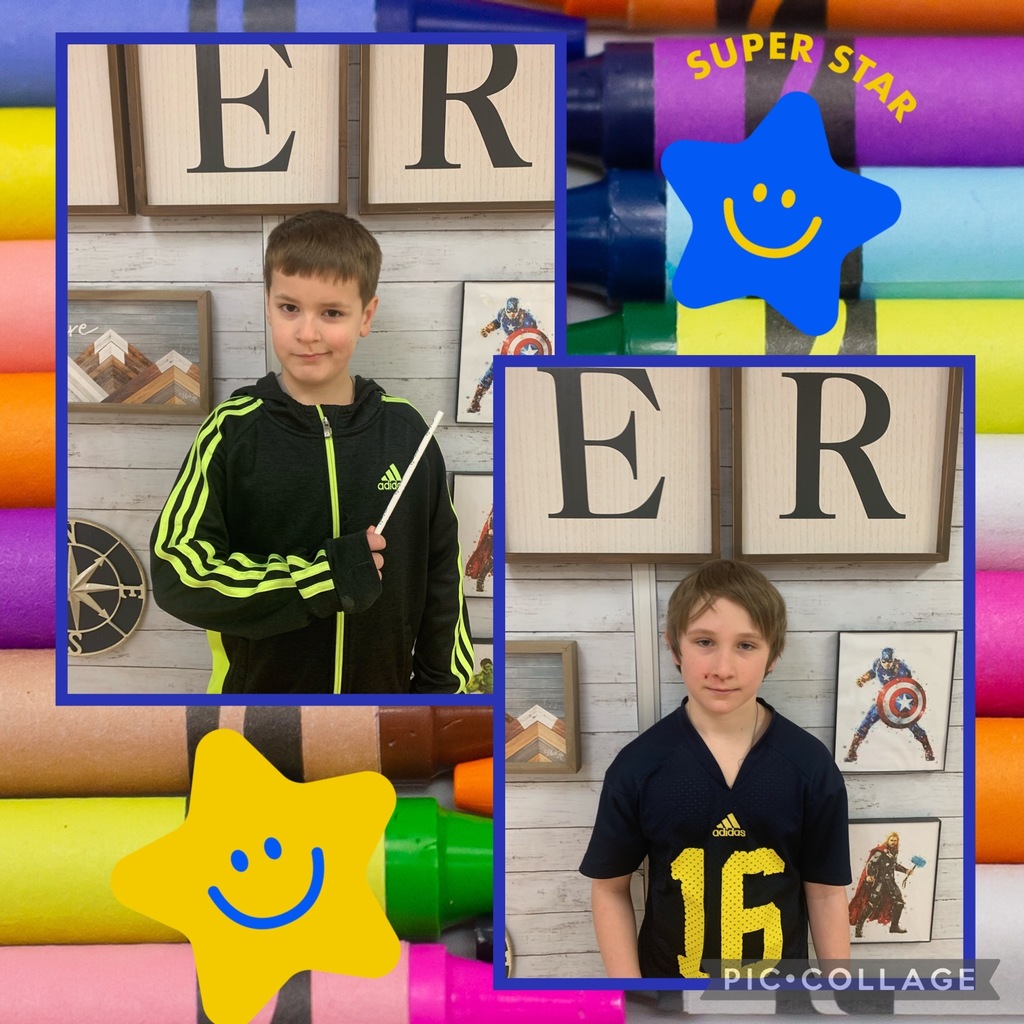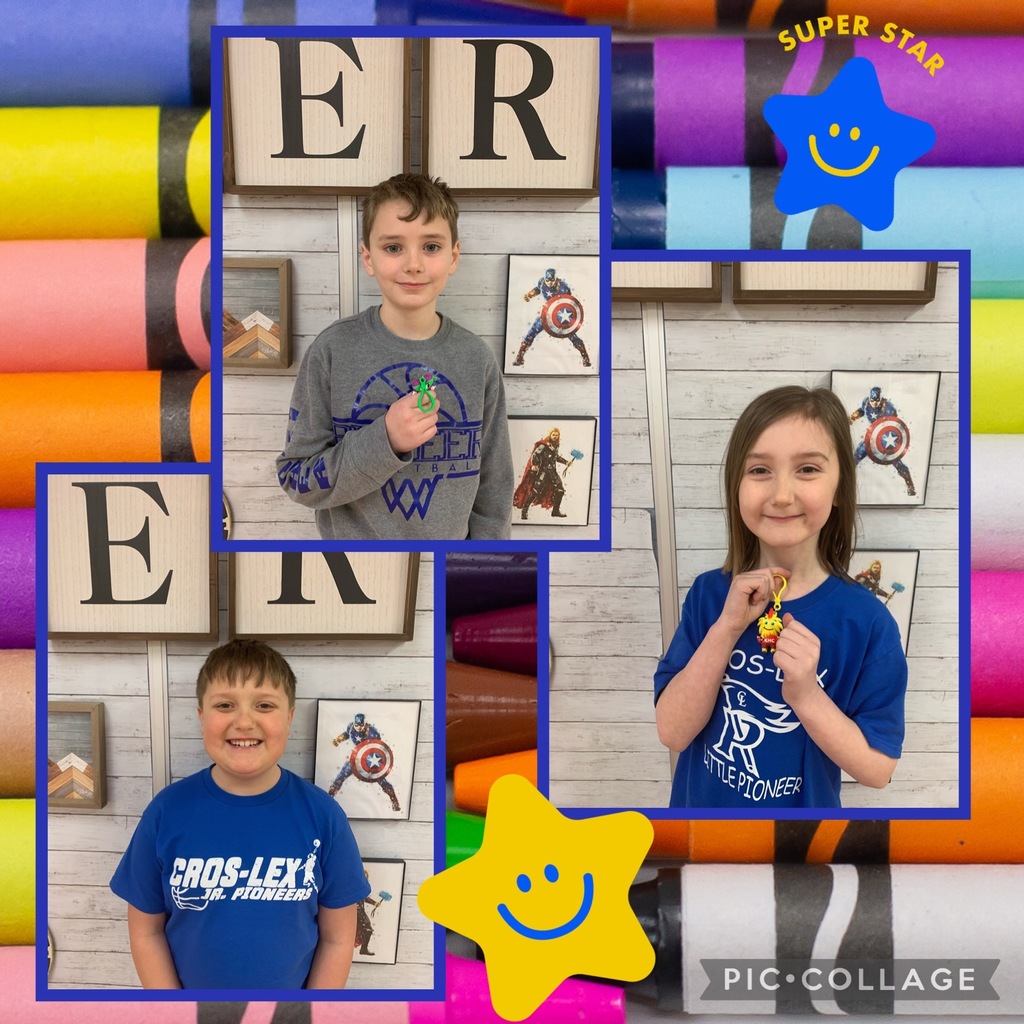 Kindergarten Round-Up is next week. 💙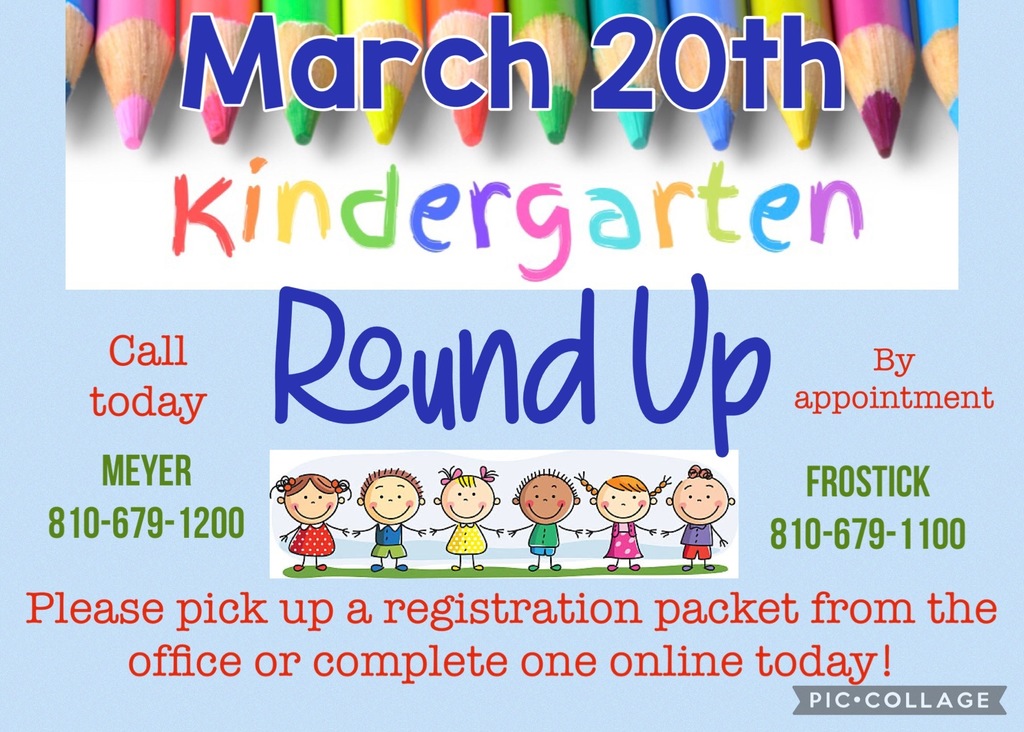 This is a great opportunity to support our band. 💙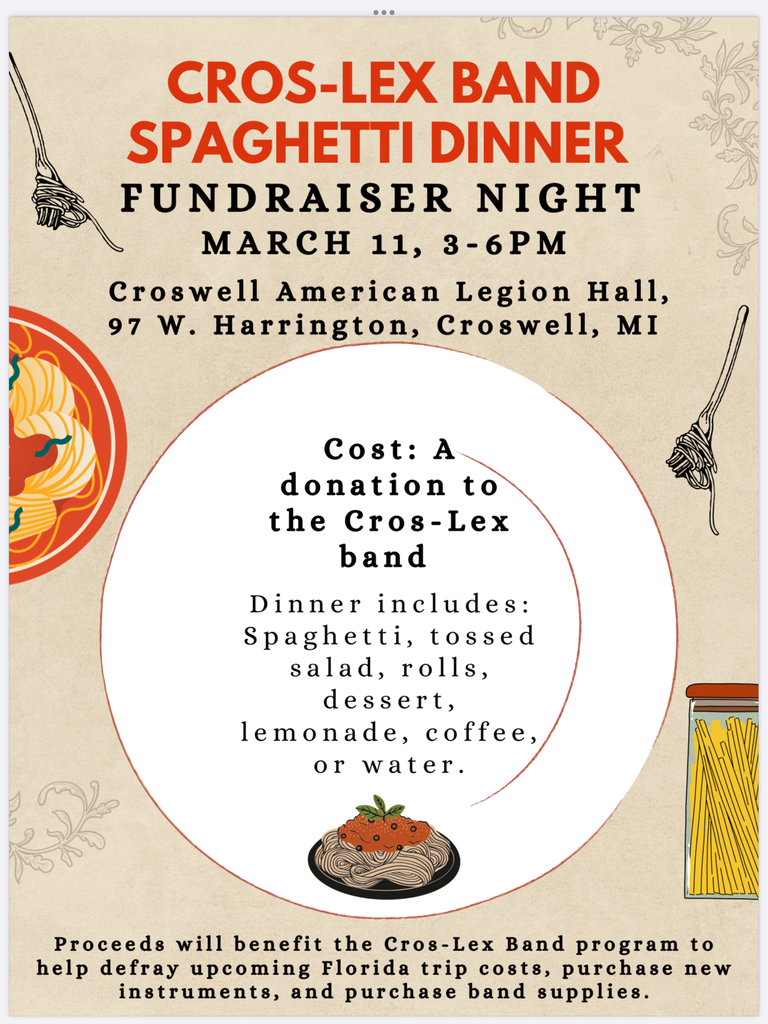 Snow Day 3/10/23. Stay safe and stay warm. Share pictures of your snow day fun. 💙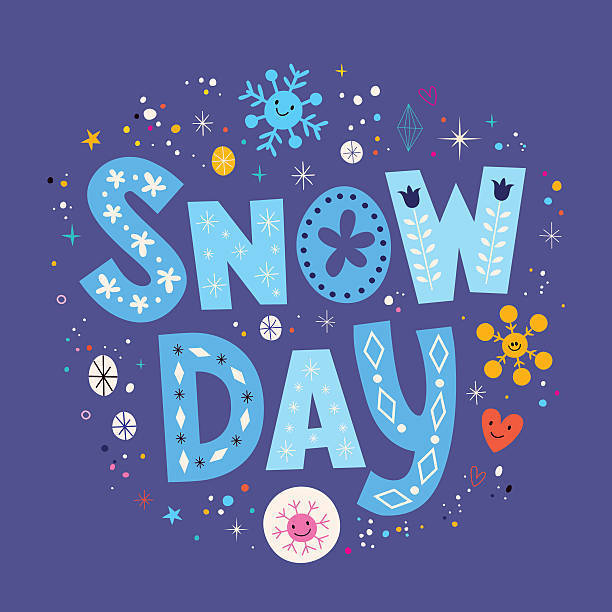 Champion Alert! Our Meyer/Frostick Battle of the Books team won 1st Place! They competed in Brown City today. It was a very intense and competitive competition! Congratulations to all of the amazing students and dedicated teacher/coaches! Go Pioneers! 💙📚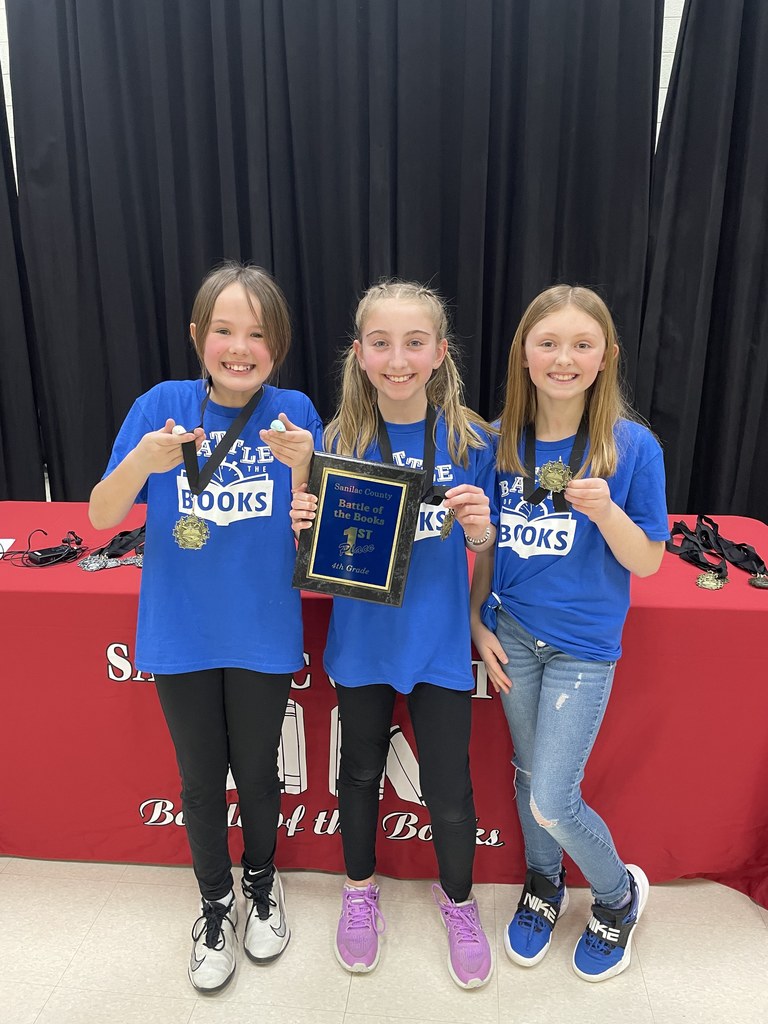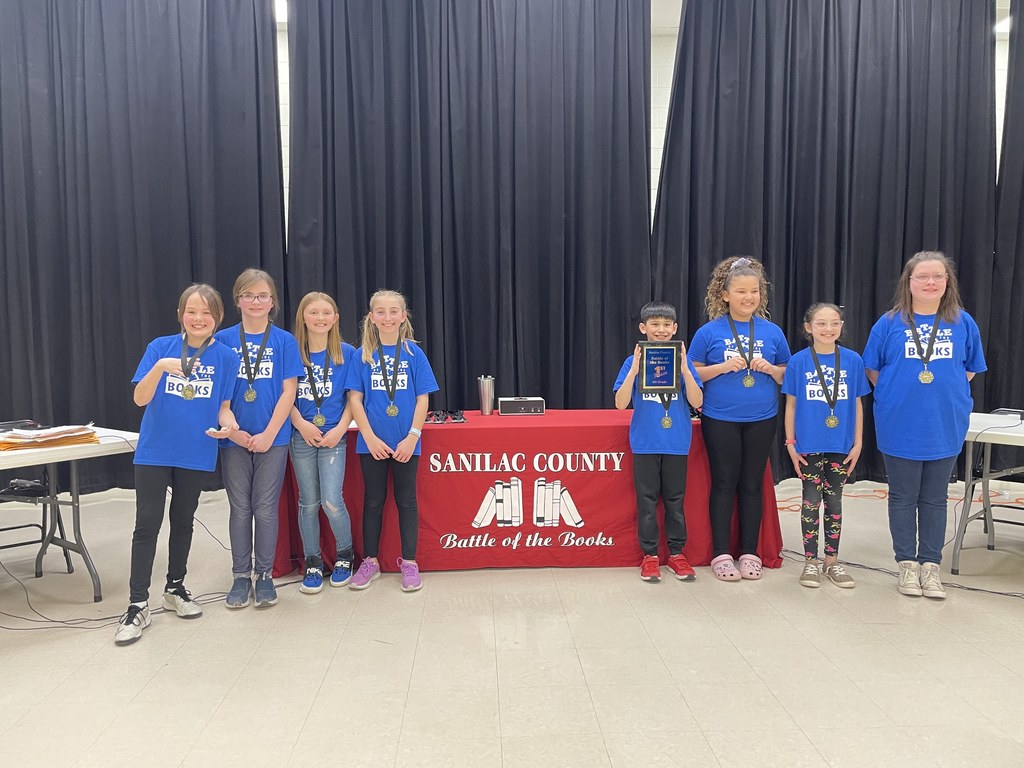 Just TWO days left to shop our Meyer Scholastic Book Fair. 📚💙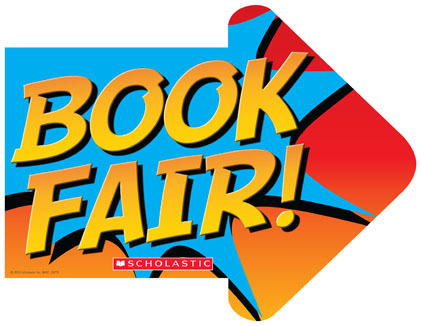 Call us at Meyer so we can get your kindergartener registered. 💙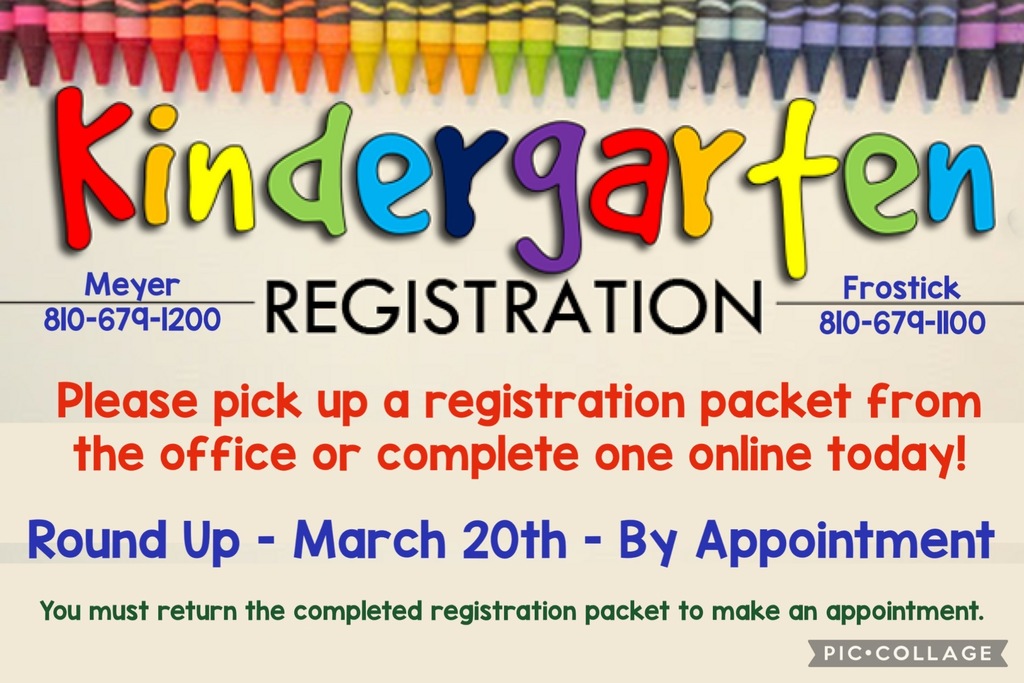 Congratulations to last weeks TV Blackout winners! Keep reading! 💙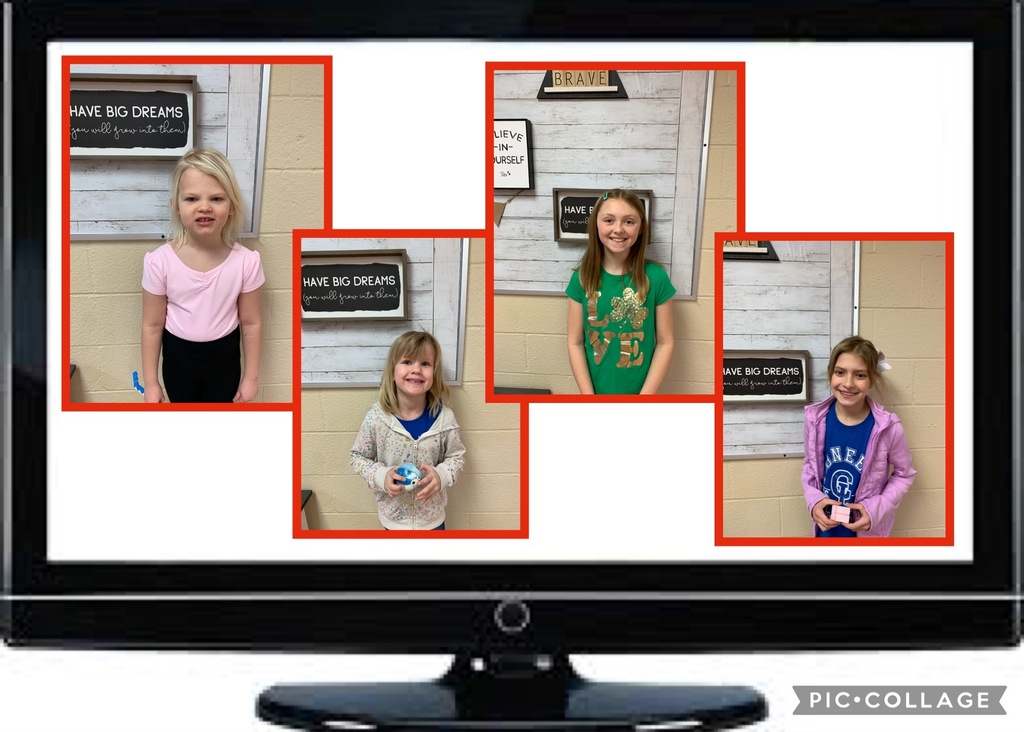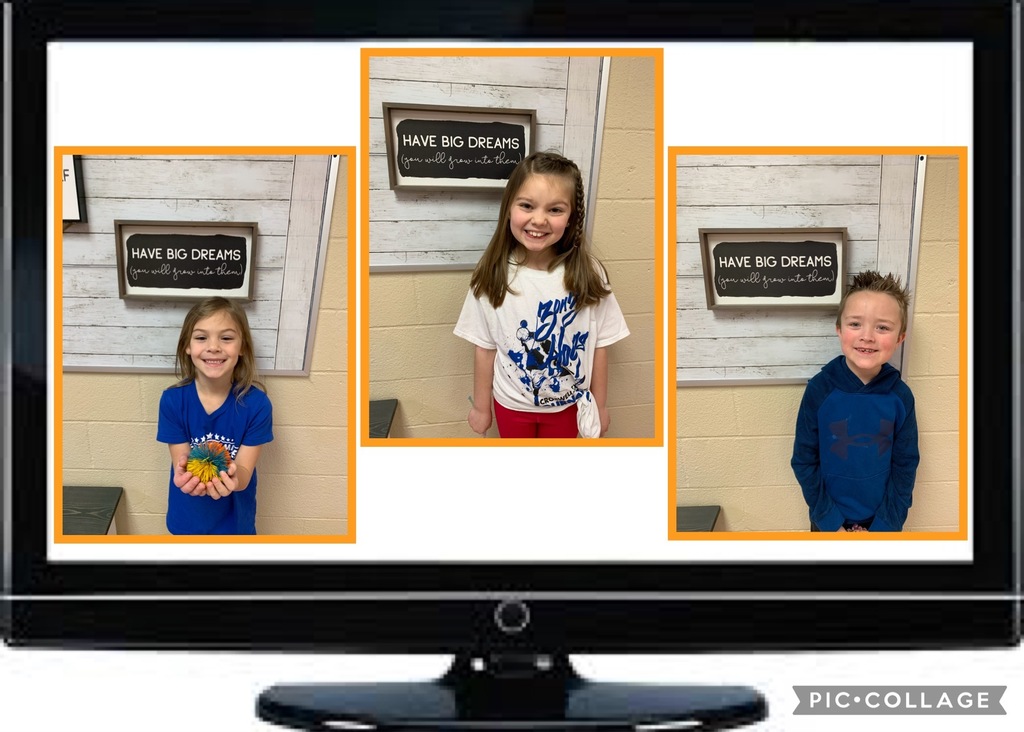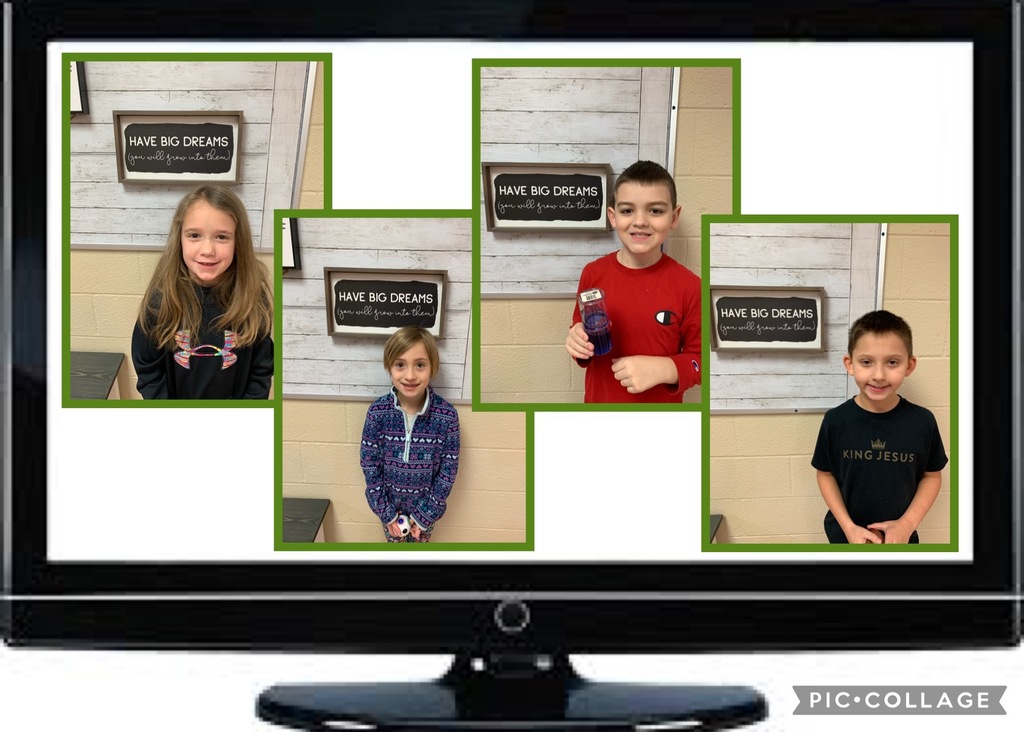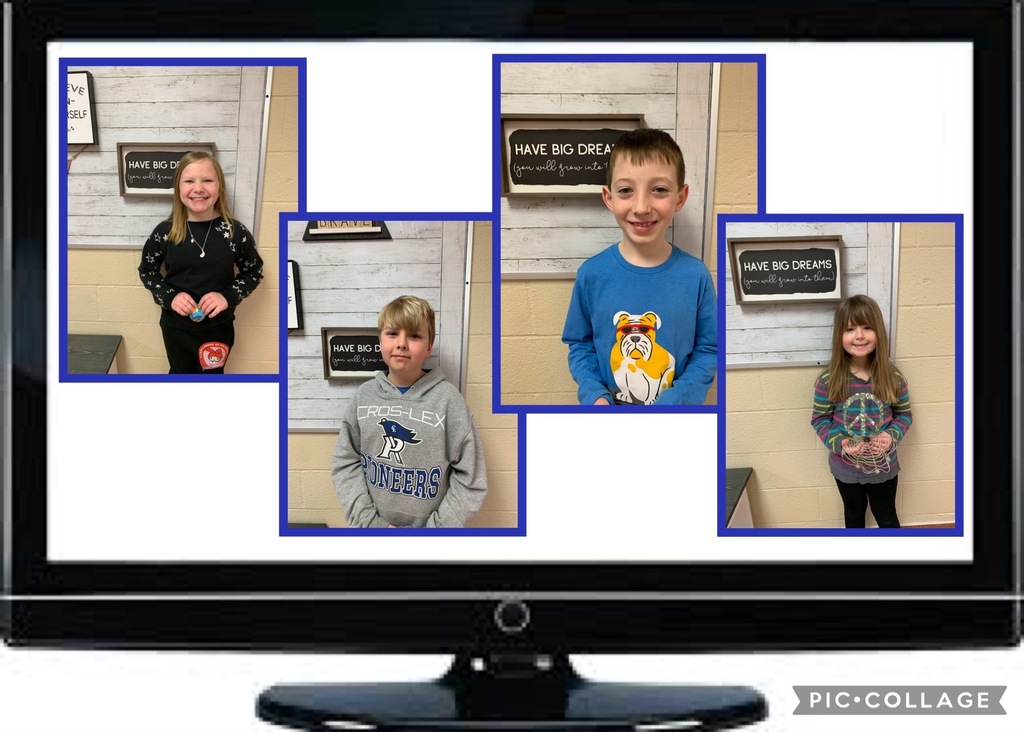 Our Meyer 2nd, 3rd, and 4th graders are currently participating in Jump Rope for Heart. Ask your kiddos about how you can support this great program.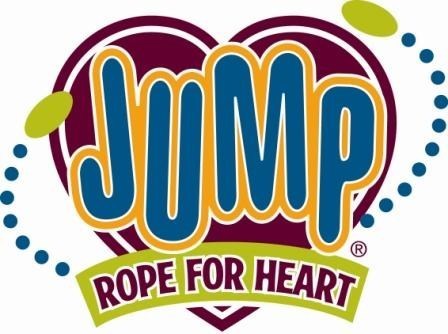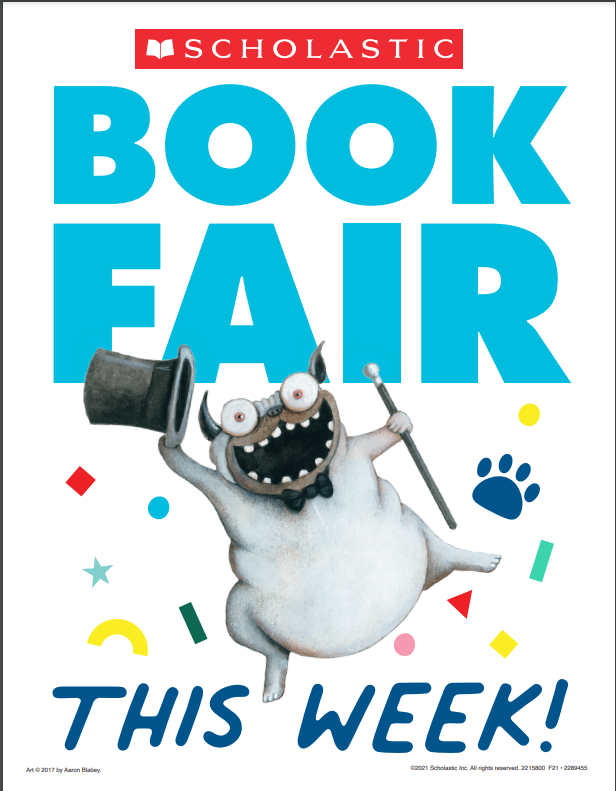 Kindergarten Roundup March 20th, 4:00 to 6:00 PM by appointment. Meyer 679-1200 or Frostick 679-1100.